Building Inspections in Parafield Gardens
Looking for an informed decision on what should be an exciting investment?
Need a highly experienced team for building and pest inspections?
Looking for avoiding nasty surprises after buying a house?
One Stop Inspections is specialized in comprehensive and detailed house and building inspections.
Want to discuss your requirements?
If so, then complet

e the form to get in touch!
Here at One Stop Inspections, our detailed reports will highlight any areas of concern if the building does not meet the standards that we have come to expect when purchasing a home in Parafield Gardens 5107. We are the experts when it comes to finding any building faults that cause unsafe conditions to the structure of your dream home, or health hazards to which your family could be potentially exposed to.
Get in contact with us today on 0412 483 086 and receive your quote to start your inspection. We operate 7 days a week, between 7am and 11pm.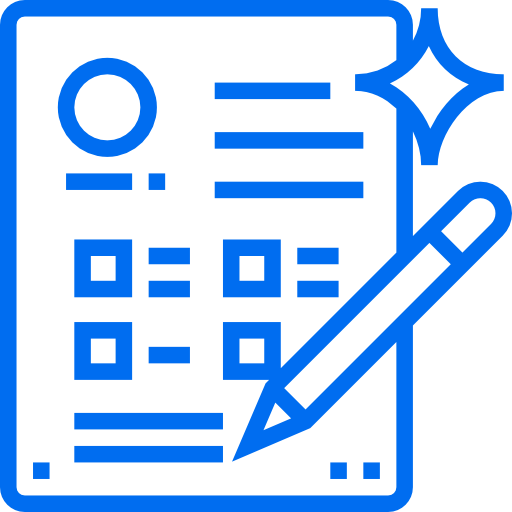 Building Inspections
Buying or selling a home can be a tremendous task, so why not take the worry out of knowing if the house you want to buy or sell is the quality that you deserve. We will come to the premise and conduct our inspection for you. This is our focused and professional investigation to find things like structural damage, leaks, dangerous materials and everything in between. We will provide a very detailed report to give you the knowledge you need in terms of buying or selling the property so you can save money and have no headaches in the future.
Pre Purchase Inspections
A pre purchase inspection is in the same field as a building one. If you have a home that you dream about owning everyday, talk to us and we can check the home very thoroughly to find any faults that it may have. We look for everything including structural damage to the framework, plumbing quality, electrical quality and all of the other small details.
Once done, we will provide reports that have explanations on any faults in a clear and concise format that you can read and digest with ease. Our commitment to service and professionalism is apparent in the quality and content of our reports.
Pest Inspections
In your home, termites, wood borers and fungi decay can cause silent and expensive damage. Our professional team will investigate, identify and report on evidence of any timber pests. We look for any existing or previous timber pest problems to make sure that the home is safe. We also future proof the premises by reporting any conditions that could attract the house to future infestation.
This is something that should first be done before jumping in and buying a home as it can lead to huge expenditures in the future and put you and your family at risk.
Other Service's
Pools, they can be the best accessory to your home during summer, but they can also be the biggest stress if they are not functioning properly or have structural damage. We offer a full comprehensive pool inspection to your existing home, or one that you want to buy. We look over everything from the fencing to make sure it's safe and reliable, to the water pumps and steps to make sure you and your family can have the safest time in the sun.
We also offer a service that no other building inspection company does, air conditioning reports. Nothing is worse than buying a home only to find that there is no working way to cool you and your family. We will check and test every air conditioning unit in your new or current home to make sure they are all in working order and point out nay problems that may arise in the future to give you ample time to have them fixed.
Visit Our Website
Reason why you should visit our site
You can also find us below: