Auto Wreckers Parafield Gardens
Auto Wreckers Parafield Gardens
Looking for a vehicle part or someone to take your old bomb away for you in Parafield Gardens? At Waterloo Wreckers, "We Pay Cash For Cars", and we are at 557 Waterloo Corner Road, Burton, Adelaide, South Australia, just a short drive (or Tow) away. We offer a free towing service if required. We buy all makes and models. Our facility is open seven days a week and we offer mechanical repairs. This is your one stop shop for automotive parts, car servicing, auto electrical, regas air conditioning, and tyres. Whether you are looking for a particular part or wanting someone to take your old car away for cash, we can help. Call in and see us or contact us to find out more.
We Pay Cash for Cars
Waterloo Wreckers is your conveniently located auto wreckers in the northern suburbs of Adelaide. We take care of your old wreck, when it has reached its use by date. We supply parts and are members of the Hotline recycled auto parts group. In addition, we provide a quality, value for money, mechanical repair service for all makes and models. We understand vehicles because we dismantle and recondition them every day. We are open 7 days. We pay cash on the spot. We provide a free tow away service. We service all suburbs and regional areas. We will take your van, truck, ute, car; and we offer a same day service.
Our Services
Many years experience 
The fastest, most efficient service 
Highest standard of quality & service
The friendliest team you will meet
Prices that can't be beaten 
Monday to Friday 8:00am-5:30pm
Saturday 8:00am-5:00pm
All Parts Supplied
Sourcing a quality second hand auto part can save you lots of money, when it comes to repairing your vehicle. Thousands of Australians do it every week; and we are involved in that network of recyclers, which make it happen. If you are searching for a specific part for your vehicle in Parafield Gardens, we may be able to assist you with finding that part. Contact us now to peruse the list of cars being wrecked right now, you might strike gold and save yourself a motza.
Mechanical Repairs
We, also, offer top quality auto repairs for all makes and models. We can assist with auto electrical work. We regas air conditioners. We can supply you with a new set of tyres at a great price. We, also, provide full car servicing for all makes and models. We love cars and are sponsors and fans of speedway racing. Come and see us and experience our comprehensive mechanical repair service.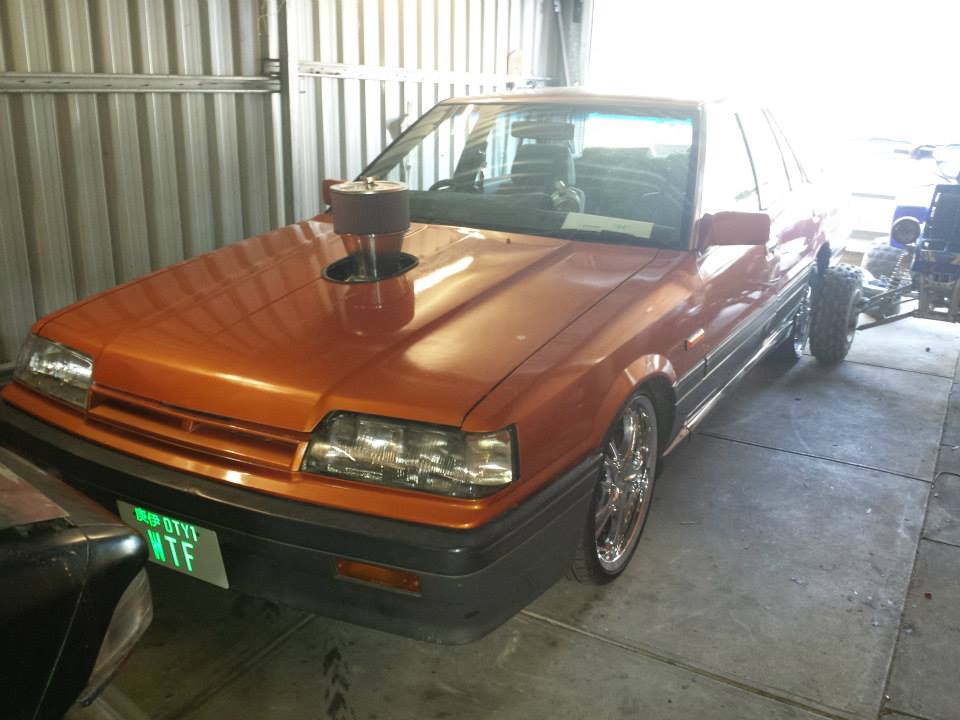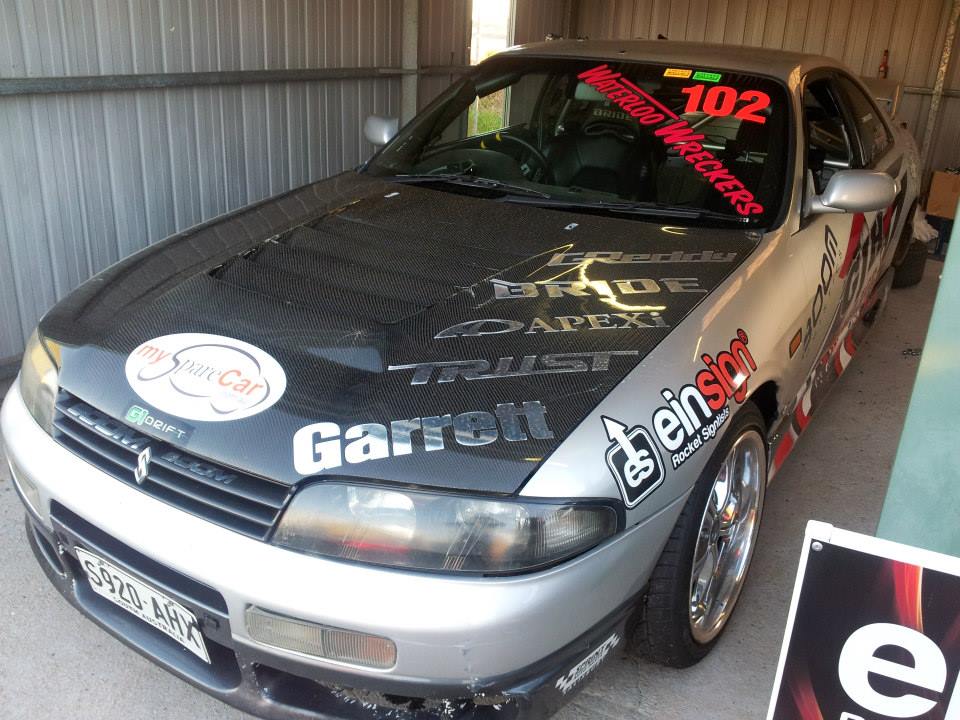 You can also find us below: