Mobile Mechanic in Norwood
Out 'n' about – Your mobile mechanic
Mobile Mechanic Norwood
Looking for a reliable automechanic in Norwood? Out n About mobile mechanic is your smart solution for automotive repairs and servicing in Adelaide. We specialise in 4WDs and European cars. We come to you, at home or at work, to make life a little easier for you. Tony Fathers, owner and head mechanic, has more than 25 years' experience providing a fully mobile auto service in South Australia. If your vehicle requires further attention, we have a fully equipped workshop. We can organise towing for cars that need it. At Out n About, we do all types of mechanical repairs, log book servicing, brakes and suspension. We can organise speciality work on transmissions, auto electrical repairs, air conditioning servicing, and tyre and wheel alignments through our trusted associates for less than you can yourself. It is all about providing a comprehensive service for our clients. We take the legwork out of car care and 4WD care. Call Tony today, to book in or for further information. Click here to be contacted promptly.
Our Services
Special of the Month: Diesel Intake Service from $200. Save big dollars on this service special in Norwood with Out n About mobile mechanics. Normally between $300 and $400. We pride ourselves on making automechanical repairs and servicing more convenient for our clients. No more loan cars and begging lifts from friends and family. Get the service you deserve for less than you might think. Out n About provide all types of repairs and servicing. Full log book servicing, compliant with manufacturer's warranties for all makes and models. We use only genuine parts. Avoid traffic delays and parking dilemmas with our mobile mechanic service. Call Tony now, to make an appointment for your vehicle.
Our Services
Over 25 years of experience 
The fastest, most efficient service 
Highest standard of quality & service
The friendliest team you will meet
Prices that can't be beaten 
Monday to Saturday 8am – 6pm
Automotive Repairs
Get your Red Legs jumping for joy with our specials and fully mobile car care service in Norwood and surrounding suburbs. We are fully insured for offsite work; and MTA registered repairers. Reliable and top quality automotive repairs for less; our three decades in business is testament to our loyal customers and what they think of our service. We come to you, so that you can avoid costly interruptions to business as usual. At Out n About mobile mechanics we deliver smooth and safe driving for our clients in Adelaide. We take on the responsibility for your vehicle's wellbeing to ensure it doesn't let you down. Avoid costly repair bills with our regular service reminders every 6 months. Contact us to book your car or 4WD in.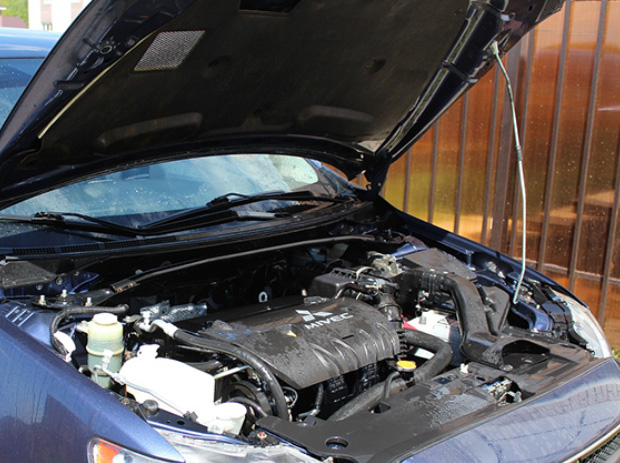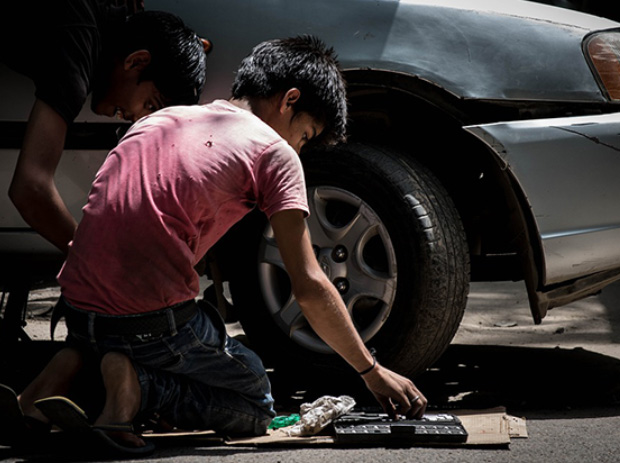 You can also find us below: