Top Notch Property Cleaning Services
Garden Maintenance in Norwood
Top Notch Property Cleaning Services
Garden Maintenance Norwood  
Need a skilled, experienced and creative gardener in Norwood? At Top Notch, we offer a range of services to bring your garden to life. Investing in simple maintenance can make a big difference to the look of your home. With over 20 years of experience working in residential and commercial spaces, leave it to us to give your garden a makeover. Our work focuses on both aesthetics and functionality. For garden maintenance artists with creative vision, choose Top Notch Property Cleaning Services. Book in your free on-site consultation today on 0408 085 334. Seniors and pensioners receive a discounted service.
About Top Notch
We believe that your backyard is more than just space you sometimes use. If taken care of and maintained, it can be an extension of your interior. It starts with having a beautiful, clean garden. At Top Notch, we can help you achieve this. What do you want your garden to look, function and feel like? Our gardeners will go through this with you, so your space reflects your personality and style. This makes our service more than just a clean-up or moving job. By caring for your landscape and outdoors, you're also adding value to your home. Let us do the hard work for you.
Our Services
Over 20 years of experience 
The fastest, most efficient service 
Highest standard of quality & service
The friendliest team you will meet
Prices that can't be beaten 
Monday to Sunday : 8am – 6pm
Our gardening services
Overgrown yard? Weed problems? Got a neighbour complaining about those overhanging tree branches? We can take care of it for you. Here are a few of our common services used by homeowners:
Mowing & edging of lawn
Plant care & mulching
Rubbish & green waste removal
Weed control, pruning hedges & trees
Fertiliser application programs
General yard tidy – front yard & back
Rental inspection yard tidy
Removing rubbish
Cleaning windows.
As the seasons pass, it's good to keep on top of your garden maintenance. Dried leaves and an untamed garden can put your house at risk of fire and storm damage. This is easy to manage by investing in regular maintenance. Hire us to do this for you.
For businesses looking for a gardener and cleaning support, we can help you, too. Our team has been employed for full industrial or commercial site clean-ups. Whether you're a big or small business, contact us. We've worked on all types of property sizes. If you live or run a business in Norwood SA 5067, we're the team to help maintain your garden and yard. Enjoy a beautiful, green garden.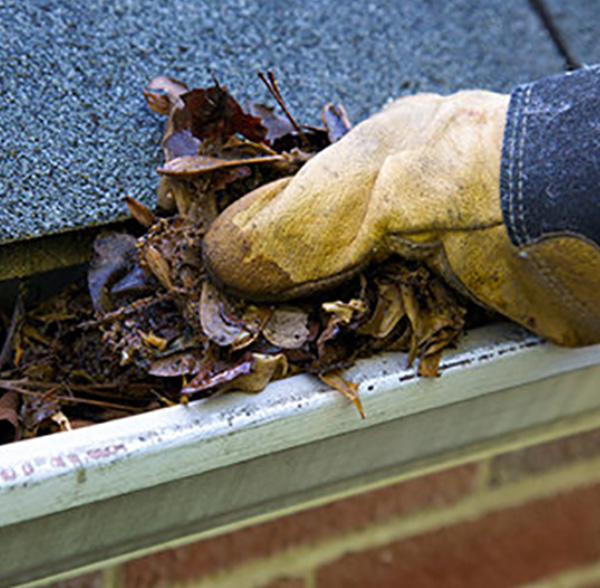 You can also find us below: