Indian Groceries near Northgate
Indian Grocery Northgate
Buy all your Indian groceries from us. We're the cheapest Indian products store in Adelaide's south. People from all over Adelaide come to see us. If you live in Northgate, we're less than 30 minutes from you. At Royal Indian Groceries, you can find Indian spices, rice, sweets, fruit and vegetables. Also, we sell a range of religious items to set up in your house or workspace. If you're from India, Pakistan, Sri Lanka or Fiji, our groceries are for you. Call us on 8371 0051 to ask if we have what you need in stock. It's best to come by and see everything yourself. We're based at 489 Marion Road South Plympton. Visit us between 10.00am – 8.00pm Monday to Friday and 9.00am – 8.00pm Saturday and Sunday.
Ingredients from around the world
Our mission is to bring you the best ingredients from around the world. You can't find our products in the supermarket or big stores. We order different types of spices, rice, treats and specialty items in. With a wide variety of authentic ingredients from the north and south of India – as well as Pakistan, Sri Lanka and Fiji – you'll find what you're looking for at Royal Indian Groceries. Our team strives to help you continue to remain connected with your local, traditional food.
Our Services
The fastest, most efficient service 
Highest standard of quality & service
The friendliest team you will meet
Prices that can't be beaten
Monday to Friday 10:00am– 8:00pm
Saturday to Sunday 9:00am–8:00pm
Vegetarian Indian produce
Indian cuisine is closely linked to religious beliefs, as you know. It can be difficult to find the specific foods you need to remain true to these values. For example, maintaining a strict vegetarian diet through ingredients like dals, lentils and rice. You'll find these products and so much more at Royal Indian. Pair these all-natural Indian spices with delicious fruit and vegetables.
Knowledge of spices
We're committed to sharing what we know best about our Indian culture: our food. If you see something in our shop, feel free to ask us about it. Let us know if you're cooking a special meal and we'll help you pick the spices you need. Those familiar flavours of India that you loved back home, you can now have every day.
Talk to us today on 8371 0051 or drop by our grocery store. We're a short drive from you in Northgate SA 5085. We guarantee only the freshest spices and produce end up on your plate, when you buy through us. Shop in bulk and save money today.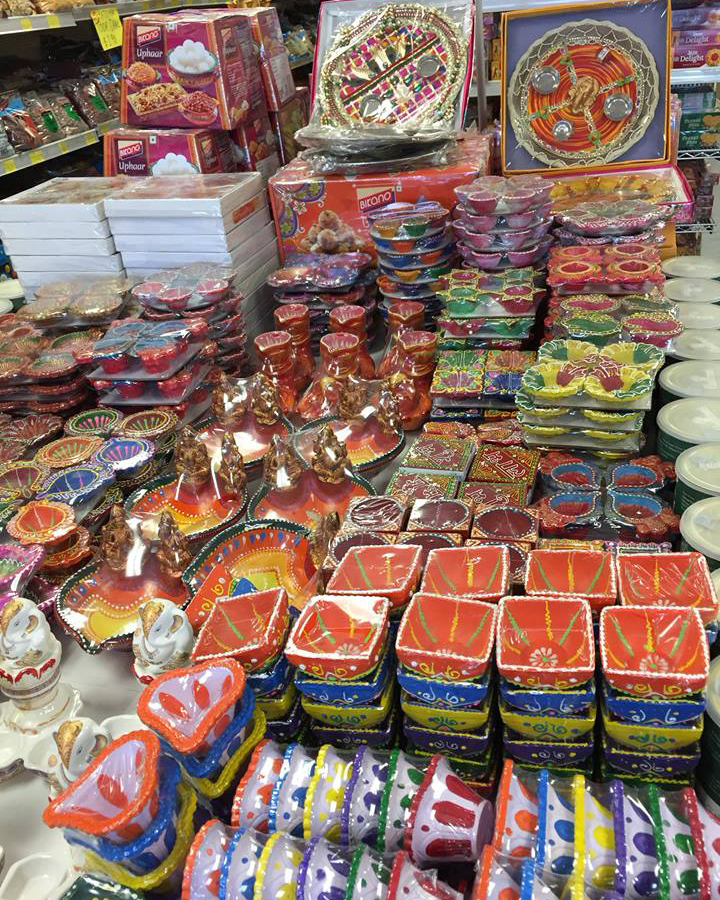 You can also find us below: