Bookkeeping Noarlunga 
Partner with Alite Bookkeeping, your local financial practice. Since 2013, we've been helping all types of businesses manage their books. Not every SME has the capacity or needs to hire a bookkeeper as an employee. This is where I come in. I'm Ali, owner and operator of Alite. For the past 20 years, I've worked in finance and business roles, including Risk Analyst, and National Payroll and Accounts Receivable Manager. Your finances are more than just numbers. It's policies, procedures, and legislation, too. By having us take care of your books, you'll get peace of mind that everything is how it should be, not missing important things that the untrained eye might. If you're thinking about hiring a bookkeeper, organise a free consultation with us. We'll come to your business in Noarlunga or Port Noarlunga. Get in touch with us today on 0439 039 774.
Personalised finance support for your business
We can handle all of your bookkeeping tasks or just one. The level of service is entirely up to you. It's this personalised support that sets Alite apart. As a business owner, we understand how busy life gets. This is why we offer flexible hours to suit your schedule. Let us know when you need something and we'll get it done. Feel free to contact us anytime, seven days a week. Our goal is to minimise the stress of the 'business' side of what you do, so you can focus on the parts you love. We'll spend the time to understand what your needs are – then achieve it by using specific tools that work best for you.
Our Services
Over 20 years of experience 
The fastest, most efficient service 
Highest standard of quality & service
The friendliest team you will meet
Prices that can't be beaten 
Monday to Friday 9am – 5pm
Saturday and Sunday- By Appointment
The Alite Bookkeeping difference
You need to trust the person taking care of your books. It's a big thing to let go of the ownership and have someone else manage such an important side of your business.
With Alite, you'll get a service that's independent, honest, compliant and confidential. Here's how we can support you:
Data entry
Bank reconciliation
Balance sheet reconciliation
Debt collection
Inventory management
Import/export administration
Rental property administration
Wet tax
BAS / IAS preparation & lodgement
Payroll
Superannuation
WorkCover
Long-service leave levy (construction industry)
Cash flow statements
Monthly profit & loss, balance sheet reporting
Switch to a paperless office.
We're qualified, certified in bookkeeping and are a Xero partner.
Ready to chat? Contact us today on 0439 039 774 and we'll go through everything with you. Alite, your personal bookkeeper for your Noarlunga SA 5168 business.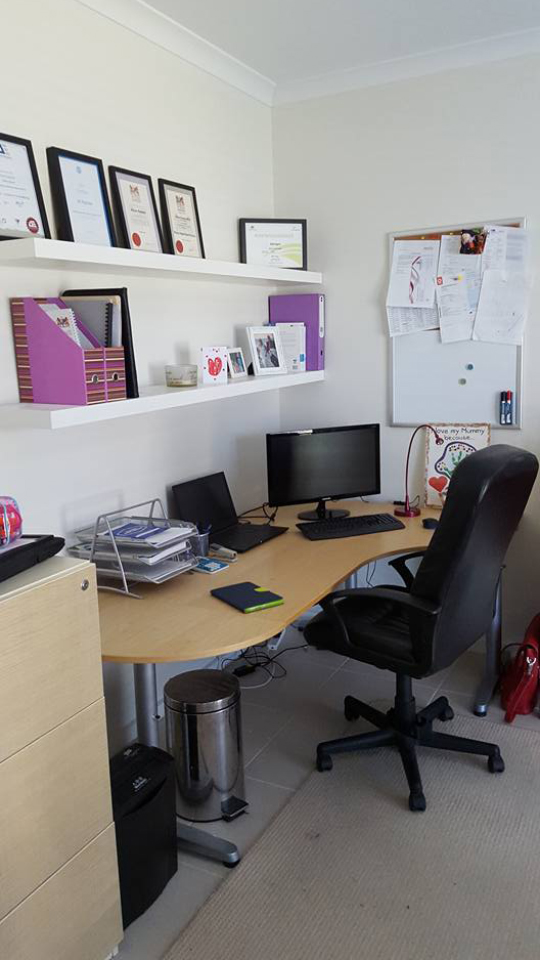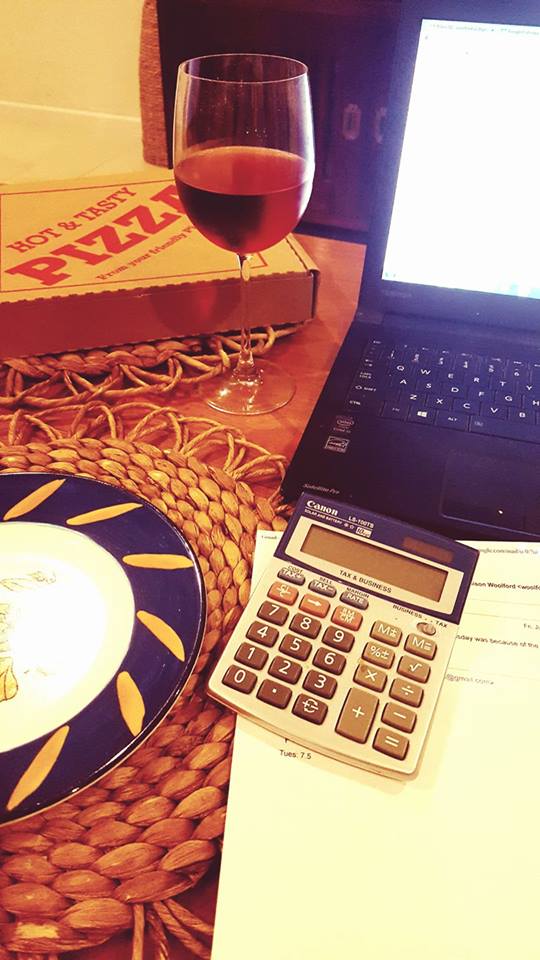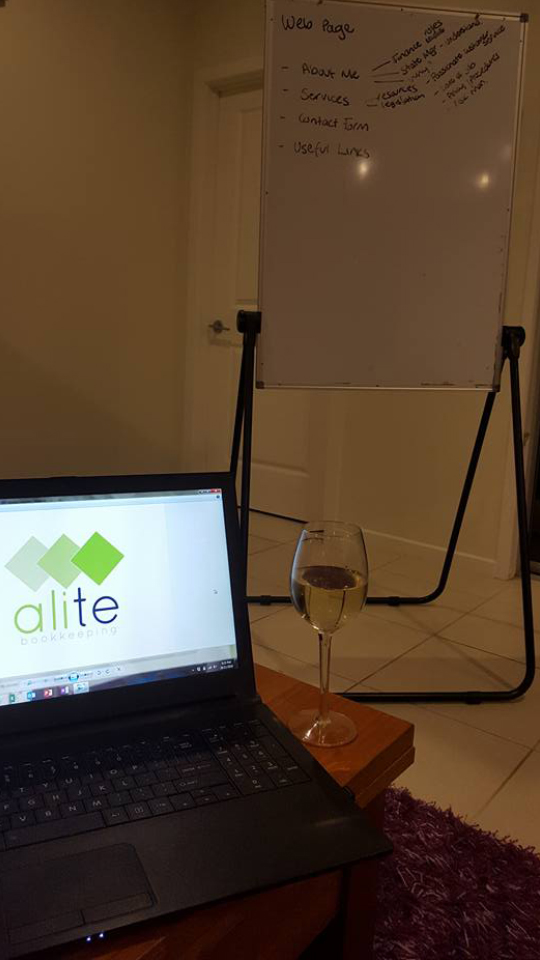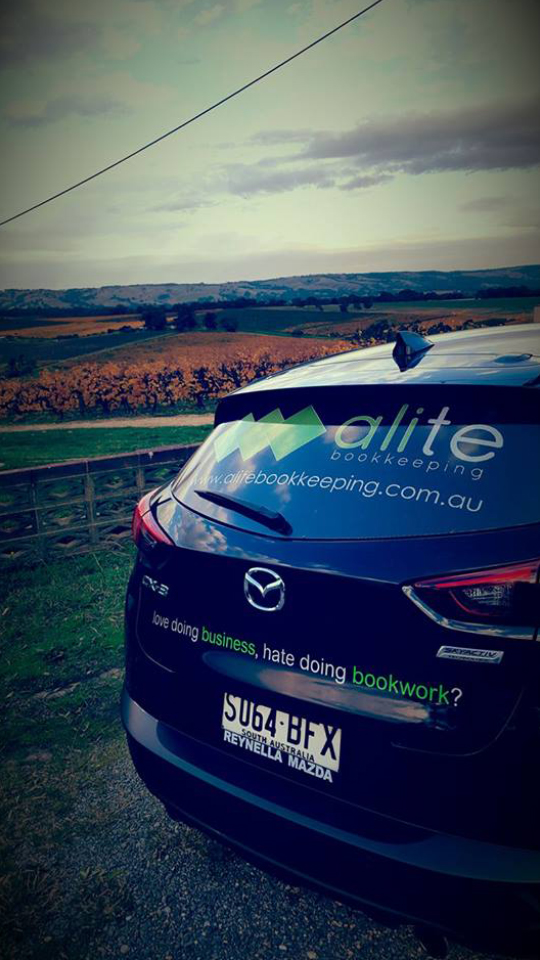 You can also find us below: