Bathroom Renovations in Newton
Quality styles and designs 
Bathroom Renovations Newton
For creative bathroom designs and a team of experts who can bring it to life, call us. At innov8, we transform bathrooms, kitchens and whole houses. Our designers have worked on all types of properties, from small units to large homes. We're licensed, qualified and experienced renovators. The process we take is simple. Our goal is to help improve your lifestyle and add value to your home through a renovation project. Your bathroom is one of the most used spaces. Make sure it suits your lifestyle needs, style, and budget. Call us today to begin plans for your new bathroom. Call us today for amazing quality designs and builds. Newton is one of the areas we service, so book an appointment today.
Our process
We'll begin with a few questions about what you envision for your new space. This includes your budget, project vision, design ideas, specific materials, and any problems you have with your current bathroom – your answers forming the basis of the draft designs. From there, we'll draw up the space and provide a full quote. We'll agree on a date to begin construction and ensure complete transparency regarding the installation stages. You'll never be left in the dark with us. Once you're enjoying your new bathroom, feel free to contact us at any time with questions or additions to the area. We ensure that we will provide the best bathroom renovations in the city.
Our Services
Over 10 years of experience
The fastest, most efficient service 
Highest standard of quality & service
The friendliest team you will meet
Prices that can't be beaten
Monday to Sunday 8:00am– 8:00pm
Why us?
Here are a few reasons why our clients partner with us:
Bathroom renovations
Kitchen renovations
Full house updates
Free renovation quotes – fixed price guarantees
Expert artists who will help plan the best possible design
Project management and supervision with our trades from start to finish by licensed builders
All the tradesmen in one company: Carpenters, plumbers, electricians, waterproofers, and tillers.
Makeover your bathroom
Updating your bathroom or kitchen are two of the best ways to add value to your home (and lifestyle). By investing in a makeover, you'll be able to ask for a higher sale price if you ever put your house on the market. And in the meantime, enjoy the benefits of relaxing in a beautiful, new bathroom.
Get in touch with our designers today. Your area isn't far from us, so let us know a day we can visit your home. Start pulling out those photos, look at those blog links again, and put those ideas on paper. It's time to bring that dream bathroom to life.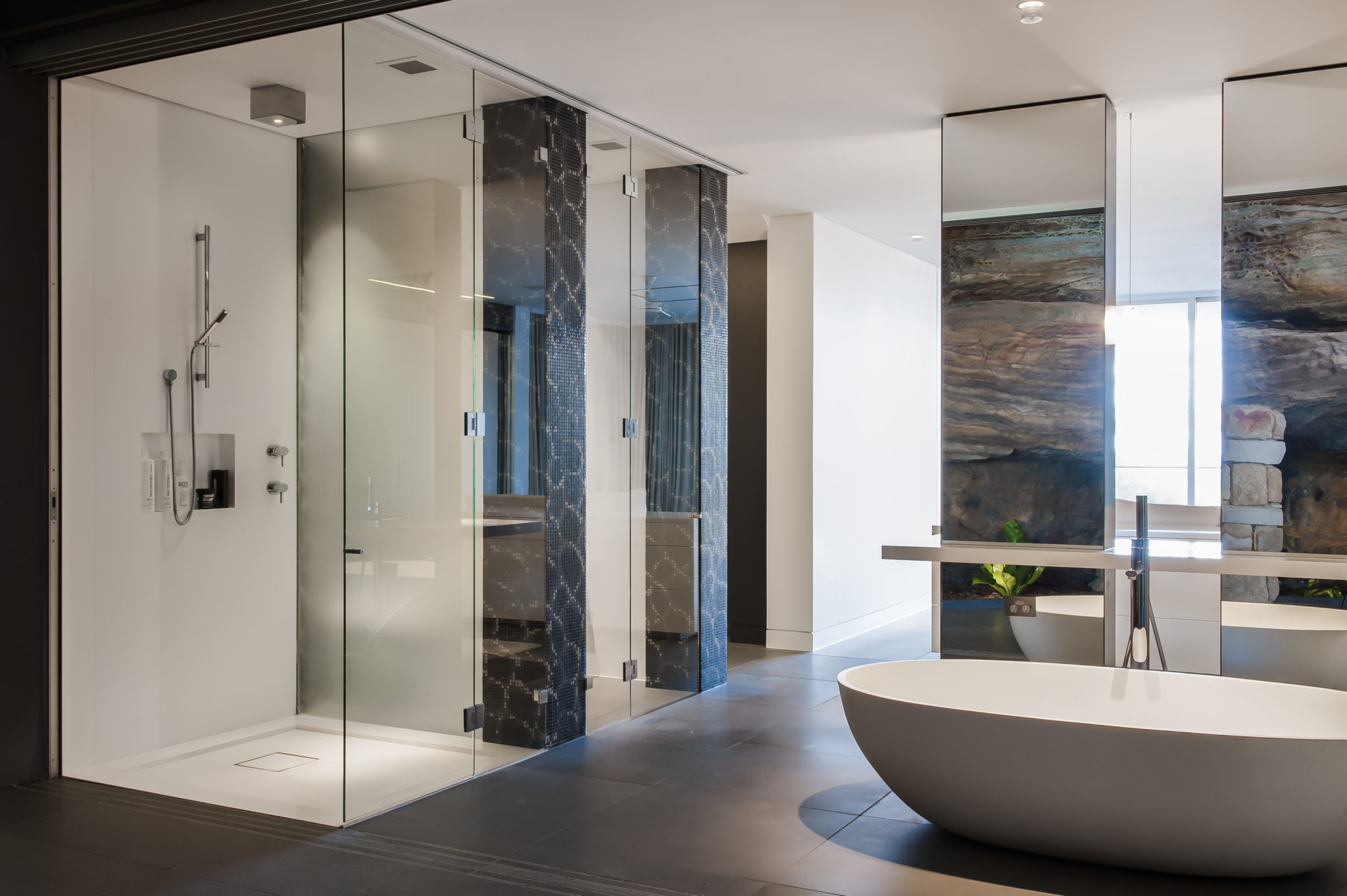 You can also find us below: