Naturopath in Nairne
Looking for a natural medicine clinic?
Need to improve digestion function?
Want children and looking for fertility assistance?
Overcome illness and improve the quality of your life, with the Natural Edge.
Want to discuss your requirements?
If so, then complet

e the form to get in touch!
Are you suffering from illness? Not feeling as energetic as you used to? From the common cold to infertility or cancer, our natural remedies bring you back to health. Every patient we see is different and so is their condition. For this reason, we work closely with every person we see to find the best natural medicine approach. Our goal is to help you obtain wellness by treating your body as a whole, and empowering it. This is different to traditional medicine, which just treats the symptom. Everything we recommend is non-toxic. Book in an appointment with Jeff Edgecombe. He's got over two decades of experience. Contact us on 0410 566 154 or enquiries@thenaturaledge.com.au. If you live in Nairne SA 5252, we're only five minutes away at Unit 2, 18 Boronia Court Mount Barker.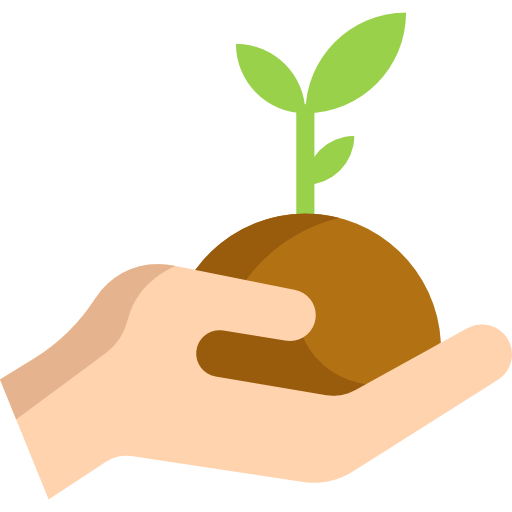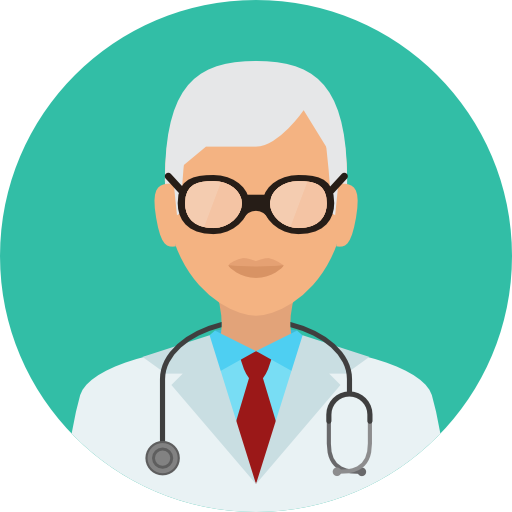 Treat health conditions, naturally
There are many natural ways to treat health issues. Herbal supplements, for example, can effectively aid health problems from acne to arthritis. Bring your body back to a place of peace and balance, with a naturopath's support.
Here are some of the conditions that can be treated the natural way:
ADD
Anxiety
Cancer
Common colds
Depression
High cholesterol
Headaches
Nausea
Pain
Skin disorders.
If you've got a specific issue, talk to us. There will be a way we can help.
Bio-compatibility testing
We'll test you for over 500 foods and household products to make sure your body isn't sensitive to them. This way, we have a clear picture of natural medicines to assist in your healing. Once you have the correct diet, you'll feel much better. The goal of testing is to uncover any problem foods or products that you might not be aware of. It takes away the guessing, to pinpoint the cause of you feeling ill.
About the Natural Edge & Jeff Edgecombe
At the Natural Edge, we're IBS specialists. We see patients all the time with digestive issues, which is a frustrating condition because there's no one cause. It's a process of elimination to find what's causing your body to bloat. We can also help you out with many other problems, including asthma, allergies, weight problems, infertility, and cancer. Jeff has been in business for over 22 years.
Talk to us about the problems you're experiencing. We'll do our best to help you. Take a short drive from Nairne to see us. Call us today on 0410 566 154 to book at a time.
Visit Our Website
Reason why you should visit our site
Visit Our Website
Reason why you should visit our site
You can also find us below: