Landscapers in Myrtle Bank
The Great Outdawes Landscaping
Landscapers Myrtle Bank
If you are seeking the services of a top-quality landscaper for your Myrtle Bank, SA, 5064, property, remember The Great Outdawes Landscaping. Phil Dawes and his dynamic team can design, construct and maintain your garden and outdoor feature. For more than 14 years, they have been at the forefront of transforming homes and businesses in Adelaide. Did you know that landscaping can add substantially to the resale value of your house or building? Enjoy more space and optimise the existing space within your property. Entertain friends and family in style at home more often. The value of our homes has risen considerably in recent years, so it pays to do more with them. The Great Outdawes Landscaping will help you plan your new feature with computer generated designs and sketches. They are fully qualified, licenced and experienced. Building Contractor BLD248760. Certificate IV Horticulture. In addition, they are Master Landscapers of SA, and Housing Industry Association members. Talk with Phil or one of their helpful representatives today, to discuss your requirements or to find out more.
Landscaping Services Provided
The Great Outdawes Landscaping provides a complete service in Myrtle Bank and surrounding suburbs. Whether your home or business requires a retaining wall, decking, pergola, new garden, water feature, paving, pathways, irrigation system, garden lighting, site analysis, soil testing, insect control, turfing, lawn maintenance, earthworks, planting theme, pruning, or something else, Phil Dawes and the team can assist. They have a host of great ideas, designs, and a portfolio of their completed project for you to view online. Recently, The Great Outdawes Landscaping has been installing and constructing outdoor kitchens, pizza ovens, feature screens, edible plant gardens, and landscaping around designer swimming pools. Whatever your requirement, they have the expertise and experience to successfully and affordably complete your project on time and on budget. Call for a free no obligation quote.
Our Services
Over 12 years of experience 
You achieve your dream outdoor space
The fastest, most efficient service 
Highest standard of quality & service
The friendliest team you will meet
Prices that can't be beaten 
Monday to Saturday 8am – 5pm
Sunday 9am – 1pm
Landscaper Hire
When hiring a landscaper for your Myrtle Bank residence or business it pays to check their bonafides. There are too many unlicensed handymen out there plying their trade, to risk your property and family's safety. The Great Outdawes Landscaping are licensed builders and qualified horticulturists. Plus, Phil is always upskilling the team and himself to ensure that you receive industry best practice. Phil says, "I am regularly called a perfectionist, but you have to be in this business, if you want to get it right for the client. I have been lucky to work on some great properties around Adelaide and to work with some great people." Talk to Phil about your place and its possibilities.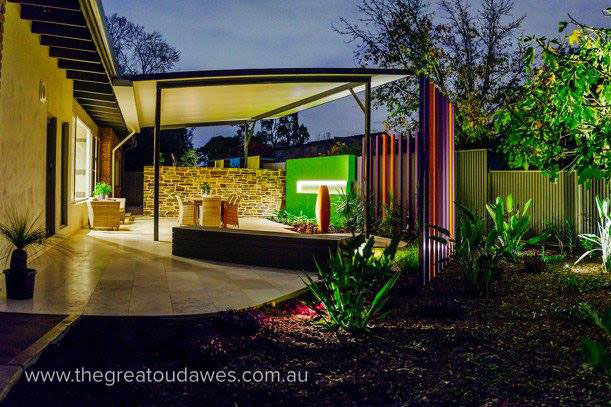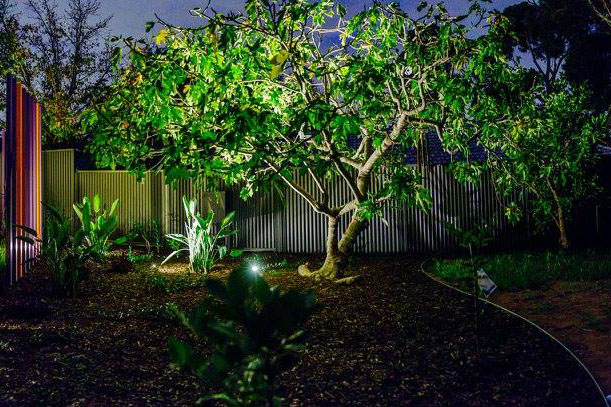 You can also find us below: