Naturopath in Murray Bridge
Looking for a natural medicine clinic?
Need to improve digestion function?
Want children and looking for fertility assistance?
Overcome illness and improve the quality of your life, with the Natural Edge.
Want to discuss your requirements?
If so, then complet

e the form to get in touch!
Improve the quality of your life with naturopath assistance. At the Natural Edge, we support your journey to good health through nutritional and herbal support. Women, men, and children visit our clinic for holistic, preventative medicine. Our treatment works to empower your body to heal itself. Through naturopathic therapies, you can live a full, healthy life. When it comes to holistic treatment, every person will be different. Come and see Jeff Edgecombe and our team today if you live in Murray Bridge SA 5253. We're located at Unit 2, 18 Boronia Court Mount Barker, so not too far away. Book in your consultation by calling 0410 566 154.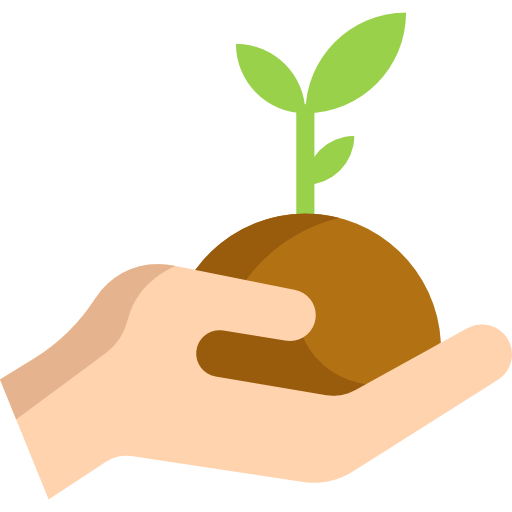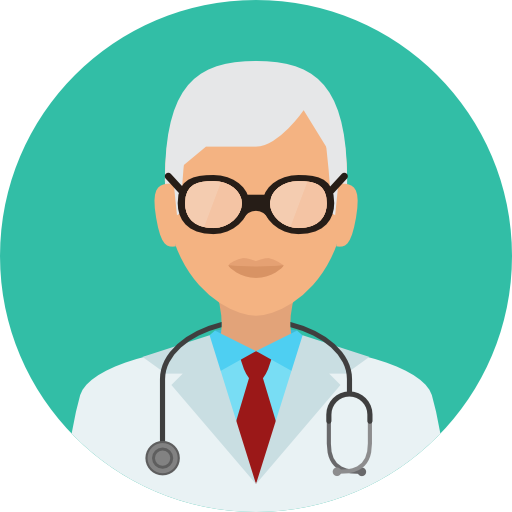 Natural fertility clinic
There are many reasons why some women struggle to fall pregnant. Some of the contributing factors include:
Age
Emotional status
Diminished ovarian reserve
Hormonal disorders
Polycystic ovarian syndrome
Fibroids
Endometrial polyps
Endometriosis
Infection
Immune reactivity (sperm antibodies affect the internal female environment)
Uterine adhesions (Asherman's syndrome).
There is also a range of external factors, which people don't often think about, such as exposure to toxins. Herbal medicine is one of the ways that we help women improve their chances of becoming pregnant. We work with women to make sure their current health status isn't inhibiting conception
Weight loss management
Ditch the lemon detox and diet pills. There could be something unique about your body that's preventing you from losing weight. A naturopath is trained to offer effective natural therapies that will support and stimulate weight loss. Some strategies include herbal medicine, diet and lifestyle recommendations, introducing vitamins and minerals, and exercise suggestions. If you're eating well and working out but you can't seem to lose weight, a naturopath can help. We can help explore the reasons why and come up with a plan of action. Lose weight and feel great, with us by your side.
About the Natural Edge & Jeff Edgecombe
We work with all types of patients with various illnesses, including asthma, allergies, headaches, IBS, arthritis, weight problems, and cancer. In our 20-year history, we've helped thousands of people overcome illness and reach their health goals. Jeff Edgecombe, owner and head naturopath has experience creating treatment plans using nutritional and herbal medicine to overcome disease and regain health. Jeff has been a member of the Australian Traditional Medicine Society since 1989.
We're the local naturopaths for Murray Bridge residents. Try natural medicine today.
Visit Our Website
Reason why you should visit our site
Visit Our Website
Reason why you should visit our site