Naturopath in Mt Gambier
Looking for a natural medicine clinic?
Need to improve digestion function?
Want children and looking for fertility assistance?
Overcome illness and improve the quality of your life, with the Natural Edge.
Want to discuss your requirements?
If so, then complet

e the form to get in touch!
How well do we really know our bodies? Do we know what foods don't agree with us? Are there products that we should avoid? If you're unsure, that's ok. At the Natural Edge, we help you get to know your bodies better. Take our bio-compatibility testing, for example. We take a hair sample to create a custom eating plan to suit you. We'll consider food intolerances and include therapeutic foods and natural medicines. This is just a small part of what we can do. If you're looking to take control of your health or treat your illness, see a naturopath. We use non-toxic, effective natural remedies to get you on the path to full health. You'll have a consult with Jeff Edgecombe, our owner and naturopath with 22 years of experience. If you live in Mount Gambier SA 5290, book in with us. Contact us on 0410 566 154 or enquiries@thenaturaledge.com.au. Find us at Unit 2, 18 Boronia Court Mount Barker.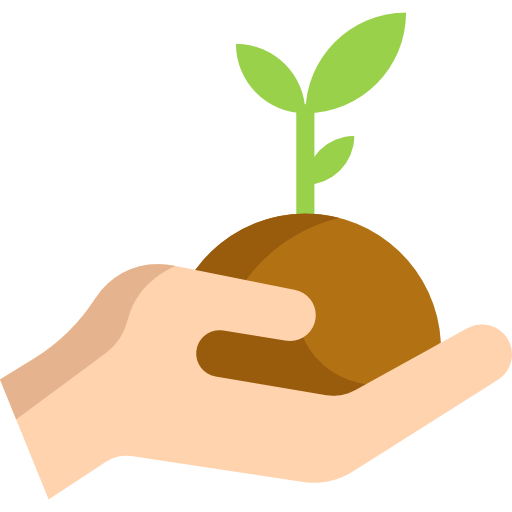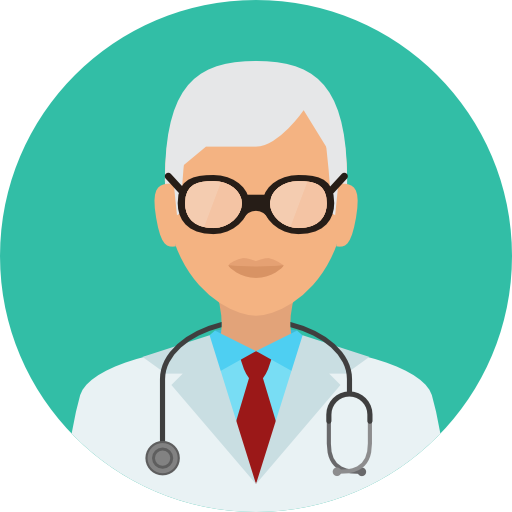 Benefits of natural medicine
Herbal medicine is the therapeutic use of plants to treat disease and prevent future issues. It's about connecting the mind, body, and spirit, instead of simply treating symptoms. It's a long-term solution. It's 100% natural and can be a great way to support the treatment you're already undergoing. The role of herbal medicine is to return the body to its natural balance, so it starts healing itself. Some of the herbs that are used include garlic, ginger, ginseng, and echinacea. If you think you could benefit from natural medicine, come and see us
Food intolerances – bloating & illness
Our testing will uncover any food intolerances or sensitivities that are causing you stress and pain. If you're experiencing any of the following issues, it could be the food you're consuming:
Fatigue (general or chronic)
Headaches or migraines
Digestive complaints (indigestion, reflux, gas, bloating)
Irritable Bowel Syndrome (IBS)
PMS or menstrual symptoms
Childhood attention problems
Mood disorders (depression, emotional outbursts, lack of motivation)
Stress-related issues (insomnia, overeating, anxiety)
Weight problems
Syndrome X, insulin resistance, Type 2 Diabetes
Autoimmune disorders (Ulcerative Colitis, Crohn's Disease, Hashimoto's Thyroiditis, Rheumatoid Arthritis, Lupus)
Skin disorders (eczema or psoriasis)
Asthma
Hay fever, sinusitis, postnasal drip.
Let's start with a bio-compatibility test, so we can tailor the correct diet for you.
We help hundreds of people live a healthy, happy life. Get in touch with us today on 0410 566 154 if you live in Mount Gambier.
Visit Our Website
Reason why you should visit our site
Visit Our Website
Reason why you should visit our site
You can also find us below: