Mount Gambier Air Conditioning | Absolute Air Services
CALL NOW FOR A FAST FRIENDLY QUOTE
We are one of the leading air conditioning specialists int he region and have years of experience installing, repairing and servicing a wide range of cooling and heating systems.
We Are Your Air Con Specialists 
WE CAN HELP YOU WITH
Air Conditioner Repairs
Installations
Servicing
Heater Installation & repairs
Refrigeration Service
5 Star Service
Affordable Rates
Friendly Team
Best Brands
Call For A Quote
Air Conditioning & Heating Specialist 
At Absolute Air Services we strive to bring you the very best in air conditioning and heating installation and servicing throughout Mount Gambier and the South East. We ensure the very best in customer service and the very best in the quality in the work that we supply. 
We are a passionate and dedicated company that goes above and beyond for our clients and will always put in that extra bit of effort to make sure you get the results that you need. If you have an air conditioning unit that needs repairs, needs to be replaced with an entire new system, or you're building a new home and need your very first system installed, we are the etam for you. We can provide and install a selection of models and makes from split system, ducted systems, and evaporator systems to ensure that your home, office or workplace is cool during summer, and warm during winter.
At Absolute Air Services Mount Gambier we ensure the highest quality work and the best possible customer service. For your next Air Conditioning installation or repair, call us today.
5 Star Repairs & Installation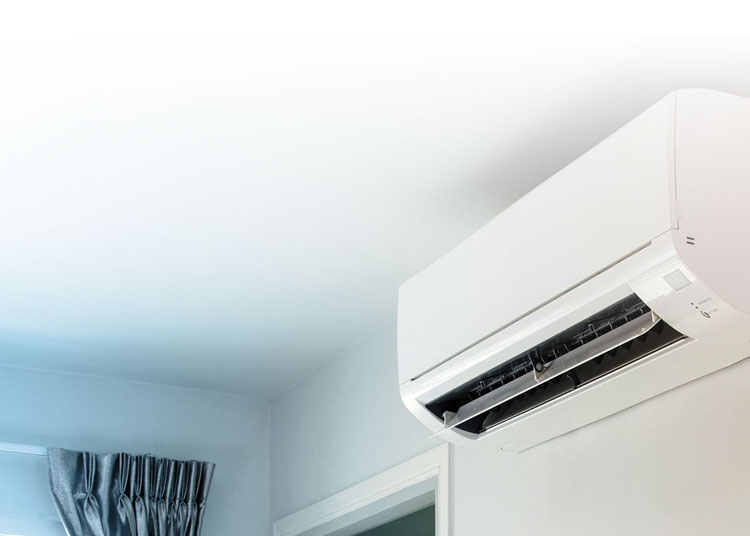 If you need a new air conditioner system installed, we can  install a large range of makes and models. Ensure you get it done right the first time and enjoy the benefits of a high quality system for your home or office. and keep it cool and heated all year round.
Has your current system become faulty? is it not pushing out as much air as it used to? then call us today and we will be able to come to your premises and have it repaired and running like new in no time.
Your A/C should be serviced at least every year to ensure that it it running at its optimal performance to provide you with the comfortable living or working environment that you and your family deserves. Call us today to book in your fast and friendly service.
We can install, repair and maintain all types of heating systems you may have in your home or workplace. If you have any issues, need a new system installed or would like a quote, get in touch with us today and speak with us.
Speak With Us Today
You can contact us for an appointment below