Affordable Plumber Adelaide
Affordable Plumber Mount Compass
Affordable Plumber Adelaide
Affordable Plumber Mount Compass
Mt Compass in SA is one of our main service areas for the team from Affordable Plumbing. We believe in offering prices that everyone can afford, and that is reflected in the great reviews our company has received. Low cost plumbing doesn't mean we don't do a great job. All our plumbers are very experienced, licensed and insured professionals who look to exceed your expectations on every single job. We aim to impress so you'll call us the best.
Emergency Plumbing
A plumbing emergency can have catastrophic results and some situations simply cannot wait until business hours to be resolved. As a local plumbing contractor you can really count on, we offer an emergency plumbing service that is affordable for everyone, just as it should be.
Our Services
Many years of experience
The fastest, most efficient service 
Highest standard of quality & service
The friendliest team you will meet
Prices that can't be beaten 
24 hours a day 7 days a week
Gas Fitting
These days many people are turning to gas for their hot water, stoves and ovens as they are far cheaper to run and kinder to the environment. As one of our main services, we also do professional gas fitting at prices you'll be really pleased with. Plumbing and gas go hand in hand, and that's why we do it all.
Hot Water Service
No hot water in summer is inconvenient to say the least, but in winter it can be real torture. If your gas or electric hot water system has stopped working, don't put up with cold showers. Our professional hot water repair or installation service is cheaper than you think, so call today to discuss your options.
Blocked Drains
Blocked drains can very quickly go from being a pain, to escalating into a serious issue, so don't just let it go. Call in a plumbing company you can count on for quality work at the right price. We'll have  a tech out there to source and fix the blockage in no time so you can get on with life unimpeded.
Leaking Taps
Taps that leak are just sending money down the drain in the form of increased water bills. One leaking tap is bad enough, but two or three is really annoying; and the leaks will just get worse. We have a low cost service to resolve leaking taps, whether it be changing out washers or making repairs to the fittings.
Commercial Plumbing
Commercial plumbing projects – whether new builds or work and maintenance on existing systems – can present a real challenge, but we have the experience to resolve every problem expediently and perform new installs in a cost-effective manner. We love commercial work and you'll love the results.
If you are located in Mount Compass, SA and are looking for a quality plumbing company that doesn't charge like a wounded bull, then call Affordable Plumbing today.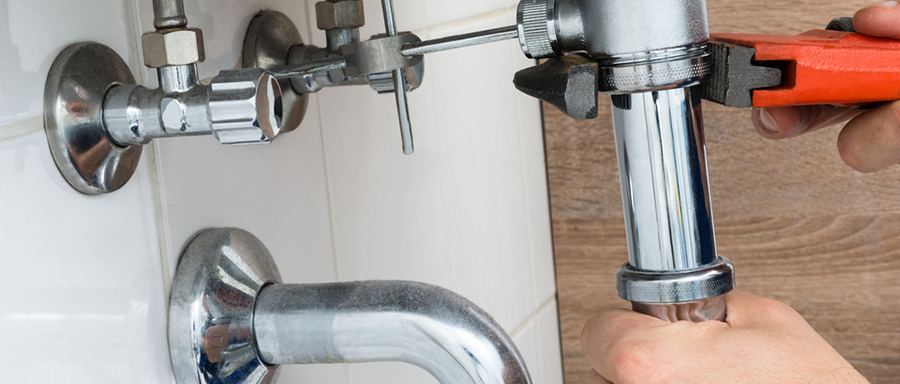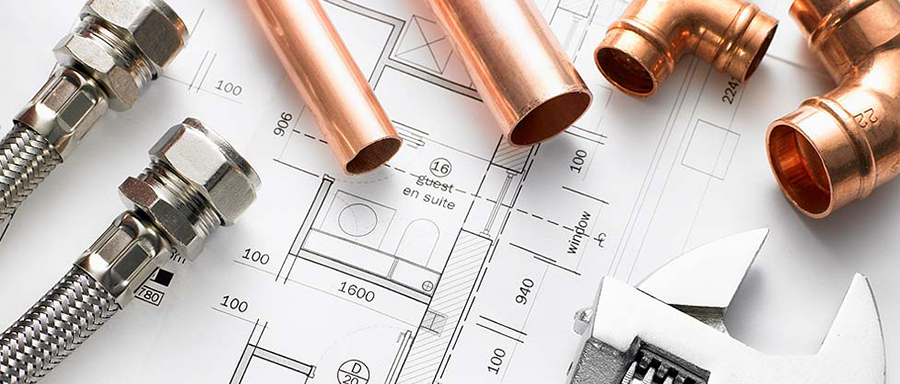 You can also find us below: