Naturopath in Mt Barker
Looking for a natural medicine clinic?
Need to improve digestion function?
Want children and looking for fertility assistance?
Overcome illness and improve the quality of your life, with the Natural Edge.
Want to discuss your requirements?
If so, then complet

e the form to get in touch!
For IBS support, assistance treating depression or anxiety, weight loss management and fertility aid, go the natural way. A naturopath can help treat these issues, as well as many others, using herbal and nutritional medicine. Traditional therapies, including drugs, aren't always the best way to treat a problem in the body. It's not a long-term solution. Our patients have been coming to us for over 20 years, at our Mount Barker clinic. We're based at Unit 2, 18 Boronia Court Mount Barker SA 5251. Make the choice to feel good again. Book in an appointment to see Jeff Edgecombe, our naturopath, today on 0410 566 154 or email enquiries@thenaturaledge.com.au.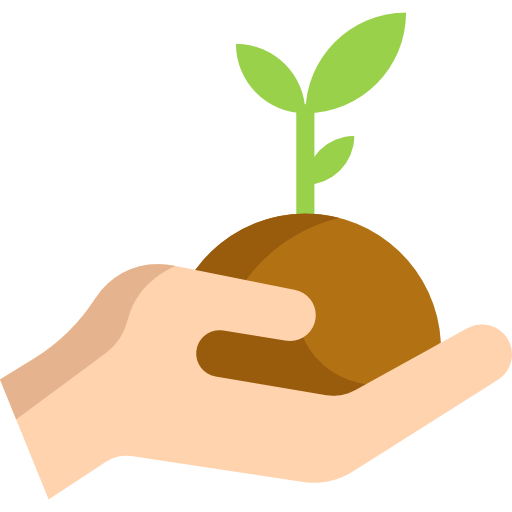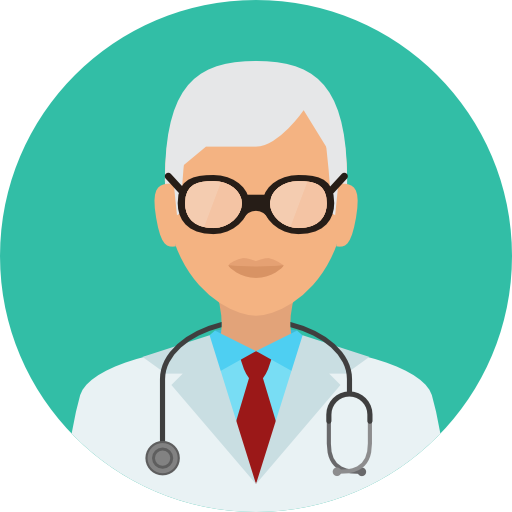 Alternative medicine
From a constantly bloated belly to something as serious as cancer, we can treat it naturally – or at least add support to the drugs and treatment your doctor has advised. There's no one answer when it comes to natural therapy. We examine you closely to explore the issue and identify the best course of treatment. Most of our patients visit us with a recognizable condition, for example, asthma, allergies, digestive disorders, hay fever, IBS, headaches, osteoarthritis, rheumatoid arthritis, PMS, and weight loss. If you're feeling unwell and you don't know why, come and see us. We'll get to the bottom of the cause.
Fertility assistance
Are you planning to have children? Have you been trying for months with no luck? It might be as simple as adding herbal medicine to address the menstrual imbalance. We'll advise you on specific nutritional and lifestyle changes to help prevent the chance of future miscarriages. Our goal is to help optimize your body for fertility. We've helped many couples start families. The natural way works by improving egg and sperm quality, boosting implantation rates, increasing blood flow to pelvic organs, and balances hormones.
About the Natural Edge & Jeff Edgecombe
For 22 years, we've been helping women, men, and children to overcome their health problems, naturally. We're members of the Australian Traditional Medicine Society. Many of our patients come to us with symptoms that can't be diagnosed in the traditional sense. But, natural medicine looks at the body as a whole to find out why it's acting the way it is, so we can begin healing it.
Book in your naturopath appointment today on 0410 566 154. We're in Mount Barker too, so we're your local natural medical clinic.
Visit Our Website
Reason why you should visit our site
Visit Our Website
Reason why you should visit our site
You can also find us below: