Mobile Mechanic in Mt Barker
Out 'n' about – Your mobile mechanic
Mobile Mechanic Mt Barker
If you require automotive repairs in Mount Barker, remember the name, Out n About mobile mechanics. We come to you! We make 4WD and car repairs and servicing easier. We are a family run business; and we go the extra mile for you. Tony Fathers, owner and head mechanic, has, for more than 25 years, serviced the automotive needs of South Australians. Our personalised service includes: Brakes, suspensions, 4WDs, full log book servicing, and all types of automotive repairs. Our auto technicians carry the latest technology to ensure your car's future going forward. Our high-tech scanners read your vehicle's ECU (computer) to pinpoint and diagnose problems. At Out n About, we only use genuine parts, so that your manufacturer's warranty is not voided. Call Tony now, to make an appointment or for further information about our services. Click here to be contacted.
Our Services
Don't miss this sensational special this month. Save bucks on Diesel Intake Service from just $200. Usually more than $300 at most mechanic shops. Book now, before this finishes. Out n About mobile mechanics come to you in Mt Barker. No more fishing for lifts from friends and family. No need for loan cars. All the work done at your place under your watchful eye. Why would you drive miles, when you can enjoy this automotive service for less than you might think? We can facilitate work that we do not directly do ourselves, through our trusted associated specialist for less than you could yourself. Auto electrical work, transmission, air con repairs, tyre and wheel alignments. Out n About provide a comprehensive vehicle care service for our customers. Please call us to book your car or 4WD in.
Our Services
Over 25 years of experience 
The fastest, most efficient service 
Highest standard of quality & service
The friendliest team you will meet
Prices that can't be beaten 
Monday to Saturday 8am – 6pm
Automotive Repairs
Out n About mobile mechanics make automotive repairs and servicing the convenient option for Mt Barker residents. Top quality motor mechanics, all equipped with the latest technology to look after your car or 4WD. We specialise in European vehicles; and look after all makes and models. We are competitively priced and have built a reliable reputation over almost three decades. Whatever type of auto repair or service your vehicle requires, we can professionally meet your motoring needs. Don't get caught out by unforeseen and expensive breakdowns, let us monitor your vehicle's ongoing wellbeing with regular servicing. We offer a 6-monthly reminder service to our clients.  Out n About, so that you can stay comfortably indoors and get on with business as usual. Talk to Tony today, about your car or 4WD in Mount Barker.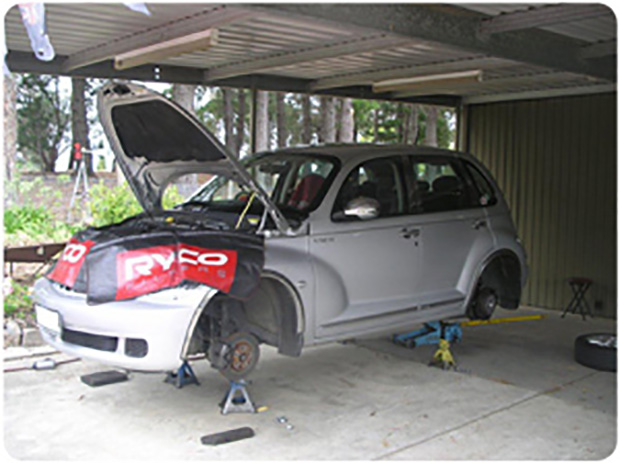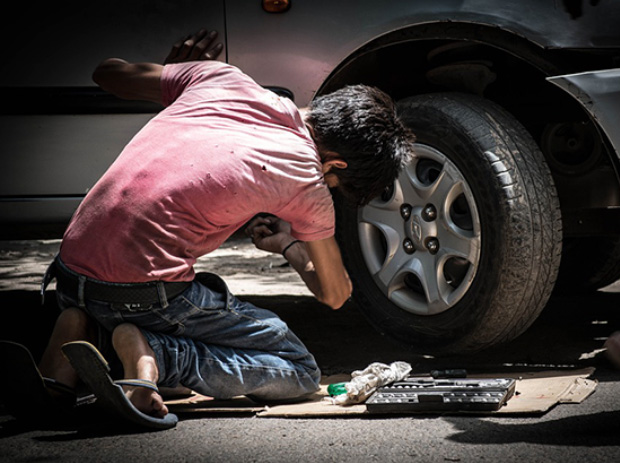 You can also find us below: