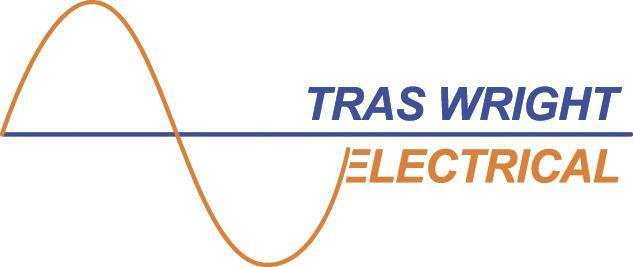 Electrician in Mount Barker
Domestic | Rural | Commercial
"Small Job? Not a problem!
Looking for a top-quality electrician in Mount Barker?
Maybe it's for a commerical operation, we've got plenty of experience?
Maybe it's for around the house, or even for a new house build?
Wouldn't it be nice to chat with somebody local, somebody you can trust?.
Lets discuss your requirements!
Get in touch!
When you need a great tradesman, look no further than Tras Wright Electrical. Tras lends his name to the business because he is proud to personally stand by his work. As a licensed contractor with two decades of experience, Tras is legally a qualified and licensed tradesperson. His Mount Barker Electrical business takes on a variety of work including downlight installation,  rewiring, smoke detector installation, power point installation, renovation work, switchboard upgrades and new home wiring. It it uses electricity then Tras can fix it! You can contact him by using the click to call button at the top of the page if you are on a mobile device, or the contact form provided.

What Tasks Do Electricians Perform?
Tras Wright Electrical performs the following tasks:
Electrical Rewiring
Data Cable
New home wiring and rewiring
All electrical work on renovations and extensions
Light fittings and installations
Phone Points and antenna
Downlights
LED Downlights
Power points and power point installation
Illumination
Inspection and Testing
Power generation
Building Maintenance
Switchboard upgrades
Licensed Electrician
Insured to work on your property
Why Choose Us?
If you are reading this then chances are you are an Adelaide Hills local resident. Tras has been a local for over 20 years and understands the importance of looking after your own community, doing a top quality job, and charging competitive rates. As a man who lends his own name to the business, Tras' reputation is of the utmost importance to him, and as such he stands by his electrical work 100%.
For a local tradesman that has decades of experience in the industry, full licenses and insurances, and a quality job guaranteed, contact Tras Wright Electrical.
If you have a unique request then please contact him on the number provided. There is no job too small or too large
Find Local Electrician Near Me In Mt Barker
When you engage a local electrician like Tras, you are trusting a licensed and insured industry professional. Tras Wright Electrical ensures all their training and licensing is up to date at all times for the work they carry out on your home or office. Tras services all areas of the Adelaide Hills and Adelaide's eastern suburbs just off the freeway. As a local Mt Barker resident, Tras will always be punctual, courteous and give a fair price on all electrical quotes he provides.
All small jobs are welcome, as are large scale contracts. There is no such thing as a job that is too big, too technical, or too small. They are happy to accommodate all clients and all tasks. Please contact through the email form or the phone number provided.