Window Cleaning in Morphett Vale
Wills Window Washing & Gutter Cleaning
Window Cleaning Morphett Vale
Leave your weekends free to do the things you enjoy. Call us to take care of your window, gutter, and solar panel cleaning. We've been in business for over 15 years and our customers have come to expect a certain calibre of service standard. Will makes sure this happens at every house. Will (and the rest of our team) provide a professional, honest, and personalised service. We believe it's important that you feel safe with whoever walks into your house. With us, you certainly will. Our cleaners are licensed to work at heights, insured, and experienced. We're problem solvers, too. If you're having an issue with your windows shutting, it could be from a lack of cleaning. Dirt and grime could be trapped in the seal or screen. Noticed leaks from your roof? It could be your overflowing gutters. Solar power system not generating as much energy as it used to? Let's check your panels.
Avoid clogged gutters & roof damage
Do trees surround your house? While this could be one of the reasons why you chose to move there in the first place, your gutters require extra attention. If your gutters are filled with leaves, debris, dirt and other things, it can lead to roof leaks or foundation damage. It's a smarter and more cost-effective option to invest in regular cleaning. This is also an effective way to spot any issues with your roof – problems that would otherwise go unnoticed (and get worse).
Our Services
Many years of experience 
The fastest, most efficient service 
Highest standard of quality & service
The friendliest team you will meet
Prices that can't be beaten 
Monday to Sunday 8am-6pm
Maximise your solar power's output
Just like when gutters are clogged, your roof can't do its job, the same goes for your power system. If the panels are dirty, obstructed with leaves and have a layer of grime over them, they won't be able to absorb as much sunlight. This means you're not maximising the use of the system. It's important to clean the panels with brand-approved products, in a certain way, so damage isn't done. Use our team of panel cleaners who help maintain that like-new solar system and continue generating great returns for you.
If you live in Morphett Vale (SA, 162), we're your local team of glass cleaners. While we'll make your windows look like new again, let us clear your gutters and check the cleanliness of your solar panels. We can tailor a regular maintenance package.
Book a time for us to come out to your home today.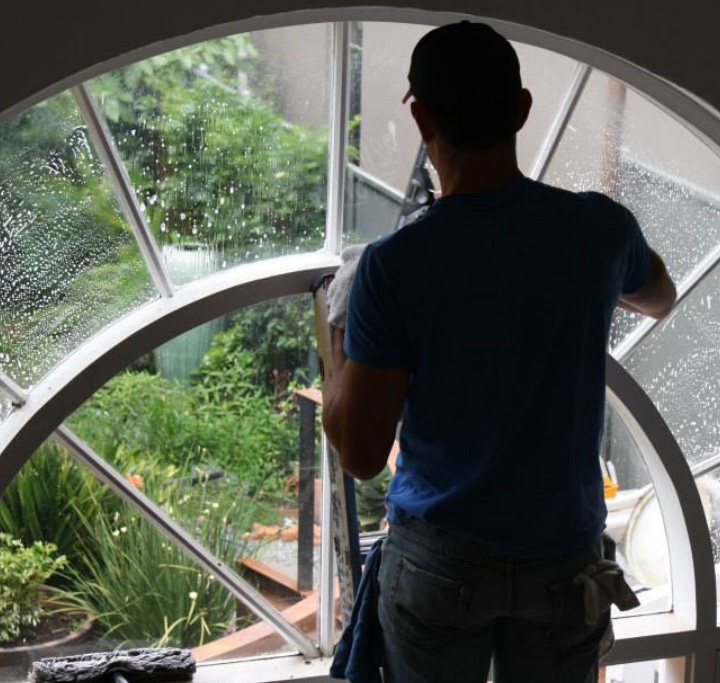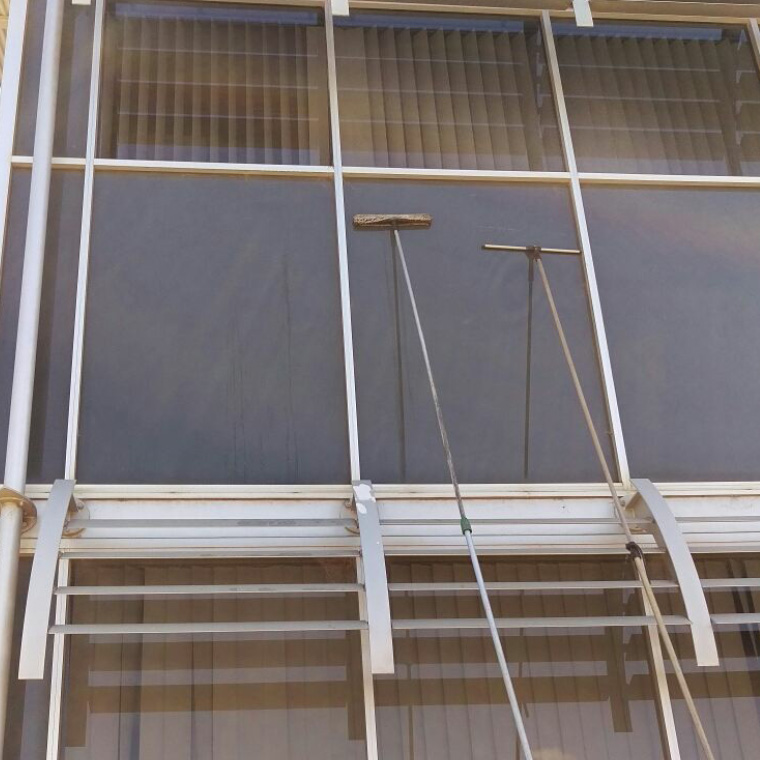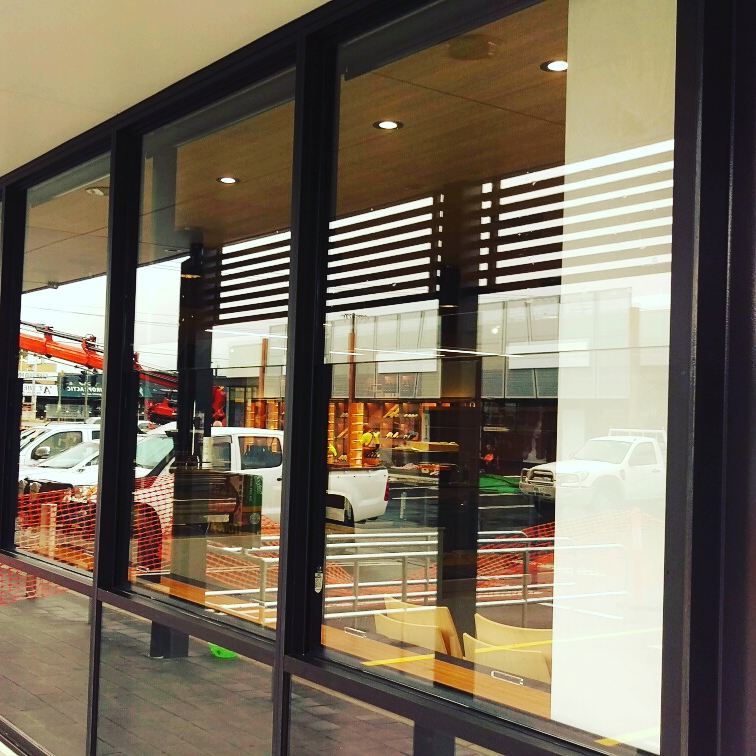 You can also find us below: