Flooring in Morphett Vale
Looking for a high-quality flooring at the best prices?
Need wool, nylon, or synthetic carpets?
Looking for the best quality flooring specialist?
NOARLUNGA CARPETS has a wide selection of brands, colors and styles to suit your home and budget
Want to discuss your requirements?
If so, then complet

e the form to get in touch!
Noarlunga Carpets has served the people of Morphett Vale for the past 38 years. We are a family business and we believe in providing excellent service, great advice and high-quality flooring at the best prices.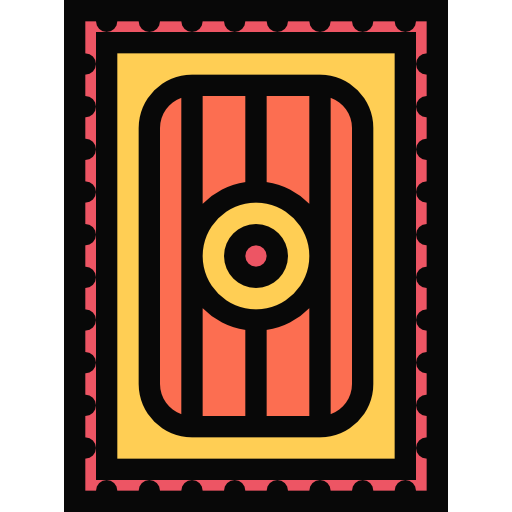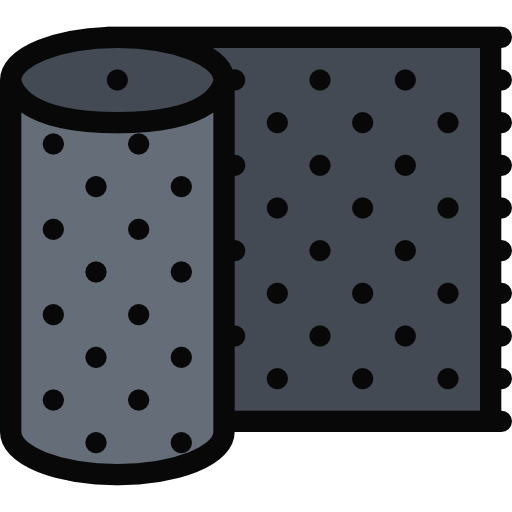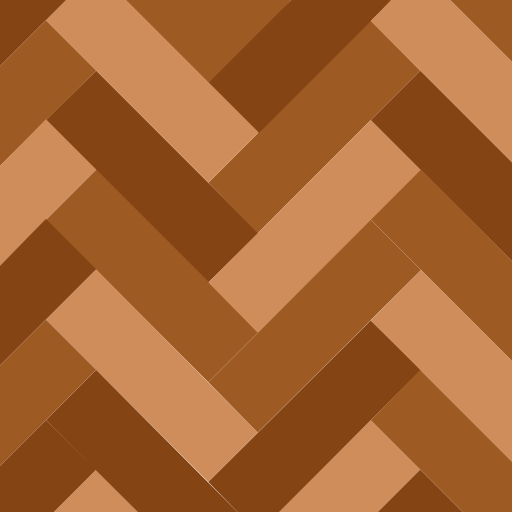 Floating floors & laminates
Carpets – Indoors & Outdoors
Wool, nylon, or synthetic carpets, in rolls, tiles or rugs. At Noarlunga Carpets we stock a huge range of well-known brands to suit all your needs. Whether it is your bedroom, living room, even your outdoor entertainment are that needs a lift, we have a carpet to suit your needs. Our competitive prices and installation will ensure you get best floors for your money.
Floating floors & laminates
Laminate floors provide the best of both worlds. The look and feel of real wood but at a budget price. Available in thicknesses ranging from 7-12mm and different board lengths, making installation easy and hassle free. Laminates are scratch resistant, easy to clean and hygienic. The easy to install floating system ensures that laminates can be laid on a variety of surfaces like concrete, tiles and existing timber floors.
Vinyls
The days of old-fashioned, tacky vinyl floors are a thing of the past. Today vinyl floors are modern, luxurious and state of the art. The latest range of vinyl floors replicate the textures and colors of natural products like stone and timber, to provide classic looks without the price tag or the maintenance. Vinyl offers a range of benefits like sound and heat insulation as well as scratch and water resistance. Vinyl is the flooring of the future.
Bamboo Flooring
Bamboo flooring is an environmentally friendly, durable and attractive alternative to timber flooring. It is lightweight, easy to install, water resistant and low maintenance, which makes it the ideal choice for a busy household. As our bamboo flooring is sourced from sustainable sources it is not only easy on the budget but easy on the conscience too. Make the right choice for your home and for your planet. Choose bamboo flooring.
Pool Chemicals
We offer a wide range of pool and spa chemicals and supplies. With our huge range of stock, and in-store specials, a visit to our warehouse will be worth your while. Our range of pool cleaning tools and accessories will make pool maintenance a one-shop-stop. A visit to Noarlunga Carpets will not only save you money and time, it will turn your pool or spa into a sparkling summer retreat.
Visit our showroom and warehouse to experience our huge range of flooring and the best service from our experienced staff. We offer in-store specials, great advice and the best prices.
Visit Our Website
Reason why you should visit our site