Fire Services in Morphett Vale
Looking for the best equipment for your workplace with fire protection?
Need to give your family or employees the safest environment they can possibly have?
Looking for a comprehensive fire training program?
Fire Safe Services is what you are looking for.
Want to discuss your requirements?
If so, then complet

e the form to get in touch!
Fire Safe Services is an Adelaide provider of fire and security services for a large range of industries, dedicated to protecting people, property and assets. We specialize in a full range of services from picking the best products for your home or business, installing and commissioning of fire protection and safety systems.  We want to make sure that your family or employees have the safest living and working environments and knowing that have the skills to properly prevent any future fires that may arise.
We have 15 years experience servicing and installing quality fire safety equipment in Morphett Vale 5162, and can guarantee that with us, you are getting the best products and the most reliable services available. We are a fully mobile service and can come to any home, office or work site to fit out the best quality fire prevention products that we have to offer.
Call us today on 8241 1715 and get your family or employees on track to prevent any dangerous fires if they happen.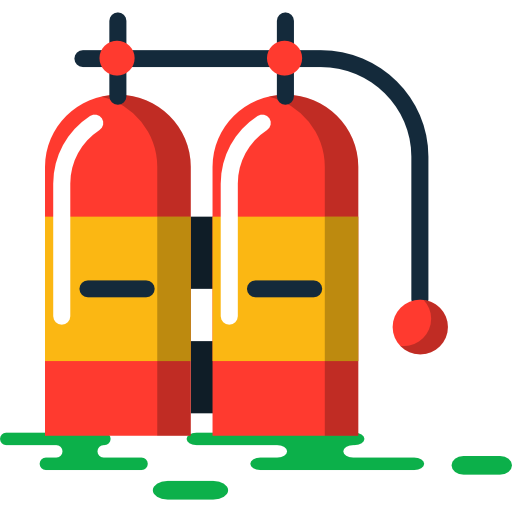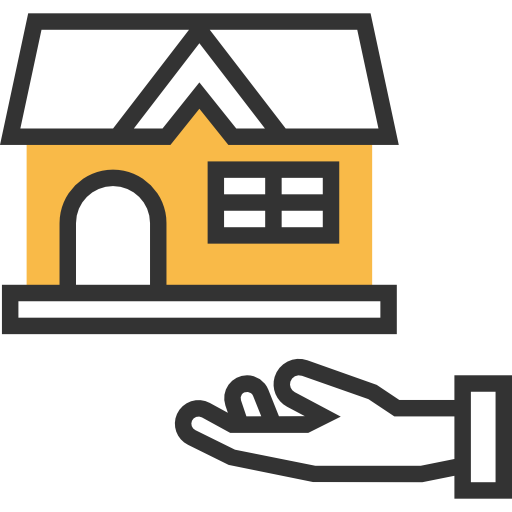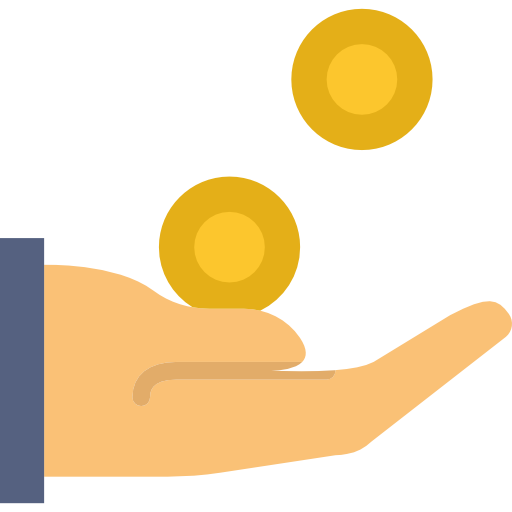 What products do we offer?
Fires can happen anywhere, at any time. Whether it is a kitchen fire, or a set of power tools have malfunctioned, these types of scenarios are easily preventable in causing more damage to the right equipment.
We offer everything from the best quality fire extinguishers, fire hydrant and hose reels for your office or working site, fire blankets, fire equipment parts and accessories and industry leading safety training to skill you up on the best practices to undertake if a fire does break out. All of our products are rigorously tested to make sure that they are working their optimal performance and to ensure you have the safest living or working environment that you can possibly have.
What services can we offer?
We offer some of the best fire safety services in Adelaide South. Our expert team can provide you with exceptional and experienced equipment and practices to minimize nay danger that can arise in the unfortunate event of a fire
We all want to own a boat right? But it can be a costly expense if that boat goes up in flames. Every marine vehicle should be fitted out with the proper extinguisher, fire blanket and even smoke detectors to ensure the absolute best and safest boating experience. Our team is more than qualified to provide and install all of these safety precautions.
Caravans are something that Australians are renowned for loving. They can provide absolute freedom when traveling, which is why they should be fitted out with eh correct fire protection services available so your freedom doesn't go up in smoke. WE can fit and install the correct extinguishers and smoke alarms and even give you information on the best types of gas bottles to have attached to your beloved caravan.
Not many of us think of have fire prevention equipment in our cars or trucks, but it can be a huge life saving thing to have. In the last 3 years there were over 1000 car accidents alone, a lot of which resulted in dangerous car fires. Having an extinguisher installed in your vehicle can prevent such fires from spreading and further injuring anyone inside. We will take you through every step from choosing the right equipment, to finding the best are to have it installed.
Why it's important to have fire extinguisher training
Knowing and not knowing the correct procedures when it comes to fire safety can be catastrophic. If a fire breaks out in your home or works place, having someone who is trained in the correct procedures to battle it can be a life saving thing. We provide industry leading training on how best to use a fire extinguisher and other equipment, how to look after and maintain it, and also the best evacuation procedures, custom designed for your type of home or office.
This is something that should be considered if you own a home or work in an industry with a lot of potential fire causing things like electrical tools, computers and son on. Don't risk the lives of your family or employees. Train with us today and have a better piece of mind.
Other services that can benefit you
There's no point in having fire safety equipment if it doesn't work properly. We can offer a maintenance service where we check and recheck all of your equipment to make sure that all of your extinguishers, blankets, smoke detectors are all functioning properly. This is something that should be performed on a regular basis to ensure the safety of your home, vehicle or work space.
Our test and tag service is something that should always be completed by law. If you work or live in an environment with a lot of power tools, computer, power sockets or any potentially dangerous electrical equipment, it is important to have them all tested and tagged to ensure they are all working properly and there are no signs or wear and tear that could cause a dangerous fire in the future.
Visit Our Website
Reason why you should visit our site