Conveyancers in Morphett Vale
Looking for buy or sell homes in Adelaide?
Need to legal expertise ?
Looking for maximizing your land investment?
The Conveyancing Centre team have the expertise and experience to streamline your property development.
Want to discuss your requirements?
If so, then complet

e the form to get in touch!
Do you require conveyancing for a residential property sale in Morphett Vale? Roger Scott of the Conveyancing Centre has more than 30 years' experience helping clients buy and sell homes in Adelaide. As a Certified Practicing Conveyancer, he knows all the ins and outs of contracts of sale; and can guide you through the potential perils. The Conveyancing Centre provides all the legal expertise needed for this increasingly complex process. Right now, they are offering to pay all of your electronic settlement costs – saving you $107.80. Located conveniently at 562 Goodwood Road, Daw Park; their friendly service will ensure that your property settlement looks after your interests. Please call 08 8819 0163 for an appointment or just fill out the Direct Contact Form.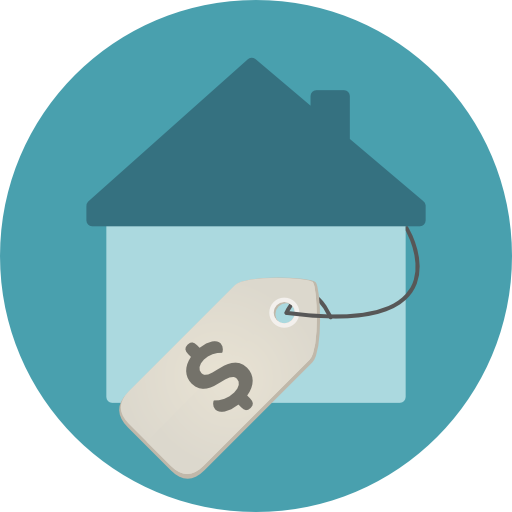 Property & Business Settlements
Whether you are buying or selling property, or a business, a conveyancer can make sure that there are no nasty surprises in store for you. Experience and expertise when it really matters. These transactions are, quite often, the single largest transaction you will be involved with. Getting it right can save you a lot of money and heartache. The Conveyancing Centre has helped thousands of South Australians successfully buy and sell their homes, or business.
Subdivisions
Subdividing your property, to maximize your investment, can be a great way to increase profit on land sales. It is also a very complex business, with many expenses involved; and it pays to know what you are doing. The Conveyancing Centre can provide you with the professional help that will optimize your land division experience. Their experienced team will outline all the requirements, draft plans and lodge all the necessary documentation. It will ensure the fastest and most cost effective process for your property development.
Matrimonial Transfers
When your relationship status changes, due to a new marriage or divorce, it often affects shared assets like property. The Conveyancing Centre will handle all the necessary paperwork to ensure that your property settlement is legally binding.  They will conduct all proceedings on your behalf with any financial institutions, the land titles and stamp duty offices.
About Conveyancing Centre
The Conveyancing Centre, can organize Power of Attorney, Name Changes, Leases and all types of residential property sales. Their service lets you know what everything costs, up front, so you can make an informed decision. They make onerous and complex transactions much easier; and ensure peace of mind for all their clients. Buying or selling property in Morphett Vale, and surrounding suburbs, can be undertaken with assurance.
Visit Our Website
Reason why you should visit our site