Building Inspections in Morphett Vale
Looking for an informed decision on what should be an exciting investment?
Need a highly experienced team for building and pest inspections?
Looking for avoiding nasty surprises after buying a house?
One Stop Inspections is specialized in comprehensive and detailed house and building inspections.
Want to discuss your requirements?
If so, then complet

e the form to get in touch!
We here at One Stop Inspections specialize in comprehensive and detailed house and building inspections, giving you piece of mind and helping you make an informed decision on what should be an exciting investment. We provide timely and reliable property inspections to Morphett Vale 5162 home and business buyers, giving a complete report detailing any major structural and minor defects.
Call us today on 0412 483 086 and receive your free quote. We operate 7 days a week, between 7am and 11pm.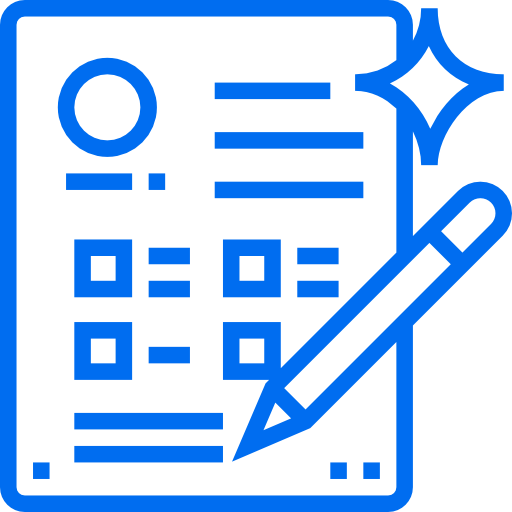 Building Inspections
A residential home inspection can help you avoid nasty surprises down the line if you are considering buying or investing in a house. Our amazing team will provide you with a complete report on the buildings condition in order to uncover any potential or existing problems. A detailed home inspection can ensure you are informed of any building defects, putting you in a better position to negotiate the property price to potential factor in any repair costs.
This process means that we can help save you a significant amount of time, stress and money when buying, building or marinating a property.
Pre Purchase Inspections
We all dream of owning a new home, it will ultimately be one of the most important decisions of your life. However, as anyone looking for a new home will know, it can also present some major risks. Before you make an offer it is important to be certain that you are making the right decision for you and your family. That's where we come in.
We are renowned for making the best and most efficient pre purchase house inspections. As part of the process, we will provide you with a detailed and thorough report that covers everything from the structural viability of the property, to anything that could happen in the future. This will basically be a document outlining any major and small defects found during the inspection.
Pest Inspections
One of the most structurally and financially damaging issues that can fall upon buying a home is the presence of timber pests, such a termites and ants. These vermin can be inside your future home and you wouldn't even know it.  We offer a pest building inspection that can ensure your new investment is pest free.
This inspection will uncover any problems before you jump in and purchase. Our inspection process has helped a large number of home buyers avoid making a costly mistake when buying, building or performing maintenance on their homes. Don't leave a pest inspection up until after you have already purchased the property, call us today and we will let you know of any disastrous secrets lurking in the structure of the building.
Other Service's
Many homes in Australia come with the added benefit of a pool, but they can be a costly thing to have if it's not in working order. We can come and check the condition of any pool at any home that you are thinking or purchasing. We will provide a full comprehensive report on the condition of the surfaces, tiling, and water pump to if there are any cracks or structurally unsound areas inside the pool. This is something that should never be overlooked, especially if you have children.
We are the only building inspection company that will provide you with a detailed report on the condition of any air conditioners in the building. The air conditioner is an important part of any home, especially during summer, and the last thing that you would want is to purchase a home that does not have any that work. We will asses and test the air conditioners and talk to you about the best and safest way to have them fixed.
Visit Our Website
Reason why you should visit our site
You can also find us below: