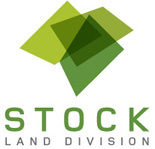 Land Division Modbury
Looking into land division in Modbury? Stock Land Division are your local land dividers, and your property subdivision specialist in Adelaide. We have more than 15 years' experience, assisting our clients successfully develop and divide their properties. Our services include: assessment, land dividing, development application lodgement, demolition, marketing, conveyancing and financing. Cameron Stock recognises that each subdivision demands an individual professional response, due to its unique set of circumstances. Stock Land Division provide expertise in all sorts of South Australian situations. We have had experience with a diverse range of developments and applications, which serve our clients well. Our offices are located in the Adelaide CBD, Crafters in the Adelaide Hills, and Aldinga Beach in the south. We can manage your division from start to finish. Contact us today to find out more.
Subdivisons
Stock Land Division are licenced land dividing and experienced project planners for all types of developments. Whatever urban subdivision in Modbury, you might be planning, we can help. Our expertise can assist with: feasibility, planning and building applications, non-complying applications, planning appeals, statements of effect, change of use, objections and advice. Cameron Stock offers solutions and practical assistance with an ofttimes complex process. Talk to us to see what we can do for you.
Our Services
Over 15 years of experience 
The fastest, most efficient service 
Highest standard of quality & service
The friendliest team you will meet
Prices that can't be beaten 
Monday to Friday 9:00am – 5:00pm
Torrens Titles
This single certificate of title for allotted land is the most popular title type in South Australia. The Torrens title shows all transactions registered on this certificate of title.
Community Titles
Community titles divide land into lots and common property. They can form either a Community Strata Scheme or Community Scheme. Stock Land Division can assess which type of scheme is best suited for your particular project. Whether boundaries are defined by surveyed land measurements or by buildings and structures serves you best. Talk to Cameron today about your specific requirements.
Easements
Stock Land Division can look after your Easement requirements in Modbury, to ensure that your claims are legally defined. Contact us today to find out more.
Amalgamation
We can assist clients, with the process of joining two plots of land and two titles into an amalgamated one plot with one land title. Call us now to make an appointment about your land division.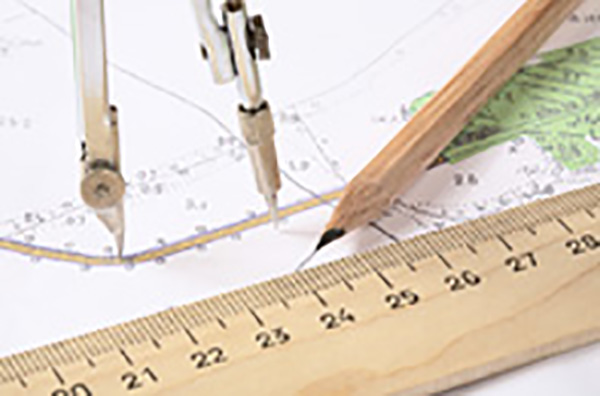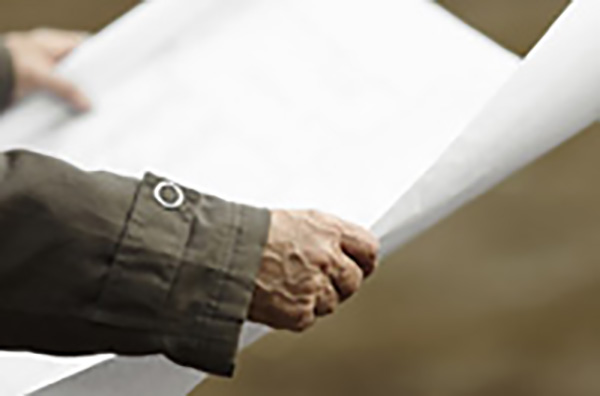 You can also find us below: