CJ's Mechanical Service Centre
Mechanics Modbury Heights
If you are living or working in Modbury Heights, SA, 5092, then CJ's Mechanical Service Centre is your local quality mechanic. Located nearby at 645 North East Road, Holden Hill, we offer the best car, 4WD, UTE, Sedan and other types of vechiles repair services in Adelaide and the surrounding suburbs. Providing a full service auto repair and maintenance one-stop shop only a few minutes from your door. Since 2001, CJ's Mechanical Service Centre has been the place to go for the latest technology, automotive skills and customer care, all at a competitive price. A mechanic you can trust to keep your car in tip top shape. We provide free loan cars, drop off and pick up in your local area, and service while you wait. Log book servicing and Air Con Re-gas here. RAA Approved Repairer, ARC Licensed and Female Friendly Accredited. Contact us now to make a time suitable for you and your car to visit us.
Car Services
CJ's Mechanical Service Centre provide a comprehensive range of vehicle servicing and maintenance options for Modbury North residents. Owner and head mechanic Craig Norris and his team are experienced automotive specialists. Car services include:
Air Conditioning
Auto Electrical
Battery
Brake
Clutch
Cylinder Head
Diesel Engine
Exhaust
Fuel Injection
Muffler
Roadworthy Certificates
Steering
Suspension
Transmission
Tyre
Wheel
Our Services
Over 16 years of experience 
The fastest, most efficient service 
Highest standard of quality & service
The friendliest team you will meet
Prices that can't be beaten 
Monday to Friday 8am-5pm
Free Loan Cars
We provide free loan cars to make life easier for you, when your vehicle is undergoing repairs. At CJ's Mechanical Service Centre, we have built our business on the back of real customer service and professional standards. Using only genuine quality parts for the very best results and providing a full written report for your inspection upon completion. For friendly and competitively priced auto repairs and servicing in Modbury and surrounding Gilles Plain's suburbs, which sets the standard in South Australia, CJ's Mechanical Service Centre. We offer new vehicle log book servicing and repairs, as a genuine alternative to the dealerships.
Mechanical Maintenance & Servicing
Cars and vechiles have never been more important to our lifestyles and sense of ourselves. Today's vehicles are more than just means by which to get from A to B, they are our second skin and our mobile rooms. Beautifully appointed and sleekly designed, they say a lot about the people driving them. We all want to have the confidence that our vehicles will stay true to their purpose and not break down unexpectedly. CJ's Mechanical Service Centre can ensure that your family or personal car is kept in the best possible automechanical shape. Our team of highly competent mechanics live and breathe car care. Put your trust in our skills and we will not let you down. Talk to a mechanic today, call us now.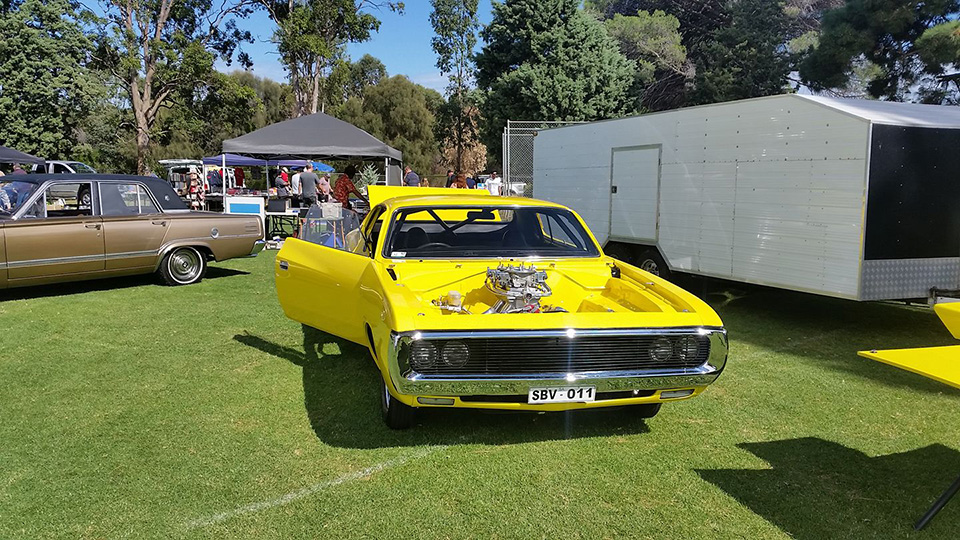 You can also find us below: