Protected Electrical Services
Electricians Modbury
In need of an electrician for your Modbury, SA, 5092, residence or business? Protected Electrical Services is a trusted name in the electrical servicing trade. We provide a professional solution for all your requirements in this space. We offer contracting for both commercial and domestic customers throughout Adelaide. Our qualified and experienced technicians can assist you with all aspects of your electrical and data services in South Australia. We handle new installations, upgrades and repairs. Protected Electrical Services provide safe and top-quality solutions at competitive rates. We do all general electrical work and provide a huge range of twenty first century technological solutions. Whatever your problem, we can fix it fast! Call us now to discuss your requirements or click here to be contacted by us.
Commercial Electrical Experts
Protected Electrical Services are your commercial electrical experts. We fit out shops, offices and warehouses. We, also, refurbish existing premises for clients. Talk to one of our technicians about your requirements.
Switchboard Upgrades
We live in an era of high tech communications; and the number of electrically powered devices and appliances in a home or business can be large. Many older switchboards in Modbury cannot deal with the load, and annoying power failures can result. An unreliable service around your house or office can be causing problems and damaging your devices. Protected Electrical Services' switchboard upgrades are the answer to your dilemma. Get the power supply you deserve in the twenty first century. Contact us now to find out more.
LED Lighting
LED lighting is changing the way we light our world. In Modbury and surrounds, residents and businesses are making the switch to LED. Greater performance, control, and energy savings result in simply better lighting. Protected Electrical Services can transform your home or commercial establishment in Modbury with new LED lighting. Let us help you light up your world in exciting new ways!
Safety Switches & Smoke Alarms
Are you properly protected at home with safety switches and smoke detectors? Why risk your family and property, when it is so easy to have them installed for very little cost? Protected Electrical Services provide our customers with that extra assurance and peace of mind.
Our Services
New Homes & Renovations
Power Points
Security Lighting
Ovens
Ceiling fans
Hot Water Systems
Telephone & Data Networking
Fuse Replacement
Indoor & Outdoor Lighting
Switchboard Upgrades
USB Power Points
Audio Visual
Home Theatre
Energy Audits
Designated Circuits
LED Lighting
Protected Electrical Services provide a competitively priced, quality solution for all your electrical and data requirements. Contact us now.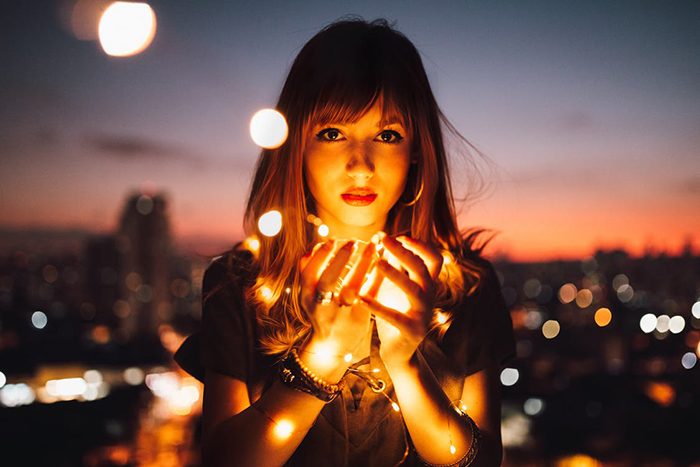 You can also find us below: