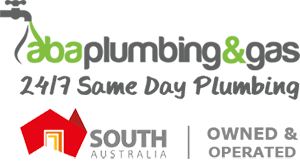 Plumbers in Melrose Park, South Australia
Need a plumber in a hurry?
Want to make sure the job's done right the first time?
Looking for experience and reliability?
24 hours a day, 7 days a week
Want to discuss your requirements?
If so, then complet
e the form to get in touch!
Do you have a plumbing emergency? Call ABA Plumbing and Gas at Melrose Park. They are local & available 24 hours in your neighbourhood and ready for any emergency. Same-day plumbing and gas fitting services. NO CALL OUT FEES. Mention the website for online discounts. Pensioner discounts available.
Repairs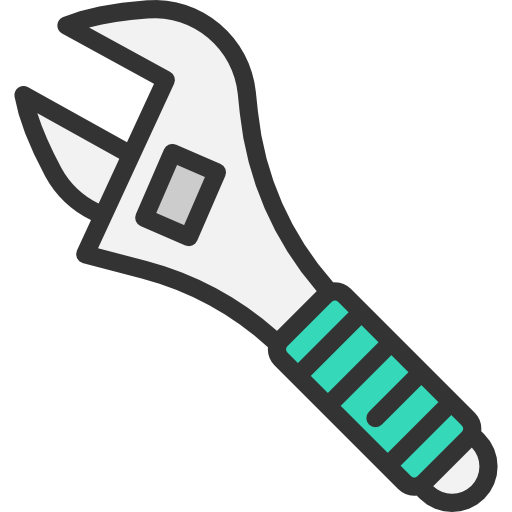 Maintenance
Gas Fitting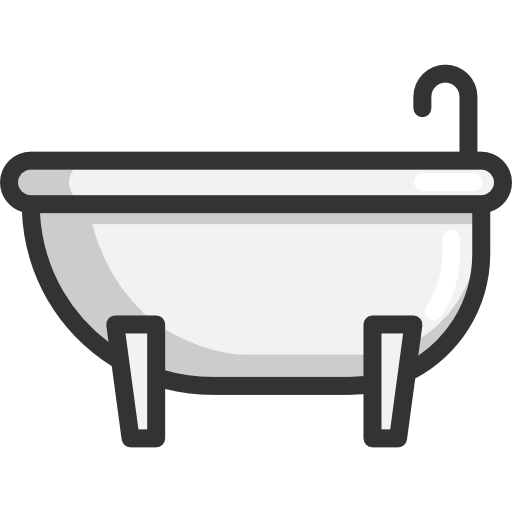 Blocked Drains
Hot Water
Is your hot water system struggling? If the answer is 'yes', get it repaired promptly or perhaps you need to go all the way down to replacement depending on how bad it is. Find out where you stand by calling our all-day, all-night service or book online by clicking the Contact button on the website. Either way you will be serviced by a real person, not a call centre! ABA specialises in electric, gas and solar water heaters so we have readymade solutions for water leaks and system breakdown. We offer free quotes on replacements.
Leaking Taps 
Leaking or dripping taps if left unchecked will only get worse, costing money and wasting precious water. Let the experts prevent impending disasters in your sink mixer, shower, basin, laundry sink, garden tap or water filter. We can repair or install tap ware and fittings on the spot – our van carries plenty of choices in make and design. And while at it, try installing a water-saving tap and you are sure to be smiling every time you use it. Book online today or make a call.
Burst Pipes
One of the worst things that could happen on a property is a burst pipe. If you are in such a situation, first up turn off your water meter by turning the tap or lever handle ball valve clockwise. Your water meter is usually located near the front boundary of your property. Then call us immediately – we are available 24/7. An emergency one-hour response policy means we will be on your property as soon as possible. We offer expertise on burst, leaking and broken pipes; broken storm water or sewer pipe; copper, galvanised, poly and pex pipes; and water leaks. Tell us your problem and be assured of an answer.
Bloked Drains
Tree roots can damage drains as can hair, food scraps and grease. It is best to seek out the experts when confronted with such problems. Specialists in blocked drain, sink, toilet shower and basin are available right now. They can help clear out, repair or excavate drains, conduct CCTV sewers inspection, get to the bottom of tree root problems, handle collapsed drains, destroy foreign objects in the drain and treat rain or storm water damage. Costs from as low as $69.
Pick up your phone now! We are just around the corner. As emergency plumbers we can see you night or day 24/7. And don't forget, there is no call out fee.