Plumbers in Maylands, South Australia
Need a plumber in a hurry?
Want to make sure the job's done right the first time?
Looking for experience and reliability?
24 hours a day, 7 days a week
Want to discuss your requirements?
If so, then complet
e the form to get in touch!
Call the Affordable Adelaide Plumbing team, if you're looking for sustainable plumbing services in Maylands SA 5069. We're master plumbers with a focus on prompt, affordable bathroom services. Whether it's your toilet, shower, drains, taps, hot water system or anything else, we can help. Fill out the contact form or call us. We will never charge any call out fees, and we're happy to provide ongoing advice. Talk to us about our pensioner discounts. You'll get a same day emergency service, as well as response times of less than one hour in an emergency.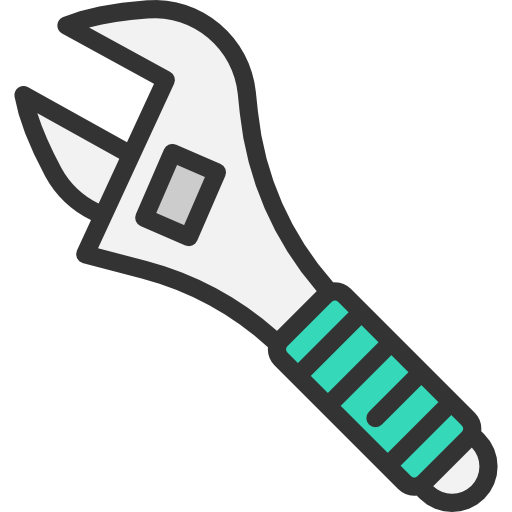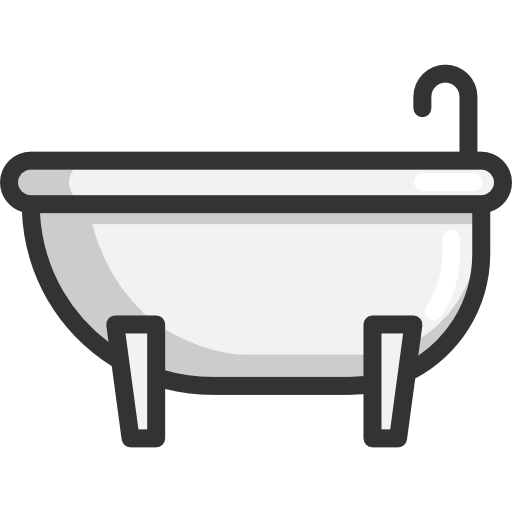 Hot Water
Get a hot water specialist to your home quick, with us. We service Adelaide's metropolitan, 24/7. This means if you have a hot water emergency, we'll come out at any time. We have all the parts we need stocked in our van, so repairs and replacements are fast too.
Gas & gas fitting
Organise a free quote on gas services today. We offer gas safety checks from $99, which help to ensure you and your family are safe and healthy. Using modern detecting equipment, we'll find the source of a leak and attend to it immediately. Let us know if you've recently purchased a gas appliance. We can install it for you so it's running efficiently.
Leaking taps
Tap into our expert team of master plumbers for parts and accessory replacements. For example, we can install a water filter for just $399. We carry all tapware and fittings on board with us, so installations are a breeze. Think about us next time you notice a leak in your shower, basin, sink, or garden taps.
Burst Pipes
If one of your pipes has burst, we'll be there within the hour. Just turn off your water meter and we'll do the rest.
Toilet replacement
We can help you with all types of toilet tasks, including blockages, water-saving suites, and bathroom renovations. Our team will fix issues with the cistern, toilet bowl, and pipes. For replacements and upgrades, rely on us.
Blocked drains
Are your drains overflowing? Maybe you've noticed a gurgling sound. Whatever the problem, we can fix it. Over time, drains naturally clog up. Avoid putting nasty chemicals down the sink and call us instead.
Get a professional team of master plumbers using us. No job is too big or small, so call us for any plumbing task in your Maylands home. Call 8297 7637 now.