Building Inspections in Mawson Lakes
Looking for an informed decision on what should be an exciting investment?
Need a highly experienced team for building and pest inspections?
Looking for avoiding nasty surprises after buying a house?
One Stop Inspections is specialized in comprehensive and detailed house and building inspections.
Want to discuss your requirements?
If so, then complet

e the form to get in touch!
Whether you are buying or selling, a professional building inspection can give you the peace of mind you need to make the right decision and protect your most valuable asset. We cater to all types of inspections from a building, pre purchase, pest, pool and air condition to give you the information you need. We are committed to providing our customers with the very best service and most exquisite home inspections in Mawson Lakes 5095.
Call us today on 0412 483 086 and receive your quote to put your mind at ease. We operate 7 days a week, between 7am and 11pm.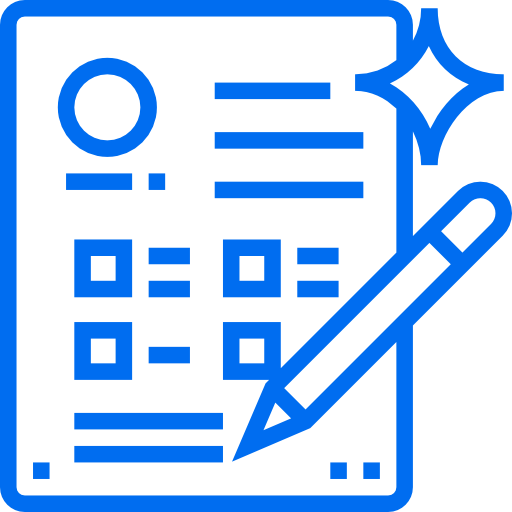 Building Inspections
Finding or selling a home can be a very exciting and stressful process, but nothing is worse than buying or selling your dream home and realizing that there are lots of serious structure problems, so make sure your experience is not a negative one with a building inspection. You will know the condition of your property and will be able to make the right decision on whether to buy or sell.
We provide a detailed inspection and look at every aspect of the home to ensure that it is safe and won't cost you and arm and a leg to have anything repaired.
Pre Purchase Inspections
When buying a home, sometimes we can get carried away and make an offer without even really knowing the condition of the house. This can be disastrous in the long run and most home owners won't tell you if there is any structural damage to try and get a higher price from you. With our service we can asses and go over everything with a fine tooth comb and make sure that it is the right property for you and your family.
We check everything from the plumbing, electrical work and the structure to ensure that it is safe and in great condition so you are not left with any nasty surprises down the track. We will provide a detailed report on everything that may come up and it can even help you negotiate the perfect price.
Pest Inspections
Termites are one of the worst things to discover after buying a new home, which is why ti is always a good idea to have a pest inspection carried out beforehand. When a pest inspection is underway, all accessible areas of the home are looked over. In each of the areas inspected, we will gain knowledge of the risk factors of termites and even fungi and detail everything that is found. We provide a full report and any pests that may be in the home and will tell you the best course of action if you are still considering purchasing the property.
Other Service's
We all have that dream of splashing into a nice cool pool during summer, which is why so many Australians want a house with a luxurious pool. Some pools can go neglected over the years which can issue a wide array of structural problems. When you have a pool inspection, we check everything from the base condition, pump reliability, fencing and even the surface condition, to give you piece of mind and providing a much safer, happier area for you and your family.
As well as pools, we also offer air conditioning reports. We are the only building inspection company to provide such a service. We check to make sure that any and all air conditioners in your future or current home are working and try to see any problems that may cause hiccups in the future. Every air conditioning inspection will provide you with a detailed report on the condition and any problems that may have been found.
Visit Our Website
Reason why you should visit our site
You can also find us below: