Pest Control Marion 
We make pest control easy. Call All State 24/7 and use your customer login to check follow-ups and inspection reports. It's natural for all homes to have pests in them. They take refuge in our homes and make it their own, too. We remove termites, ants, cockroaches, spiders, birds, bees, wasps, rats, mice, possums, and biting insects. It's important to understand that pests are dangerous. Not only do many of them carry germs and diseases, but they damage the structure of your house. Our staff are trained to deal with all types of creepy little critters. We're licensed by the Government of SA Department of Health and have 20 years of experience. If you have pest problems, you can rely on All State. We can come to Marion today. Call our pest control experts today on 7111 0348 and let us know what little critter you need help 'moving out.'
Pest protection for your home 
Our pest extermination approach uses minimal pesticides and chemicals, so your home stays safe. We do our best not to harm the environment. This affects the products we use and the ways in which we remove the pests. For example, Sentricon AlwaysActive is one of the termite removal products we use. It continuously protects your home against termites by harnessing the natural behaviour and biology of termites, together with a highly effective termiticide. It's an environmentally-sensitive termite control system that protects your home all day. It eliminates termites before they've even been found.
Our Services
Over 20 years of experience 
The fastest, most efficient service 
Highest standard of quality & service
The friendliest team you will meet
Prices that can't be beaten 
Monday to Friday 7:30am – 6pm
Why us?
Choosing the right pest control company is important. It's not just a matter of getting rid of the issue at hand, the pest. You need to be sure there won't be any ongoing problems, based on the products or processes used.
Here's why we believe our service is the best in SA:
We've been controlling pests for two decades
Our treatments are safe for your family, pets & the environment
You don't have to wait until the morning. We're here for you, 24/7.
There are no hidden costs
All treatments come backed by industry leading re-treatment warranties
We're a licensed company.
If you're not satisfied with the removal or you spot pests again, we'll refund your money. That's our promise to you. For real solutions and expert advice in pest prevention, we're here to help.
We're the local pest control team for the Marion SA 5043 area. Get in touch with us today on 7111 0348.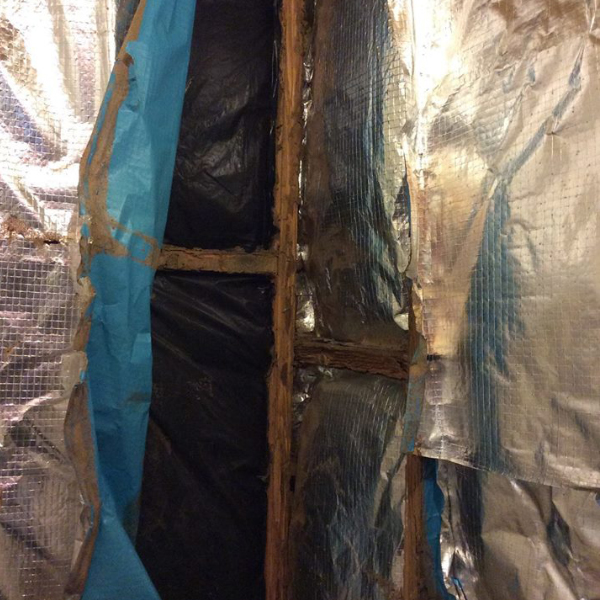 You can also find us below: