Flooring in Marion
Looking for a high-quality flooring at the best prices?
Need wool, nylon, or synthetic carpets?
Looking for the best quality flooring specialist?
NOARLUNGA CARPETS has a wide selection of brands, colors and styles to suit your home and budget
Want to discuss your requirements?
If so, then complet

e the form to get in touch!
As a family business spanning 38 years we believe in offering the best service, quality flooring, widest range of products, and the best prices, to our community in Marion.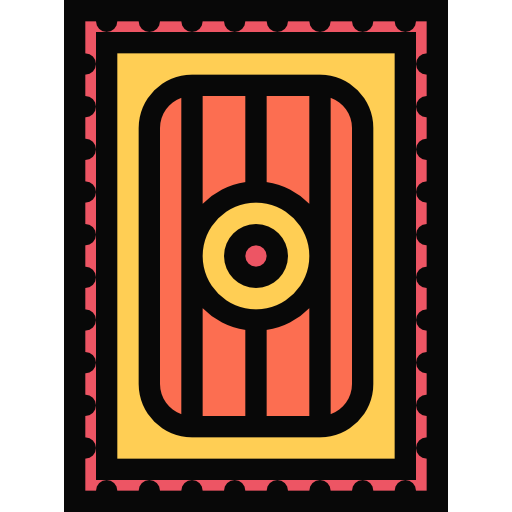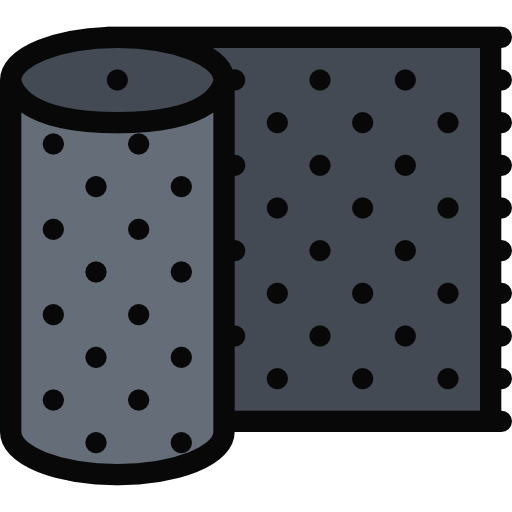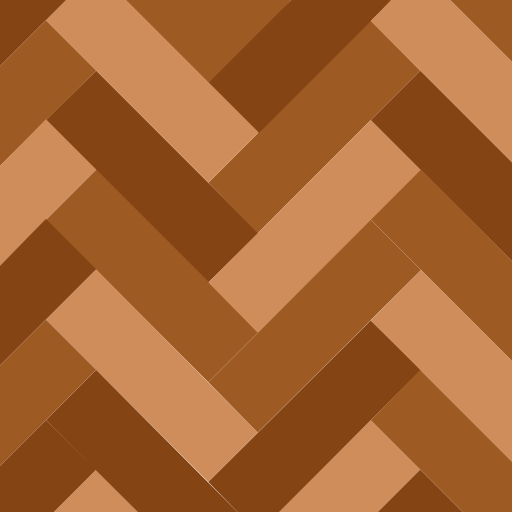 Floating floors & laminates
Carpets – Indoors & Outdoors
With our wide selection of carpets, a visit to our warehouse will give you the best choice of flooring in town. We stock all well-known brands to ensure you get the best quality carpets. Whether you prefer full-floor, tiles or rugs, our knowledgeable staff will help you get the best quality flooring for your budget.
Floating floors & laminates
When you want the look of real timber without the price tag, laminates is the way to go. Laminate flooring provides an easy to maintain, scratch resistant and hard wearing floor, with ease of installing and a wide range of colours and finishes. The floating floor system makes installation hassle free and suitable for all types of base floors, including existing tile or timber. The wide range of sizes and styles makes it suitable for any size room.
Vinyls
Welcome to the future. Contemporary vinyl flooring offers a wide range of design choices. Modern vinyl replicates the textures and colors of stone and timber, to create the ambiance of natural products, with the technology and ease of maintenance of modern technology. Vinyl is suitable for all areas of your home, specifically high traffic areas like hallways, kitchens and bathrooms. It is heat, stain, and water resistant and is available in tiles, planks and sheets to fit your needs and style.
Bamboo Flooring
Whether you are environmentally conscious, budget-strapped, or just looking for a low maintenance easy to clean floor, you can't go wrong with our range of bamboo flooring. Our sustainably sourced bamboo products come in a wide range of sizes and colors to suit any style of the house. Be stylish and environmentally friendly – choose bamboo flooring.
Pool Chemicals
To keep your pool and spa sparkling clean and ready for fun, remember to stock up on chemicals and supplies at Noarlunga Carpets. We have a huge range and ample stock to ensure you get what you need when you need it. With in-store offers at all times, you can be assured of the best prices and the best products.
Our large range of stock means you don't have to wait. We offer in-store specials, great advice, and no-gimmick good service at a great price. We deliver and install in Marion. Come and see us now at Noarlunga Carpets in Lonsdale.
Visit Our Website
Reason why you should visit our site