Replenish Health and Beauty
Acupuncture Clinic Marion
Replenish your body by treating it the way nature intended. Feel energised and look great by investing in holistic health methods. At Replenish Health & Beauty, we help realise the control you have over your body. In Western medicine, we're conditioned to put a bandaid solution on health issues. But by doing it this way, the issue is only masked and full health is never achieved. Our clinic aims to change this. We specialise in various types of Chinese medicine including medical and facial acupuncture, cupping therapy, traditional Chinese herbal medicine, Gua Sha therapy, and moxibustion therapy. Private health rebates are available. We also have beauty therapists on staff. Find us at 739 Marion Road Ascot Park. If you live in Marion, we're your local acupuncturist and holistic health specialist. Call us now on 0405 761 685.
Medical acupuncture
Medical acupuncture has been part of the traditional Chinese Medicine for thousands of years. It involves inserting very fine needles into specific points of the skin to encourage the body to heal itself. We make our prices as affordable as possible because holistic methods are a long-term commitment. Our practitioners treat a wide range of conditions ranging from musculoskeletal problems (back pain, neck pain, and others) to nausea, migraine headache, anxiety, depression, insomnia, and infertility. Headaches, for example, are often not caused by muscles alone. Neurochemicals linked to mood and emotional well-being – nitric oxide and serotonin – may also play a part. Using needles, your acupuncturist can send signals to the brain to adjust the levels of these neurochemicals.
Our Services
We offer a range of natural therapies and acupuncture treatment
We provide top quality healthcare
We are specialized in medical acupuncture and Traditional Chinese Medicine
The friendliest team you will meet
Prices that can't be beaten

10am -7pm

 

Tuesday

 

to

 

Saturday
Our Chinese medicine & beauty services
We believe that beauty is felt both inside and out. This is why we focus on both the health and beauty services. In addition to our full range of acupuncture support, we can also help you with the following:
Holistic nutritional advice, sports massages & remedial massages
Microdermabrasion & cosmetic injectors
Waxing, tinting, skin care & spray tans
Oxygen facial infusions.
For example, patients come to us to assist with problems including lack of sleep, fatigue, mood disorders, weight loss support, reproductive health, and exercise nutrition. If you're having an issue with your body and you'd like to treat it holistically, visit us.
We're just around the corner from you in Marion SA 5043. Get in touch today on 0405 761 685. Ask us about our great specials, including our $75 initial medical consult for acupuncture (valued at $89).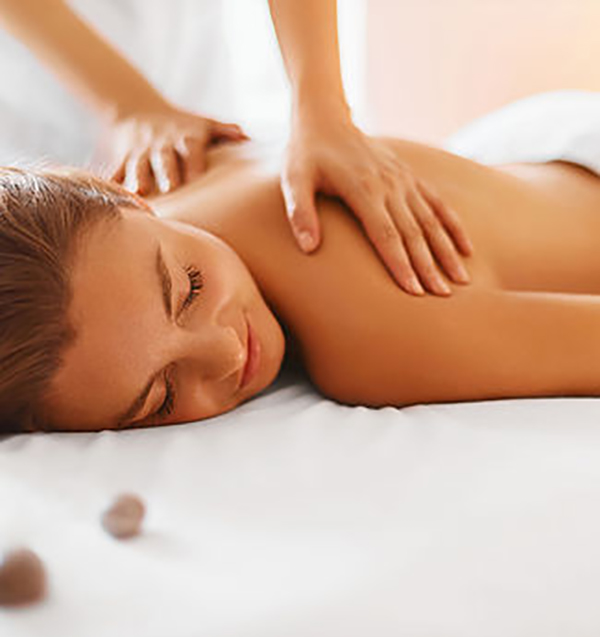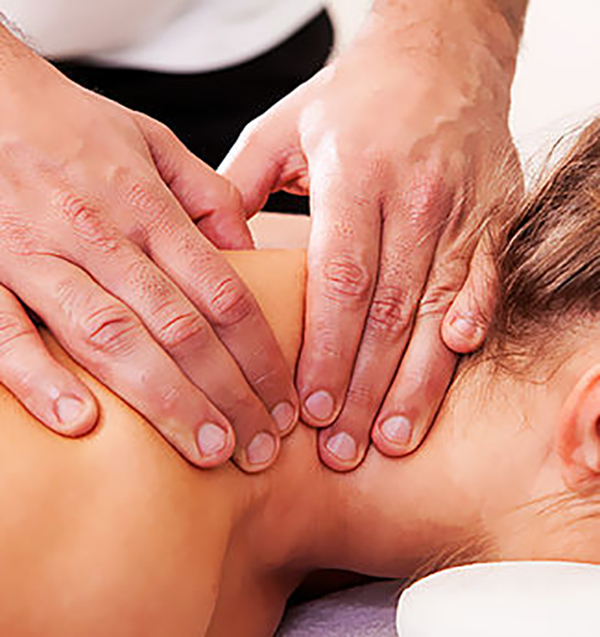 You can also find us below: