Window Cleaning in Marino
Wills Window Washing & Gutter Cleaning
Window Cleaning Marino
Your windows, gutters and solar panels require professional cleaning. Being close to the ocean in Marino, it's essential to minimise salt damage. Over time, a build-up of dust and rain can reduce visibility and natural light through your windows. Regular cleaning can keep them clear, especially when you've kids and pets. The surfaces need a little extra attention in family homes. Wind drives dirt and sand into the gaps in window frames and behind flyscreens. If left there, the screens can become difficult to open. As dirt lodges under window seals, the window fails to prevent against leaks. Moisture occurs in the frame and mould grows. Let's make sure this doesn't happen in your home. Will can create a window maintenance cleaning plan, and take care of your gutters, too.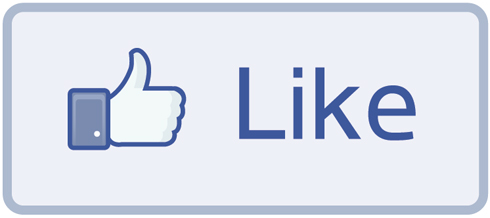 About us
For 15 years, we've been a professional cleaner of choice for many South Australian homes. Our service goes beyond just good cleaning. It's about using environmentally products, following strict health and safety procedures, and spotting damage that would otherwise go unseen. That's the value of working with professionals instead of trying to do it yourself. And by keeping our prices low, you don't have to risk your safety or sacrifice your weekends cleaning hard-to-reach places. We got that step further for our clients – not just arriving on time and doing a good job, but offering advice for future upkeep or helping you reduce your power bill.
Our Services
Many years of experience 
The fastest, most efficient service 
Highest standard of quality & service
The friendliest team you will meet
Prices that can't be beaten 
Monday to Sunday 8am-6pm
Commercial window specialists
In business, first impressions matter. And when your potential customers walk into your office or shop and see dirty windows, it's not creating a positive feeling. You'll be amazed at how much of a transformation can happen simply when your windows are sparkling clean. With our hand-picked solutions and state-of-the-art equipment, cleaning is fast and effective. This means there are little downtime and interruption to your business. Whatever your cleaning needs, we can cater for you. Let's talk about a weekly, fortnightly, monthly or quarterly cleaning schedule. We're the team to talk to about high-rise cleaning projects. In our 15 years of service, we've worked on just about every type of business premises.
Live in Marino (SA, 5049)? Book an appointment with Will to clean your windows, gutters, and solar panels. We can handle all types of residential (and commercial) projects, regardless of the size. Leave the tricky cleaning to us and put your feet up.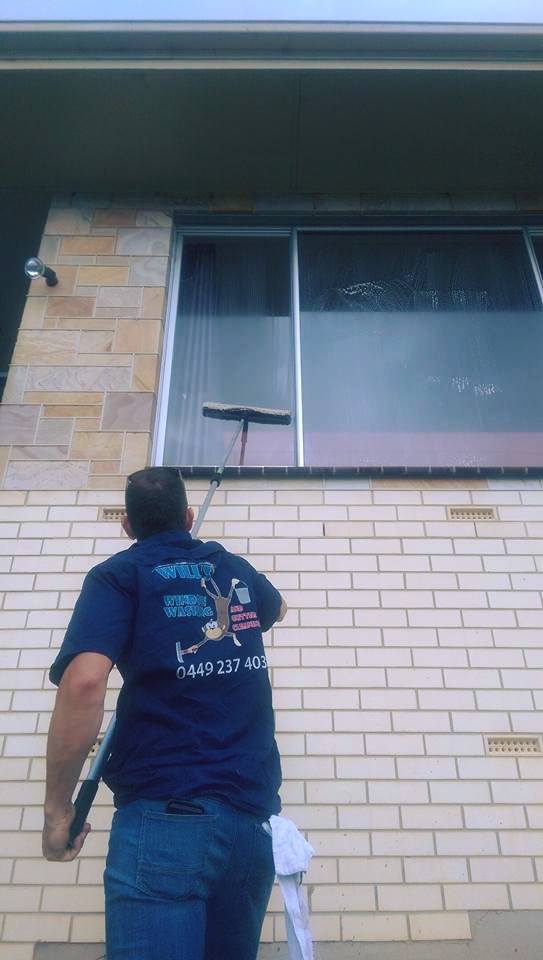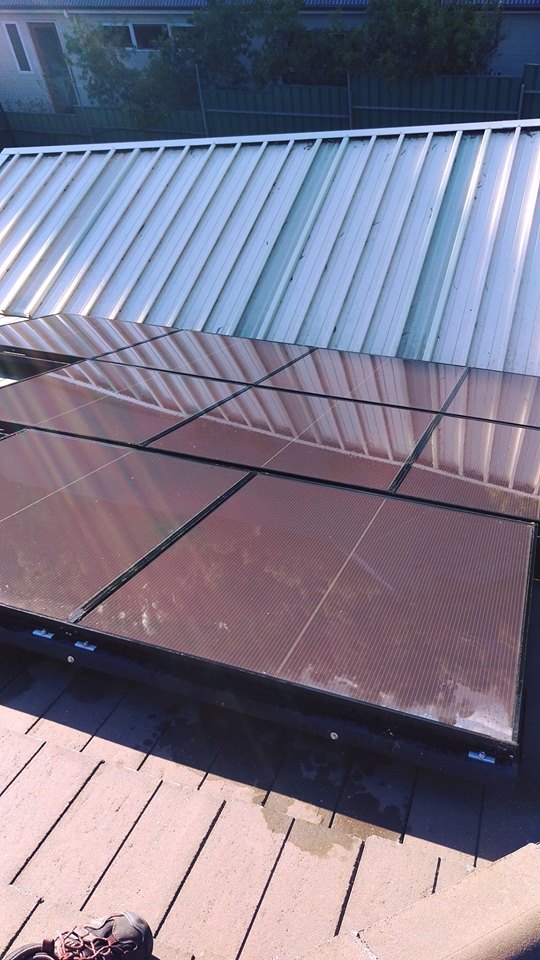 You can also find us below: