Landscapers in Malvern
The Great Outdawes Landscaping
Landscapers Malvern
Did you know that a judicious investment in landscaping your Malvern, SA, 5061, property can increase the resale value of your home or business? The Great Outdawes Landscaping are transforming Adelaide residences and commercial establishments via their expertise in design, construction and maintenance. Phil Dawes and his team have been making a difference to the lives of their South Australian clients for more than 14 years. The Great Outdawes Landscaping provide a comprehensive service from planning through to completion. Expand your lifestyle opportunities with a new outdoor feature for entertaining family and friends. Turn your house or apartment into much more than it was. Affordable and sensational looking pergolas, gardens, patios, decking, outdoor kitchens, water features and more. Fully qualified, licenced, and experienced for your peace of mind. Building Contractor BLD248760, Certificate IV Horticulture Member of Master Landscapers of SA, and the Housing Industry Association. Call to talk to Phil today, to discuss your particular requirements, and to find out more. Get a free no obligation quote!
Landscaping Solutions
The Great Outdawes are your landscaping solution in Malvern and surrounding suburbs. Check out their website for a host of pics displaying completed projects; you may get some great ideas for your place. Phil says, "I love the look on the faces of clients when they can see the project taking shape. The excitement in their eyes and the realisation about all this new space they have to play with." Whether it is: a feature screen, retaining wall, enclosed patio, an outdoor kitchen, decking, swimming pool landscaping or something else, your home or business will add another dimension to its spatial reality. Why put up with second best, when you can have The Great Outdawes? Phil and the team can assist with earthworks, surveying, soil testing, planting themes, horticultural advice, garden lighting, pruning, weed control, turfing and lawn maintenance, paving, concreting, and so much more. Computer generated designs and sketches will help you plan your new outdoor feature with Phil. Talk to one of their friendly customer representatives about your place today.
Our Services
Over 12 years of experience 
You achieve your dream outdoor space
The fastest, most efficient service 
Highest standard of quality & service
The friendliest team you will meet
Prices that can't be beaten 
Monday to Saturday 8am – 5pm
Sunday 9am – 1pm
Leading Landscaper for Hire
It pays to engage a quality landscaper, who you know has all the required tickets, permits and training. The Great Outdawes Landscaping are continually upskilling and never resting on their laurels to ensure that their clients receive industry best practice. Phil Dawes has been tagged as a perfectionist and it is something he does not deny. "In my profession you live and die by the results and how happy the clients are with the job. I have been fortunate to work with a lot of great people and our track record is pretty good." Check out the testimonials and client feedback on their website.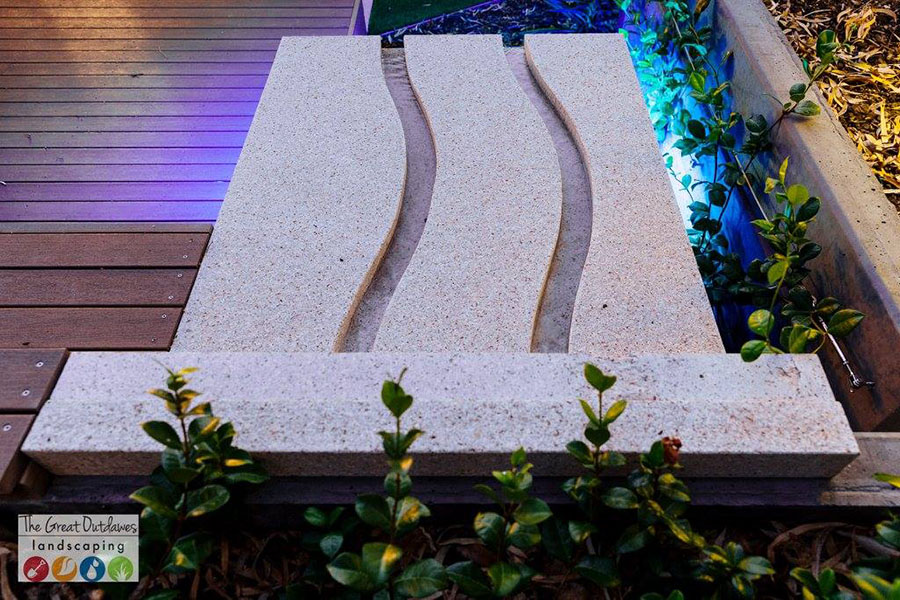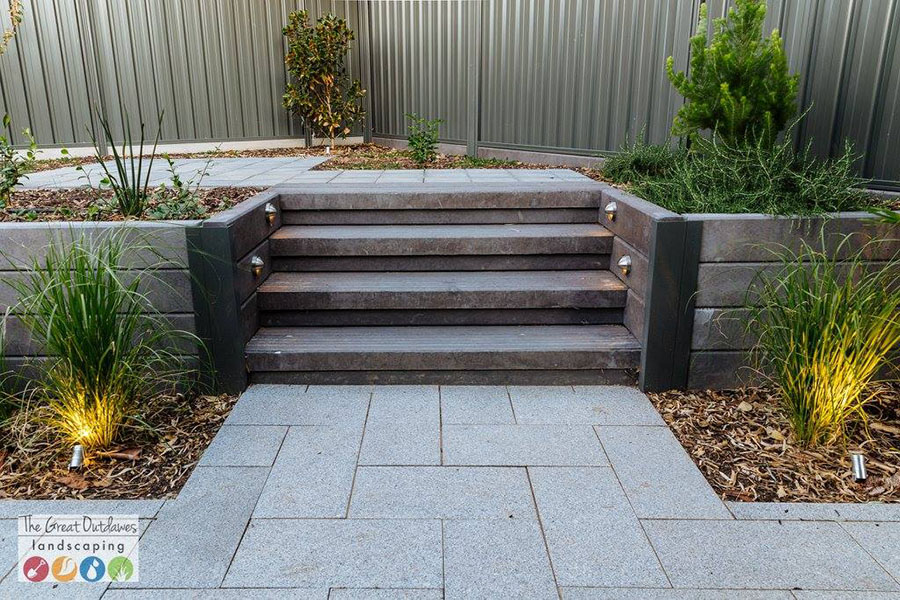 You can also find us below: