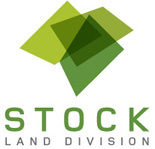 Land Division Magill  – Stock Land Division
From urban planning to community strata schemes, work with Stock Land Division. For 15 years, we've been supporting South Australians with their property and land subdivisions. Some of our valued clients include families, planners, conveyancers, builders, architects, and developers. Our end-to-end service gives you the peace of mind that everything is taken care of – and adheres to local authority processes. Your subdivision project will be hassle-free with us.
Our services – Subdivision & Land Division
Talk to us about property planning, land division, urban planning, torrens titles, community titles, community strata schemes, easements, amalgamation, and leases. We're respected in the industry for our complete subdivision management service. Working with us, your project will be smooth and completed on time. Our team take responsibility for everything, from the design concept through to the land titles office.
Our Services
Over 15 years of experience 
The fastest, most efficient service 
Highest standard of quality & service
The friendliest team you will meet
Prices that can't be beaten 
Monday to Friday 9:00am – 5:00pm
Community schemes & strata schemes
We'll define the boundaries for your lot in a community scheme, surveying land measurements. They're unlimited in height and depth, unless otherwise specified. Each individual lot owner is responsible for maintaining and insuring the building only on their lot. For buildings shared between lots, the community corporation will insure them.
The boundaries for each lot in a community strata scheme are defined by the buildings and structures. This could include carports and driveways. Close to the strata title, the community strata scheme refers to buildings that are common property. Again, the community corporation insures and maintains these buildings.
If you're feeling overwhelmed, don't worry. Our team of expert surveyors is here for you. All types of South Australians use us because we take care of everything. Sit back, relax, and let us take the lead.
Based in Magill SA 5072? We're your local surveying team. Contact us today on 0408 801 141. We're happy to answer any questions you have before our initial consultation. We have offices in the CBD, hills and in the south if you prefer to meet us there.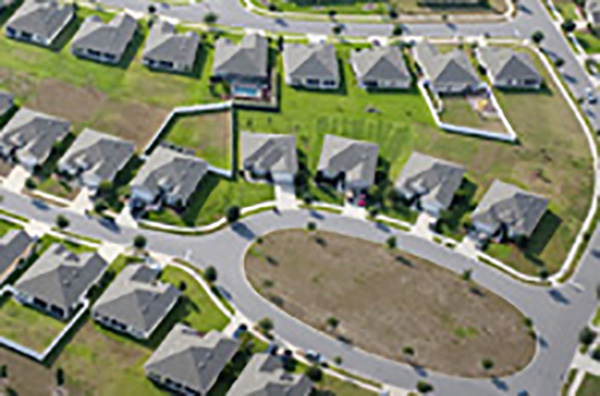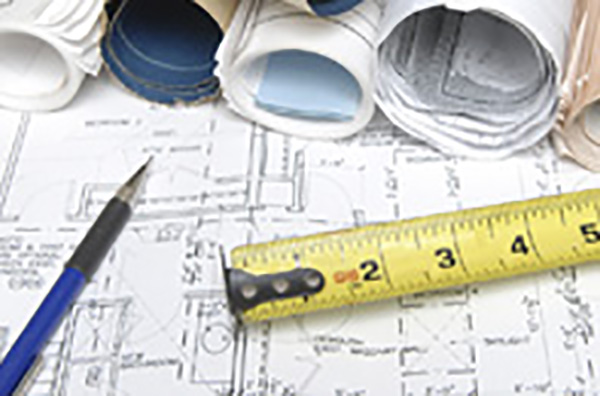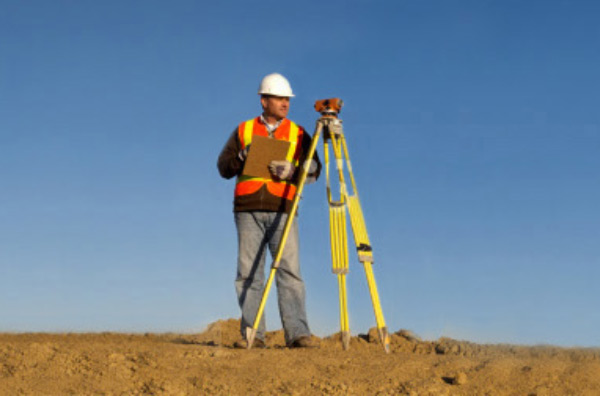 You can also find us below: