Mortgage Brokers in Lonsdale
Lighthouse Financial Services
Mortgage Brokers Lonsdale
Looking to buy a house, renovate or refinance? We've got you covered. At Lighthouse Financial Services, we help South Australians find the most suitable loan. Because we're a boutique independent agency, you know our advice is honest and based on your needs. We don't earn commissions or bonuses based on what we recommend. Rather, we're driven by one goal: to help you achieve financial freedom through property development, superannuation, and financial planning. Our mortgage brokers are MFAA and FOS qualified. We can come out to your Lonsdale home or you can visit us at 4/2 Aldershot Road Lonsdale. Call us today on 1300 550 334 to book your free financial assessment.
Mortgage and finance specialists
We're not your average financial planning firm. As a financial services practice, we believe providing clients with tailored advice, not product sales. We take you from where you are today to a point in the future, with something called NPI, non-perspiration income. With our help, we make your NPI exceed your expenses. At that point, you're free.
Here are a few ways we help achieve this:
Home and investment loans
Car and personal loans
Consolidation loans
Non-conforming loans
Insurance
Superannuation
Financial advice & planning
Wealth management
Retirement planning
Commercial loans
Vehicle leasing
Equipment finance
Lo doc finance
Capital & cash flow funding
Debtor & invoice finance
Private finance.
Our Services
Over 30 years of experience 
The fastest, most efficient service 
Highest standard of quality & service
The friendliest team you will meet
Prices that can't be beaten 
Monday to Saturday 9am-5pm
Create your financial plan
Many people don't think about their finances much until they're in trouble. We provide financial advice that encompasses many aspects of your financial situation, tailoring packages to suit your needs. We'll discuss all the essential components that will help you to achieve financial freedom – your safety net, superannuation, and non-super investments. From there, we'll make a plan to map out how you're going to make your financial dreams a reality. We're here for you at every step of the way, supporting you with the advice and structure you need.
While home loans are our focus, we do so much more, too. Investment, car and personal loans, support during a difficult financial time, superannuation advice, and money management. Whatever you need help with, we're your go-to team. We have nearly three decades of experience. With a wide range of lenders, products and services, we have the solution for your finance need.
Let's start you on your journey to financial freedom. Call us today on 1300 550 334 and we'll travel to your Lonsdale SA 5160 home.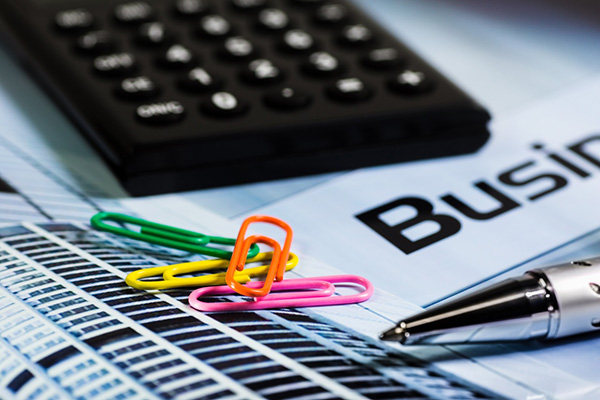 You can also find us below: