Mechanics Near Lightsview
CJ's Mechanical Service Centre
Mechanics Lightsview 
Got car issues but unsure who to call? While there are dozens of mechanics in your area, not all have 17 years of experience and over 2,500 customers. But we do, at CJs Mechanical. Our team of 30 technicians takes care of many auto repair services. We're an RAA-approved workshop, ARC licensed, and female-friendly accredited. If you live in Lightsview, we're only a short drive from you. Our workshop address is 645 North East Road Gilles Plains. Visit us anytime Monday to Friday between 8.00am – 5.00pm. Call us today on 8369 2200 to book in a time for your log book service, check-up or repair work. We offer free loan cars, so you can continue with your day without any inconveniences.
RAA-approved mechanical team
Your car is in good hands with us. We pride ourselves on a friendly, honest service. All too often people take their car in and have no idea what they end up paying for. This is not how we operate our business. Word of mouth is how we've grown CJs Mechanical, which is a testament to our quality of service. Feel free to ask us as many questions as you need and we'll run through everything we do on your car.
Some of the services we offer include air conditioning, electrical work, batteries, brakes, clutches, cylinder heads, diesel engines, exhausts, fuel injections, ignition systems, mufflers, radiators, steering issues, suspensions, timing belts, transmissions, tyres, and wheels. If you're purchasing a new car, let us perform a pre-check to make sure there are no structural issues and that it's safe to drive. Our mission is to keep your vehicle on the road for longer, with you safe in it.
Our Services
Over 16 years of experience 
The fastest, most efficient service 
Highest standard of quality & service
The friendliest team you will meet
Prices that can't be beaten 
Monday to Saturday 8am-5pm
Brake repairs & servicing
Your brakes are the most important part of your vehicle. It's something you don't want to cut corners on. Our technicians will check your braking system including abs, rear, front, hand, pedal, disk, drum, and caliper. If your pads need to be replaced, we'll take care of this on the spot. We only use premium, genuine parts. Our automotive repair technicians will check everything is okay with your vehicle.
Maintain your car warranty by having us perform regular log book servicing. For any type of car repair work, rely on us. We're only a short drive from you in Lightsview SA 5085. Talk to one of our technicians today on 8369 2200.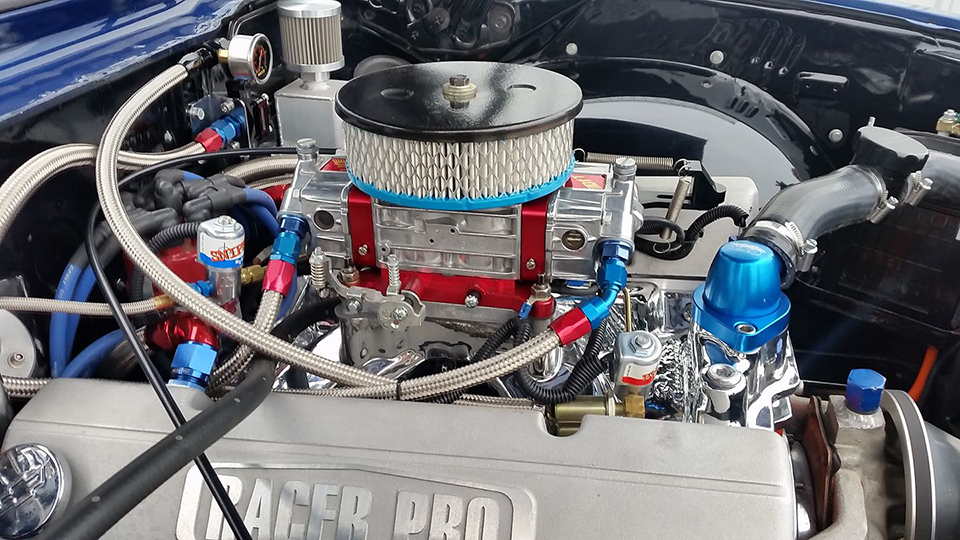 You can also find us below: