Plumbers in Leabrook, South Australia
Need a plumber in a hurry?
Want to make sure the job's done right the first time?
Looking for experience and reliability?
24 hours a day, 7 days a week
Want to discuss your requirements?
If so, then complet
e the form to get in touch!
Are you seeking the services of a reliable and professional plumber for your Leabrook home or business?we are mobile master plumbers and gasfitters in Adelaide. No call out fees. They guarantee all their work. Same day emergency plumbers, competitively priced and 24/7. When you callus, you get to speak with a real plumber, no call centres. Pensioner discounts available. Experienced commercial and domestic plumbers providing a rapid response service after hours and on weekends. No job is too big and no job too small; they do them all. Call us or fill out the Direct Contact Form.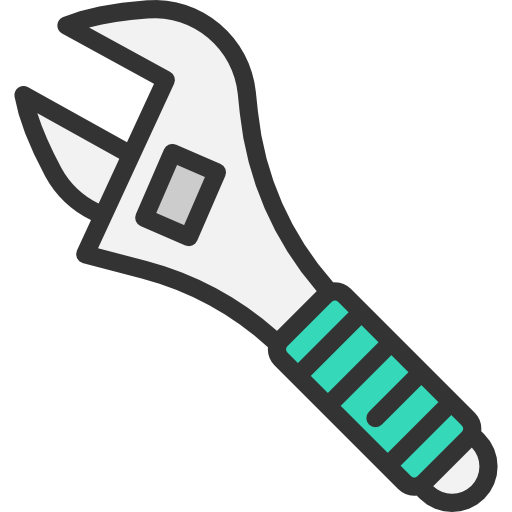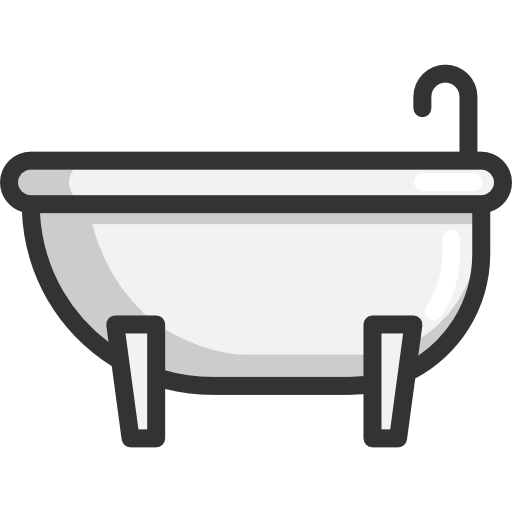 Toilet Replacement
ABA Plumbing & Gas can repair or replace your toilet quickly and affordably. This South Australian owned and operated plumbing outfit can provide a prompt new toilet service. Choose from new sleek designs with water saving technology.
Blocked Drains
Blocked drains mean things like blocked toilets, sinks and showers. ABA Plumbing & Gas can quickly rectify your blocked drain situation. Their master plumbers carry all the necessary technology to clear your blocked drains wherever they are. CCTV drain cameras can locate your blockage and sewer machines and hydro jetting technology can clear your pipes safely. Blocked drains in Leabrook cleared from $69.
Hot Water
The very words 'no hot water' sends chills into householder's hearts; and homes and businesses soon come to a halt without access to hot water. ABA Plumbing & Gas are your knights in overalls, ready to charge to your aid and fix your no hot water dilemma. Gas, electric and solar hot water units are all part of their comprehensive hot water plumbing service. Did you know that a new generation hot water system could save you money on your future energy bills?
Leaking Taps
The leaking tap is annoying and wasteful. ABA Plumbing & Gas can solve your leaks quickly and affordably. They can replace your tap, mixer tap, regular tap or garden tap. Their master plumbers carry a range of new taps on board their vans. Stop the leak with ABA Plumbing & Gas.
Gas & Gasfitting
ABA Plumbing & Gas are your professional gasfitters in Leabrook and surrounding suburbs. Get your gas appliances properly fitted and avoid gas leaks. Gas leak tests from $99.
Burst Pipes
Burst pipes are an emergency and ABA Plumbing & Gas are your 24/7 emergency plumbers. If your pipe bursts, immediately turn off the water at the mains and call your plumber on 08 8297 7637.