Indian Groceries near Kurralta Park
ROYAL INDIAN GROCERIES
Indian Grocery Kurralta Park 
Live in Kurralta Park? We're your local Indian grocery store. Travel just five minutes to Royal Indian Groceries to pick up all your spices, rice, and fruit and vegetables. Our store is split in two parts: the spices and the groceries. As you walk in, you'll smell the rich, exotic aromas from India, Pakistan, Sri Lanka, and Fiji. If you need help in choosing the items for your kitchen, let us know. Our prices are the cheapest in Adelaide's south, so buy your spices and rice in bulk. Find us at 489 Marion Road South Plympton. Our phone number is 8371 0051. Drop by between 10.00am – 8.00pm Monday to Friday and 9.00am – 8.00pm Saturday and Sunday.
Fresh fruit & vegetables
At Royal Indian Groceries, we pride ourselves on providing Indian cooking products at great prices. It's not always easy to find that particular spice you used a lot at home. We stock all types of spices, rice, and fruit and vegetables, so your dishes are as close to what you had back in India. Let us know if you need help finding something. If you don't see it, we might be able to source it for you.
Our Services
The fastest, most efficient service 
Highest standard of quality & service
The friendliest team you will meet
Prices that can't be beaten
Monday to Friday 10:00am– 8:00pm
Saturday to Sunday 9:00am–8:00pm
Cooking essentials
Some of the products that our customers might ask for include:
Verka Ghee, Sagar & Amul
Atta-Pillsbury, Punjabi & Ashwirwad
Flour-Gram (Besan), Maida, Plain, Corn & Mathiya
Rice-La-Taste Basmati, Dawaat, LalQuilla, Palm Tree & Aeroplane
Oil-Sunflower, Fortune, Mustard, Canola & Vegatables
All lentils-Kidney, Chana Dalls, Chick peas, Toor Dalls, Moong Dalls, Urad Dalls & Masoor Dalls.
When it comes to spices, the most common types include cardamom, clove, cassia bark, black pepper, cumin, coriander, nutmeg and mace, mustard seeds, fenugreek, turmeric, and saffron.
Turmeric, the spice
Turmeric, for example, can be used fresh or dried, similar to ginger. It's been known to have a wide range of health benefits including increasing the body's antioxidant capacity and helps prevent cancer. This powerful spice has an earthy fragrance to it.
Open seven days a week, come and shop with us when it suits you. Decorate your home with our wide range of Indian-style trinkets, decorations, and religious items. We're continuously updating our stock, so visit our store regularly to see what's new.
Take a short drive from Kurralta Park SA 5037 today. Contact us today on 8371 0051 if you've got any questions or if you're looking for something specific.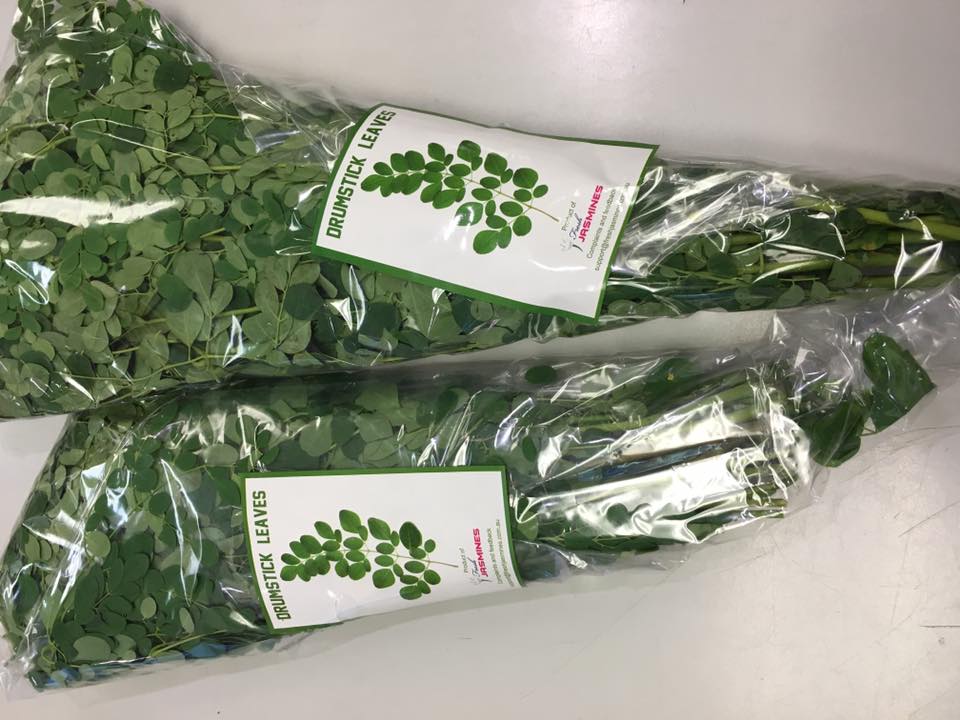 You can also find us below: