Bathroom Renovations in Kingswood
Bathroom renovations Kingswood 
For kitchen, bathroom and laundry renovations. We've been remodelling homes for 20 years. No matter what style or size your space is, we can update it – taking care of the whole process, from concept to completion. Think of us as your one-stop-shop for anything bathroom related. Even adding simple features can make the world of difference. Think about wall hung units, heated towel rails, mirror lights, custom niches, frameless shower screens, free standing baths, and underfloor heating. we only use premium products and materials, so your new bathroom stands the test of time. We've helped hundreds of homeowners bring their bathroom dreams to life. Call us on 0417 821 005 to book in a free on-site consultation in your Kingswood home.
Remodelling your bathroom?
Got ideas already or need help? The sky's the limit with the number of things you can do with your new bathroom. Simply replace the tiles or go all out and renovate the entire room. Whatever you decide, we're your team of bathroom specialists. No job is too big or small for us. Every part of your bathroom should reflect your style and personality. Take the tiles, for example. Today, there's so many to choose from. Glass, wood-look, ceramic, porcelain, textured, and metallic. We'll help you choose by getting to know you first. From there, our designers can recommend the best look to match. We'll go through questions like whether your tiles should be the feature or just a background element. Choose a professional, experienced team to bring your bathroom to life.
Our Services
Over 20 years of experience 
The fastest, most efficient service 
Highest standard of quality & service
The friendliest team you will meet
Prices that can't be beaten 
Monday to Saturday 9am-5pm
Plumbing fixtures
Just like choosing tiles, selecting your plumbing fixtures takes time, too. We'll go through things like the shape of your tapware (contemporary or traditional), water efficiency, ease of cleaning, and design accessories. Some of the add-ons that can make your bathroom stylish include:
Towel rails: Single, double, towel ladders & towel racks
Shower shelves: For storing all those bottles of shampoos and shower gels
Dispensers for shower gels, shampoos & conditioners
Soap dish holders, toothbrush holders, toilet roll holders
Heating for your new bathroom.
In Kingswood, it does get cold during the winter. We can chat about the best way to heat your bathroom, so those mid-year mornings are more bearable.
Ready to chat? We'll come out to your Kingswood SA 5062 home. Give us a call now on 0417 821 005.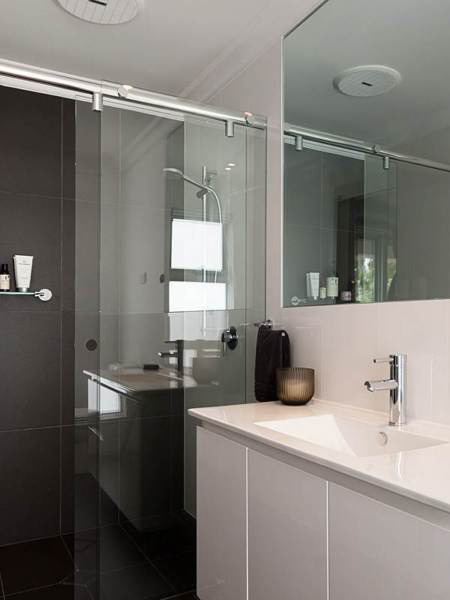 You can also find us below: