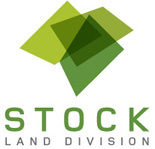 Land Division in Kidman Park
Land Division Kidman Park – Stock Land Division
For a complete subdivision management service, partner with Stock Land Division. We can help you subdivide your land in Kidman Park. Our experienced team is led by Cameron and we've been in business for 15 years. We assess and lodge a diverse range of development and land division applications across the state – including demolition, marketing, conveyancing, and financing. Property can be hard to understand and with subdivisions, there are a unique set of circumstances. Partner with our expert land and property subdivision company.
Licensed Subdividers in SA
We're a team of licensed land dividers specialising in property planning, land division, urban planning, torrens tiles, community tiles, community strata schemes, community schemes, easements, amalgamation, and leases. Some of the people who use our services include mums and dads, planners, conveyancers, builders, architects, and developers. Partner with us and we'll take you through the correct processes with local authorities to make sure your project is streamlined and hassle-free. Our goal is to help your development run smoothly.
Our Services
Over 15 years of experience 
The fastest, most efficient service 
Highest standard of quality & service
The friendliest team you will meet
Prices that can't be beaten 
Monday to Friday 9:00am – 5:00pm
Planning your development or subdivision
Working regularly with a range of contractors, we manage the complete subdivision conditions. If you don't want to worry about anything at all, we're your team. We understand councils and their development regulations. For first-time developers, we'll hold your hand through the decision-making process so it's done right.
Need lease support?
Our lease service guides you through granting a defined portion of land to a tenant. It's either for a certain time or a duration which is capable of being ascertained at the start of the term. As a result, an agreement is formed between two parties, otherwise known as a lease.
One of our other specialty services is amalgamation, the process of joining two plots of land on different titles, into one plot, one title. If you're feeling overwhelmed already, don't worry. We're here for you. This is what we've been doing for nearly two decades, so reach out to us.
Experience our unique management process today. Our subdivision services are recognised by government agencies, builders, conveyancers, and real estate agents. We can foresee costs and timeframes of every stage because of our long history in the industry. Let's talk today on 0408 801 141 to discuss your land divisionproject in Kidman Park SA 5025 with a qualified land division expert.
Make the right decision when it comes to property. Choose Stock Land Division.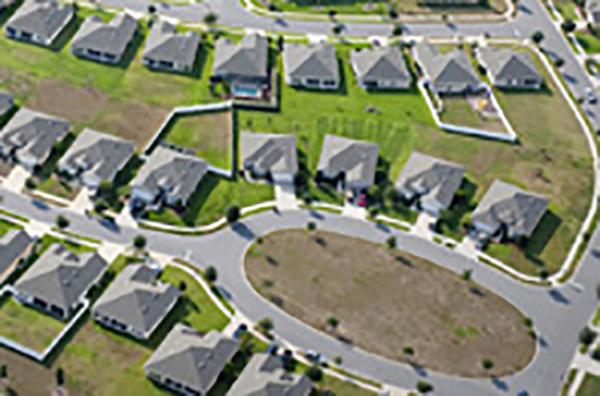 You can also find us below: