Plumbers in Keswick, South Australia
Need a plumber in a hurry?
Want to make sure the job's done right the first time?
Looking for experience and reliability?
24 hours a day, 7 days a week
Want to discuss your requirements?
If so, then complet
e the form to get in touch!
Do you require the services of a quality plumber for your Keswick, SA 5035 household or business? we are your South Australian owned and operated plumbing service. No call out fees. Emergency 24/7 plumbing provided to solve your plumbing or gasfitting crisis. Call them and speak to a real plumber, no call centres. They guarantee all their work. we are experienced and rapid response plumbers. Their team of master plumbers offer commercial and domestic plumbing solutions across Adelaide. No job is too large and no job too small. Call us or fill out the Direct Contact Form.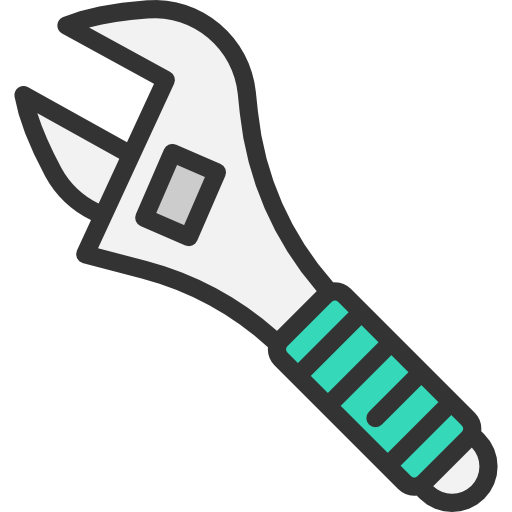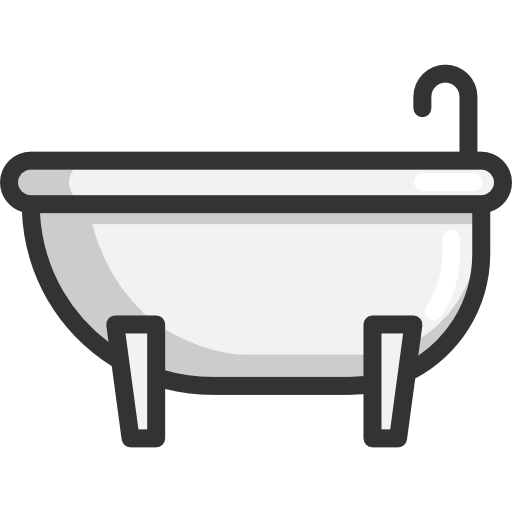 Hot Water Plumbers
The no hot water dilemma is the household black hole experience; your home or business suddenly grinds to a halt. We all depend on our hot water service. ABA Plumbing & Gas can fix, service or replace your hot water unit fast. Whatever make or model and whatever type of hot water system it is, solar, gas or electric. They provide emergency 24/7 hot water plumbing throughout Adelaide. Getting a new hot water heater can save you money on your future power bills.
Blocked Drains
If your Keswick home or business is suffering from a blocked drain, ABA Plumbing & Gas can clear your blockage quickly and affordably. Their mobile master plumbers carry the latest technology to locate your blockage and clear it without recourse to digging up your house and garden. CCTV in-drain camera technology pinpoints the location within the underground network of pipes, then a sewer machine or hydro jetting device will safely clear the blockage without damaging your pipes.
Toilet Replacement
ABA Plumbing & Gas can repair or replace your toilet fast. Getting the flush back happening soon becomes pretty important. Emergency same day plumbing. They can replace your old toilet with a new model featuring sleek designs and water saving technology.
Leaking Taps
Leaks, wherever they occur, are wasting water and money. ABA Plumbing & Gas can fix your leaking taps, mixer or regular, shower head, basin, sink, garden tap and pipes.
Gas & Gasfitting
Get your gas appliances professionally fitted and avoid gas leaks and wastage. ABA Plumbing & Gas are your Keswick gasfitters and technicians. Gas leak tests from $99. New gas services installed and existing ones repaired.
Burst Pipes
Burst pipes can be damaging and alarming. ABA Plumbing & Gas are your emergency 24/7 burst pipe plumbers. One hour max ETA. Turn off your water at the mains supply and call 08 8297 7637.