Pest Control in Ingle Farm
Pest Control Ingle Farm 
For safe, effective and environmentally friendly pest control services, contact us. At Oz Pest, we can treat a wide range of Australian household pests. Our full-service includes terminating termites, spiders, bees, wasps, flies, bed bugs, and ants. After the inspection, we'll send you a report via email. Rob is our head pest control agent. He's qualified in fumigation and pest management. Oz Pest is based in Andrews Farm, so we're close to your Ingle Farm home. For any pest issues, give us a call on 0447 799 470.
A safe, pest-free home for your family
Oz Pest provides effective solutions in pest management. Our approach achieves the best result, while being conscious of environmental impact. You don't have to worry about harmful chemicals in your home. We understand every property has different needs, so we'll tailor a treatment plan according to the circumstances. Some of the common pest problems we regularly see include termites, ants, spiders, fleas, rodents, cockroaches, possums, silverfish, birds, and white ants.
Our Services
Many years of experience
The fastest, most efficient service 
Highest standard of quality & service
The friendliest team you will meet
Prices that can't be beaten 
Monday to Sunday : 8am – 6pm
The danger of pests
All pests have different threat levels. Termites, for example, can structurally damage your property and lead to expensive repairs. Rats, fleas, cockroaches, and spiders can pose a health risk to your family. Insects can carry harmful bacteria. Whatever the type of pest you have, it's best to eliminate it immediately. Use our knowledge, expertise, and experience to bring your home back to safety.
Spider protection
Our buildings and gardens are ideal for spiders because they provide food and anchorage for their webs or soil for their tunnels. If you spot a creepy crawly, call Oz Pest immediately. We can eliminate the following types of spiders from your home – huntsmen, jumping spiders, St. Andrews cross, redbacks, white-tailed, wolf, and funnel web spiders. Keep your family safe and don't try to catch them yourself.
Contact us today on 0447 799 470 and we'll visit your Ingle Farm home. Protect your most important asset, your family, and pets. Invest in regular pest inspections and ongoing preventative strategies.
If you're moving into a new house, book a pre-inspection with us to make sure there are hidden pest issues. This is a critical step in buying a home that's you can be sure is not only structurally sound but pest-free. Hidden termite damage can lead to expensive repairs down the track. Avoid this by having the property checked by our pest control experts first.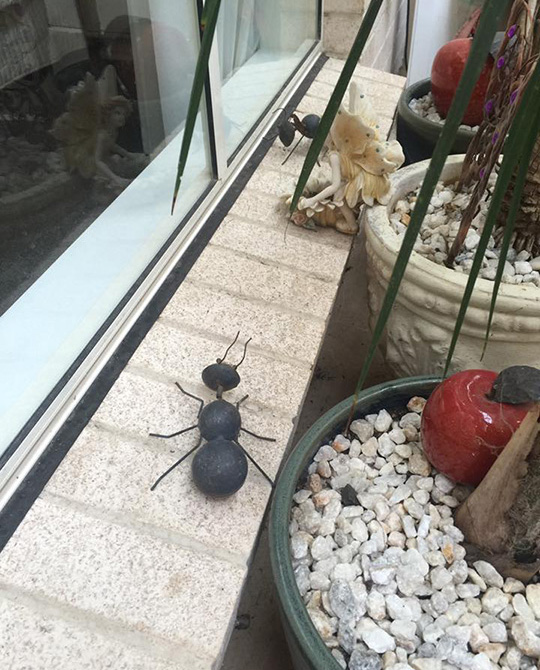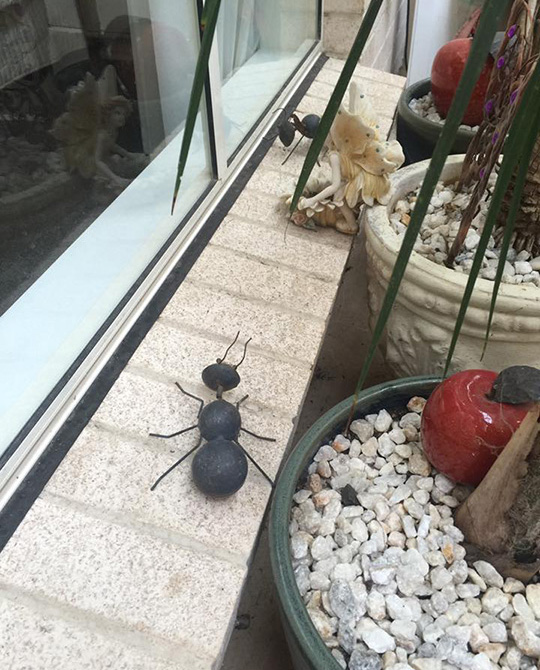 You can also find us below: