Indian Groceries near Ingle Farm
Indian Grocery Ingle Farm
Visit us, Royal Indian Groceries, your one-stop shop for spices, rice, fruits and vegetables. We stock all types of products from India, Pakistan, Sri Lanka, and Fiji. You can find delicious sweets, unique religious items, and decorations for your home. Our store next door is dedicated to fruits and vegetables, so you can buy all your fresh produce from us, too. If you live in Ingle Farm, take a nice drive on the weekend or your days off to our store. We're located at 489 Marion Road South Plympton. We're open between 10.00am – 8.00pm Monday to Friday and 9.00am – 8.00pm Saturday and Sunday. Give us a call on 8371 0051 to talk to our staff if you've got questions about a product.
Are you a sweet tooth?
If you love your treats, you can buy them from us. Indian biscuits and sweets are different to the type of confectionary you find in the supermarkets, as you know. Don't give up your favourite products just because you don't think you can find them. At Royal Indian Groceries, we sell a wide range of treats from India, Pakistan, Sri Lanka and Fiji.
Our Services
The fastest, most efficient service 
Highest standard of quality & service
The friendliest team you will meet
Prices that can't be beaten
Monday to Friday 10:00am– 8:00pm
Saturday to Sunday 9:00am–8:00pm
Indian food items, great prices
Stock up your shelf with our authentic Indian products. For example, masala oats in different flavours such as peppy tomato, veggie twist, masala and coriander. You'll also be able to pick up royal gold chakki fresh, toor dahl and mung bean barken. Hosting a party with family and friends? Come into our store with a list of things you need and we'll help find them all for you.
Large range of Indian spices
We stock a big supply of spices from the region of South Asia, particularly India. They can be used in different forms – whole, chopped, ground, roasted, sautéed, fried, and on top. Some of the common spices include fennel seed, red chilli, black cardamom, peppercorns, black cumin, capers, charoli, Indian bay leaf, cinnamon, cloves, and cumin seed. If you're looking for any of these spices or something in particular, let us know. We serve many customers from all regions in India, with different spice requirements.
Ingle Farm SA 5098 is a nice 30-minute drive from us. Make it a little morning or afternoon trip and buy all your Indian grocery items in stock. Our phone number is 8371 0051.
Our products are fresh and ethically sourced.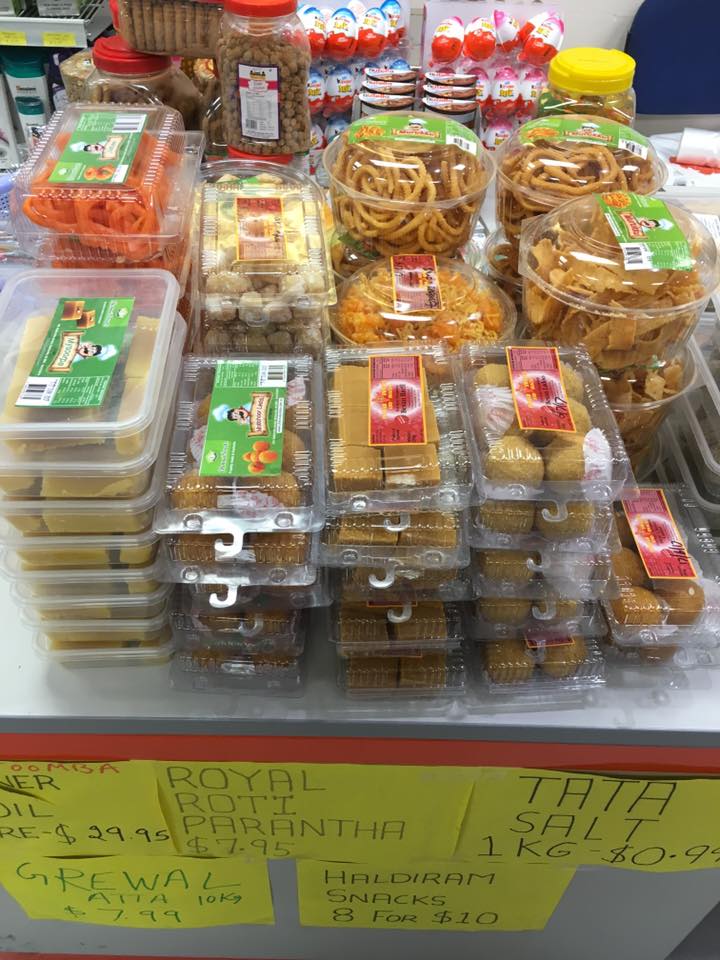 You can also find us below: