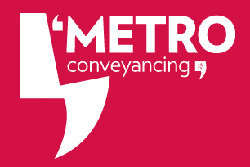 Conveyancer in Hilton
Looking for a quality conveyancer for a property settlement?
Need to someone to organize and prepare your contract of sale?
Looking for professional and personalized service?
The Metro Conveyancing team is what are you looking for.
Want to discuss your requirements?
If so, then complet

e the form to get in touch!
Living or working in Hilton, SA, 5033 and need the services of a top-quality conveyancer? Metro Conveyancing has been helping South Australians buy and sell their homes for over 20 years. Josie Lazzaro, and her team of professionals, at Metro Conveyancing, offer a personalised and confidential service. They assist with both commercial and residential property settlements, and business sales. Her motto is, "it's more than just paperwork." Their diligent and stringent examination of all documentation relating to the sale, provides their clients with peace of mind. Buying or selling a house, often, involves very large sums of money; you want to be 100% across all the details. Conveniently located at 183 Henley Beach Road, Mile End; you will benefit from their friendly and professional service. Call 08 8227 2100 for an appointment, or simply complete the Direct Contact Form here.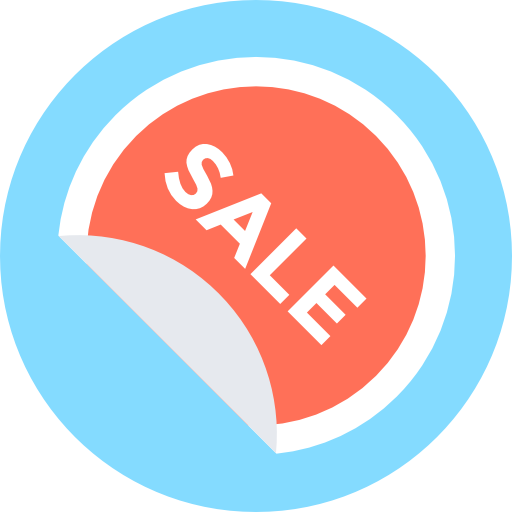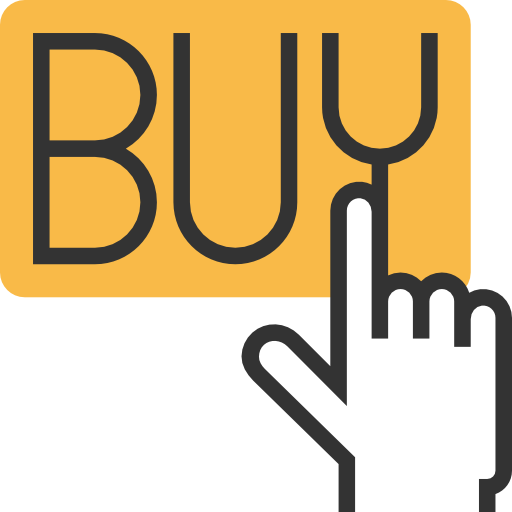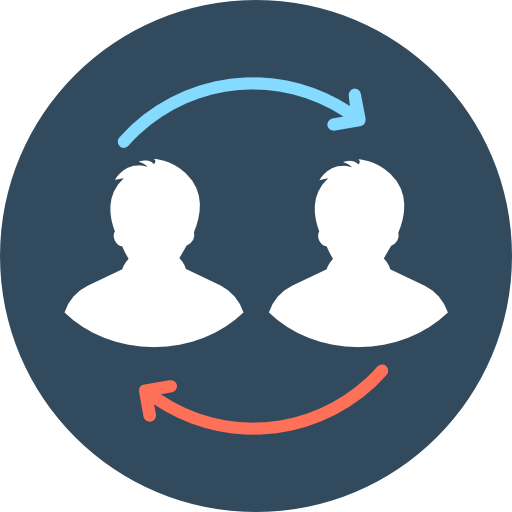 Conveyancing Services
Land Divisions: Subdividing your land can be a profitable way to maximise any existing land investment. Metro Conveyancing has the experience and technical expertise to make a difference to your property development. These land development require extensive documentation; and guidance can streamline this complex process.
Matrimonial Transfers: Josie Lazzaro works closely with all relevant parties to ensure that property settlements triggered by divorce or a new relationship for her clients are expedited smoothly and successfully.
Selling Property: If you are selling your property in Hilton, or elsewhere in Adelaide, Metro Conveyancing can prepare your Form 1 and contract of sale. Plus, they can order all the necessary searches to comply with statutory requirements.
Buying Property: Metro Conveyancing will check all the relevant documents pertaining to the property in question and the vendor's contract of sale. The title search makes certain of the owner of the property in law, and can reveal the existence of any liens, caveats or covenants affecting the property. Further searches into land tax, council records, and main roads' planning ensures that you are aware of the actual status of the property.
Property Settlements
Metro Conveyancing provide their clients with up to the minute industry knowledge, which means their documents are fully protected. Josie Lazzaro works closely with real estate agents, her client's financial institutions, and makes sure that all property purchases and sales go smoothly.
Metro Conveyancing
As a progressive organisation, Metro Conveyancing utilise electronic settlements through the PEXA platform, which delivers faster and more efficient outcomes for their clients. Conveyancing is much more than just paperwork, it is your protection, when processed properly.
Visit Our Website
Reason why you should visit our site
You can also find us below: