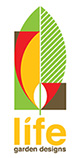 Landscape Design in Henley Beach
Looking for selling the house, increase property value? (first impression counts)
Need help with garden design?
Want to spend much time outdoor? Improve the look of your garden!
Life Garden Designs bring your outdoor space alive.
Want to discuss your requirements?
If so, then complet

e the form to get in touch!
For professional landscape designers, Life Garden Designs are your go-to team. We've worked with dozens of homeowners to update their outdoor living areas. While our focus is on designing beautiful gardens, it's more than this. We help our clients to change their lifestyles, to spend more time outdoors. We're lucky enough to experience some of the best weather in the world, so let's take advantage of it. Our artist, Norma, offers a professional yet personal service. Add a touch of luxury to your house and update your garden. Check out our previous work. We specialise in seaside gardens, so call us on 0415 343 376 if you live in Henley Beach.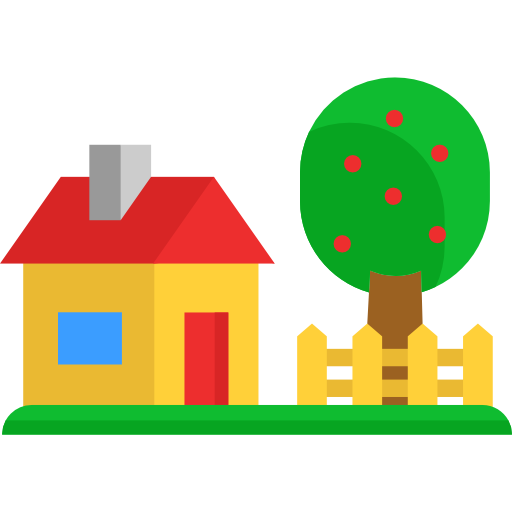 Enjoy a new garden
Look forward to spending more time outside once your new garden is completed. We create attractive, liveable, and functional spaces. Achieving a garden that appeals visually and serves your needs requires skill, creativity, planning, and attention to detail. Hire a team of professionals and add value to your home. Tell us what you need. Revitalise an existing area? Develop a new garden from a blank canvas? Let's connect today and tell us what you're looking for.
About us
Great gardens shouldn't cost the earth. At Life Garden Designs, this ethos embodies everything we do. Today, more people are embracing a more hands-on approach to the food they eat. This means using the space we have, our gardens, to grow our own food. We can create a colourful, beautiful garden with a veggie patch, too. Talk to us about your needs and we'll customise your design accordingly. We take care of the entire re-design process. Here are some of the services we provide:
Plant selection & supply
Step-by-step process
Concept plans
Maintenance plans
Project management
Liaising with landscape contractors & suppliers
Soil analysis.
Smart designs, for Australian weather
There's more to a productive garden than just looks. We consider aspects such as exposure to the sun and the type of soil. When designing gardens, we concept the layout with these important factors in mind. Creating a great garden isn't about following new trends and what's in 'fashion'. While we do keep up with industry opportunities, we listen to you, our customer, instead. From stylish courtyard gardens to tropical paradises and everything in between, we can create your perfect garden through creative landscape design.
For creative garden design, call Norma today on 0415 343 376. We'll come out to your Henley Beach SA 5022 home.
Visit Our Website
Reason why you should visit our site
You can also find us below: