Home Loans in Henley Beach
Home Loans Henley Beach
Whether you're buying your first home, are ready to refinance or have been thinking about investing in property, talk to Kate Barnes. She's a mortgage broker who supports individuals, couples, families and investors in Adelaide's west. Henley Beach is one of the areas she services – a growing beachside suburb that's rising in value. With hundreds of products on the market, it can difficult to know what's best for you. This is the benefit of having your own personal mortgage broker, like Kate. She'll determine the product that matches your lifestyle, earnings, and future plans. Get in touch with her today to start the process.
A mortgage broker, for life.
Kate will be there for you, now and in the future. This means you'll always be on the best deal because she'll check the different home loan products on the market. With a fast-changing industry like banking and lending, it's important to have a specialist that you can rely on to ensure you're not paying more than you need to. As well as refinancing, Kate can assist with pre-approvals, first home loans, property investment, bridging loans, commercial loans, land purchase, construction loans, and debt consolidation.
Consolidate your debts. Make life easier.
Do you have more than one loan? Maybe it's a maxed-out credit card, a personal loan or car finance. Kate specialises in debt consolidation. She can roll all your debts into one loan, so you'll save on interest. This means only one payment and one lender. It can be worrying when you get multiple bills in the mail (or your inbox). Rolling them into one can ease the pressure and save you money.
Our Services
Many years of experience 
The fastest, most efficient service 
Highest standard of quality & service
The friendliest team you will meet
Prices that can't be beaten 
Monday to Saturday 9am-7pm
How Kate compares home loans
Think of Kate as your home loan guiding light. With products, it's not just about the money. She'll look at the features, any honeymoon periods, and the cost over the course of the loan. Aussie has more than 20 lenders, so it's well beyond the four big banks. Aussie offers options. From the first appointment through to settlement and beyond, Kate will be there for you. This includes all the tricky paperwork that can be difficult to navigate. Simply having one point of contact for all your questions makes the world of difference. Kate helps you enjoy the process.
For home loan services in Henley Beach (SA, 5022), call Kate. Experience the peace of mind and ease that comes with having your own personal mortgage broker.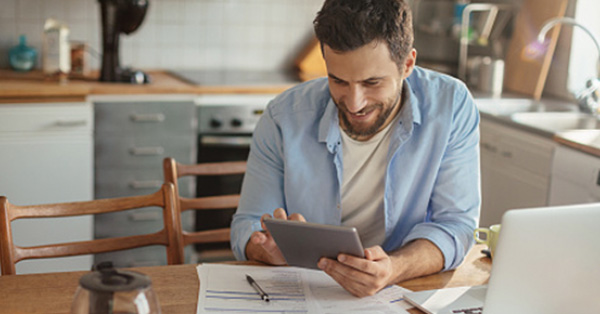 You can also find us below: