Continental Deli near Henley Beach
Continental Deli Henley Beach SA
There are certain foods you simply can't find in a regular supermarket. Walking around the aisles with hundreds of other people can be overwhelming, especially on the weekends. Come into Westside Continental instead to pick up some of Adelaide's finest produce. If you live in Henley Beach, we're close to you in the Findon Road Shopping Complex (shop 12) at 186 Findon Road. You'll find a large range of fresh produce, both South Australian and Italian. Visit us today or call us on 8445 1033 if you want to ask any questions about our items.
Adelaide's best produce
In SA, we're lucky enough to have access to some of the best produce. At Westside Continental, we aim to bring the most amazing local food to you. This includes meats, cheese, pasta, coffee ground to your liking, and catering platters. If you're hosting an event, whether it's in a corporate setting or simply in the backyard with friends, we can prepare a cheese and cold meats plate. It'll be the hit with your guests. There's a big difference between premium produce and supermarket-bought items. Best of all, with us, our high-quality produce is even cheaper than what you'll see in these chain stores. Feel free to contact us to discuss any catering requirements.
Our Services
The fastest, most efficient service 
Highest standard of quality & service
The friendliest team you will meet
Prices that can't be beaten
Monday to Saturday 8:00am– 5:00pm
Italian specialty supermarket
Pick up different types of pasta, delicious tomato base sauce, coffee, olive oil and amazing cheese to top off your next Italian-themed meal. We stock items like the incredible Auricchio a Padano, the best Parmesan cheese in the world. But don't just take our word for it. Come in-store and try it yourself. At Westside, we plan days like witnessing the cutting of this fine cheese, giving you the chance to select and purchase your own cut.
Cold cuts for your Christmas
Get your family into the festive spirit early by creating a cold cut platter. We sell a selection of tasty meats that pair well with cheese, wine, olives, and bread. Browse our large range in our deli section and we'll advise you on suitable products based on your spread. Everything you see in our shop is items you won't find in the supermarket. Treat yourself with these delicious items, perfect for the summer season.
Do you live in Henley Beach SA 5022? Come in-store or contact us today on 8445 1033 to go through our products on the phone.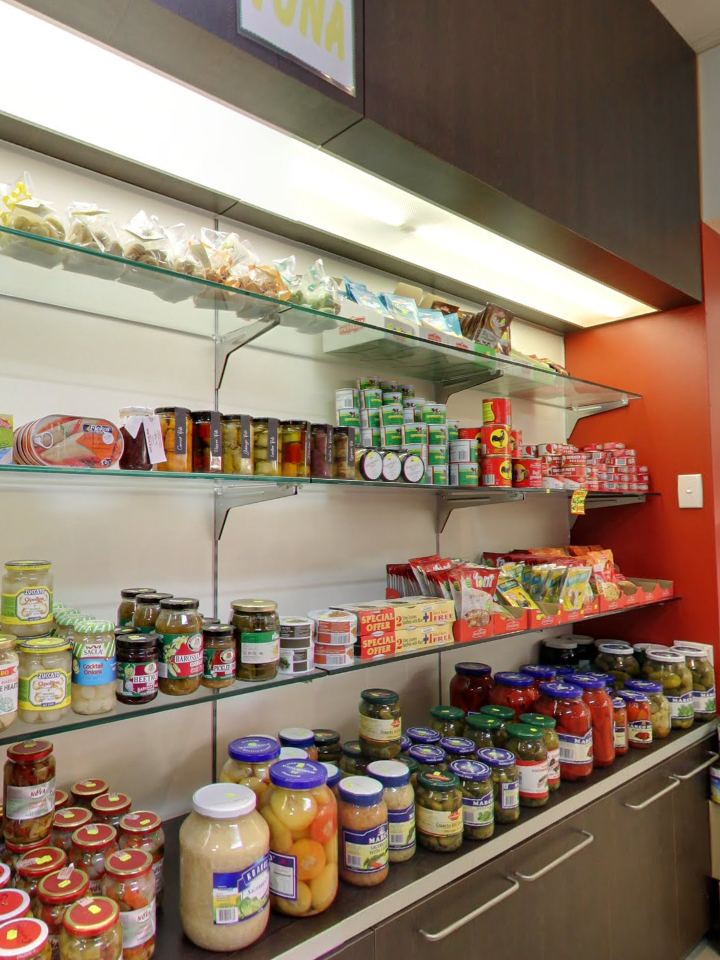 You can also find us below: