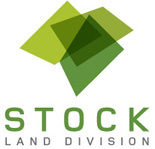 Land Division in Hectorville
Land Division Hectorville
Accurate survey information is essential to any land or property project. It's the foundation of many important activities and planning. At Stock Land Division, we're an end-to-end land and property subdivision company. This includes the demolition, marketing, conveyancing, and financing. If you don't have the time or simply thinking about subdividing your land gives you a headache, talk to us. We have over 15 years of experience in assessing and lodging a diverse range of development and land division applications across South Australia. Avoid running into any issues and hire our team of professional land division experts. Contact us today on to organise an appointment at your Hectorville property.
Local land Division
Every subdivision of a property presents itself with a unique set of circumstances. At Stock Land Division, we'll make sure it's completed right, in the quickest and most affordable way. Our unique management of the subdivision process is what sets us apart. A range of clients use us including government agencies, builders, planners, conveyancers, architects, builders, real estate agents, and mums and dads. We make the subdivision process easy for our clients by taking responsibility for the entire delivery.
Our Services
Over 15 years of experience 
The fastest, most efficient service 
Highest standard of quality & service
The friendliest team you will meet
Prices that can't be beaten 
Monday to Friday 9:00am – 5:00pm
About Stock Land Division
Our clients tell us they enjoy our full service. Working with us, you don't have to worry about a thing. We'll take care of everything related to your subdivision. Information about boundaries is necessary for many reasons. Have our professional team determine boundary lines and identify easements that may affect the property or land. If you plan to construct a new building or structure on your property, you may need a land division to identify the precise boundaries and any potential restrictions. Do you need a land or property sub divided? Talk to us about your subdividing needs.
Your expert sub division company
Our services include project planning, land division, urban planning, torrens titles, community titles, community strata schemes, community schemes, easements, amalgamation, and leases. In our urban planning service, for example, we have an in-house expert to provide comprehensive planning support – assisting with feasibility, building and non-complying applications, statements of effect, change of use, and objections. We also act as a representative and expert witness for you and offering advice any advice regarding your land division.
If you live in Hectorville SA 5073, call us on 0408 801 141. We'll travel to you today. We'll project manage the whole subdivision process.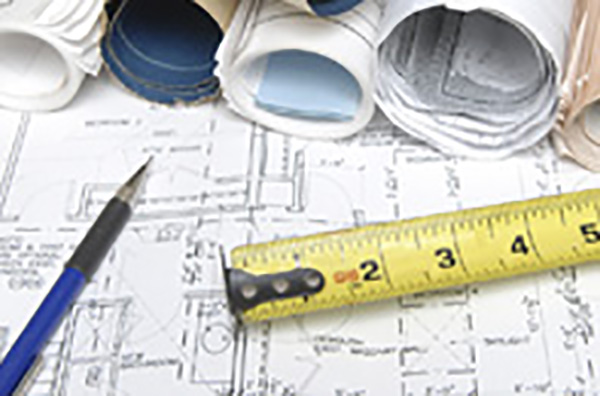 You can also find us below: