Mortgage Brokers in Happy Valley
Lighthouse Financial Services
Mortgage Brokers Happy Valley 
For financial advice and planning from the comfort of your Happy Valley home, call us. Lighthouse Financial Solutions specialise in lending, financial planning, and strategic investment solutions. If you're struggling to keep your head above water, we can help you. Often, it's simply a matter of understanding your financial situation and seeing what opportunities best suit you. This is what we're here to help you with. Through our advice, we aim to improve your life, through financial advice and support. With over 30 years of experience, you're in good hands with us. Let's start with a free financial assessment. Get in touch with us today.
Take control of your finances
When it comes to your finances, there's often a barrier of resistance. Maybe it's fuelled by shame or doubt. But it's important to be 100% transparent with your finance advisor. If you have debt, minimal savings or have no idea what's going on with your superannuation, talk to us.
For our home loans, we don't earn commissions or bonuses from banks. Being an independent mortgage broker, you know the products we advise you on are the best for your situation. Our only goal is to match you with the most competitive loan, so you save money. Here are the services we provide:
Home and investment loans
Car and personal loans
Consolidation loans
Non-conforming loans
Insurance
Superannuation
Financial advice & planning
Wealth management
Retirement planning
Commercial loans
Vehicle leasing
Equipment finance
Lo doc finance
Capital & cash flow funding
Debtor & invoice finance
Private finance.
Our Services
Over 30 years of experience 
The fastest, most efficient service 
Highest standard of quality & service
The friendliest team you will meet
Prices that can't be beaten 
Monday to Saturday 9am-5pm
Personalised finance advice
Need help getting your finances in order? We offer tailored advice packages based on your needs. This includes building your safety net, superannuation, and non-super investment. Maintaining a financial plan can be tricky. Our team will guide you on things like investment allocation, insurance placement, taxation, and the ever-evolving legislation. Think of us as your personal team of brokers and finance experts. Come to us with any questions or concerns you have, at any time.
From a home loan perspective, we're with you, for life. Our vision is to help you live the life you want by being smart about your finances. We'll advise you on everything financial, so you can achieve all the things you've always wanted – a house, business, family and freedom are all achievable. You can have it all.
We're the mortgage broking team of choice for people in Happy Valley SA 5159. Organise a time for us to meet on 1300 550 334.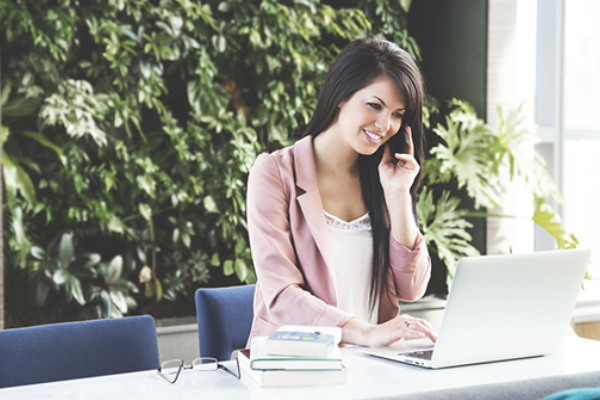 You can also find us below: