Window Cleaning in Hallett Cove
Wills Window Washing & Gutter Cleaning
Window Cleaning Hallett Cove
For over 15 years, we've been cleaning windows and gutters all over Adelaide. We specialise in one servicing houses close to the ocean, like Hallett Cove. These regions need exterior cleaning services more than most because of the salt levels in the air. We clean all types of glass in homes, townhouses, apartments, and businesses, too. Our service is about more than just keeping your home looking its best. Bright, clear windows are nicer to look at but also prevent build-up and damage to the seals and screens. This is what we aim to achieve in our service. Give us a call now to organise your free quote.
Why us?
Nearing two decades in the industry, we've perfected our processes and procedures. With health and safety being at the forefront of what we do, the Wills Window Cleaning name has become a household favourite. We only use products and solutions that are kind on the environment. This way, you know there won't be toxins on your windows, which is especially important if you have children and pets.
Hiring us, you can expect a personalised service, honest pricing, and an attention to detail that most don't hold to this standard. Will gets to know his clients personally, so it's more than just cleaning windows or clearing gutters. We all have our own homes, too, so we understand the need to look after it and reduce any damage.
Our Services
Many years of experience 
The fastest, most efficient service 
Highest standard of quality & service
The friendliest team you will meet
Prices that can't be beaten 
Monday to Sunday 8am-6pm
Increase your solar power system output. Clean your panels.
It's important to keep your solar panels clean to maximise the system's performance. Just like any type of glass, it accumulates dirt and debris, so regular cleaning will reduce the impact of outside elements. A simple clean every couple of months not only helps the system last longer and perform better. It'll also benefit your power bill. Unclean panels won't absorb as much sunlight, which reduces the cell's efficiency. This means less energy is produced.
Whether your solar panels are dirty, dusty, are surrounded by leaves or were simply installed a few years ago, talk to us about our panel cleaning service. We can create a regular maintenance plan to help you get more from your system and protect your investment. Will can take care of your gutters while he's up there, too.
Book in a time for us to come out to your Hallett Cove (SA, 5158) home.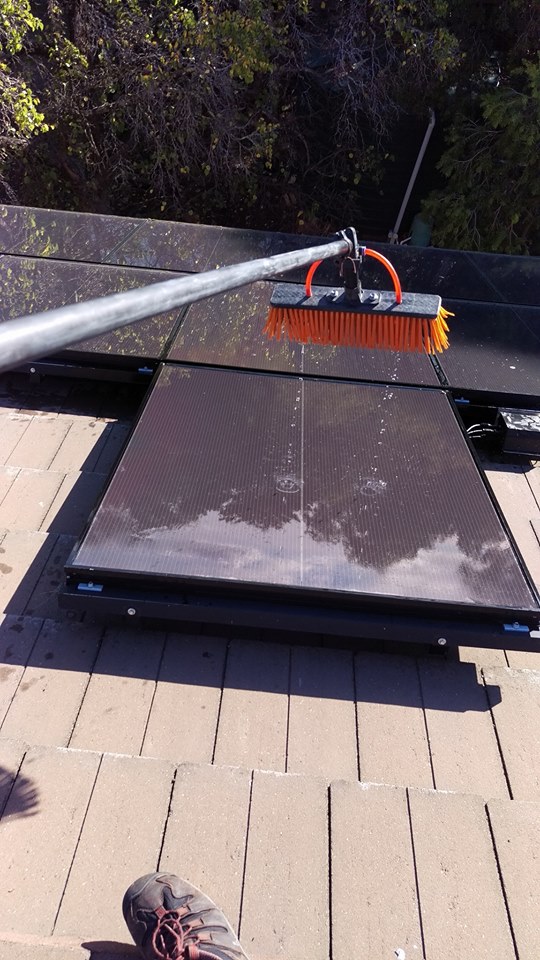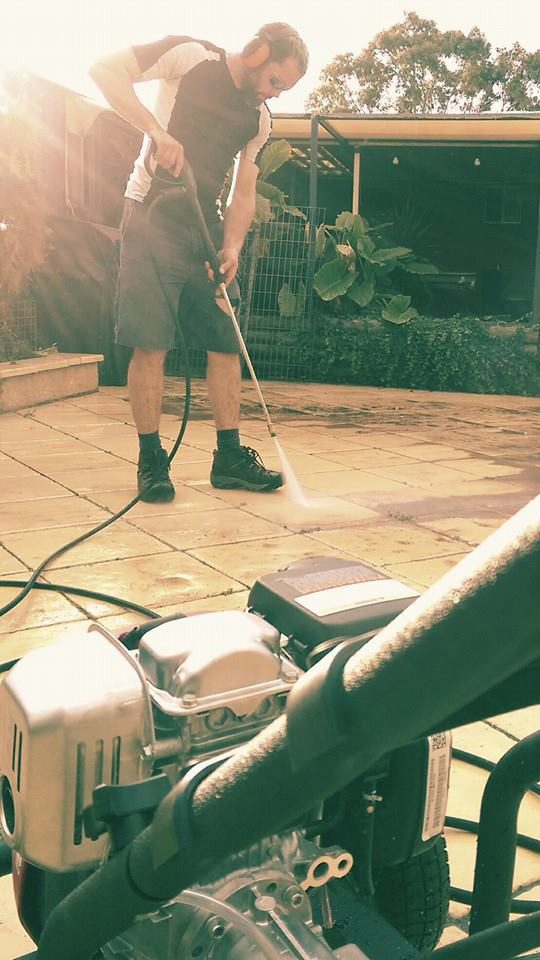 You can also find us below: