Fire Services in Hallett Cove
Looking for the best equipment for your workplace with fire protection?
Need to give your family or employees the safest environment they can possibly have?
Looking for a comprehensive fire training program?
Fire Safe Services is what you are looking for.
Want to discuss your requirements?
If so, then complet

e the form to get in touch!
Fire Safety Services is the leading provider of fire extinguishers, safety equipment and industry leading training. We want to equip your family or your business with the right equipment that can be used to combat any problems that may arise in the future. We pride ourselves on having the best quality products and service to match in Hallett Cove 5158; our customers have come to associate us with professional and reliable fire prevention services for nearly 15 years.
Call us today on 8241 1715 today. We are a fully mobile service and will come to you to help you obtain the knowledge and products to better serve your home, business, worksite or vehicle.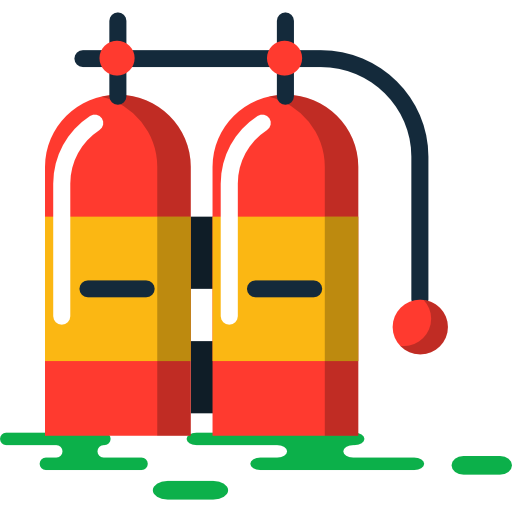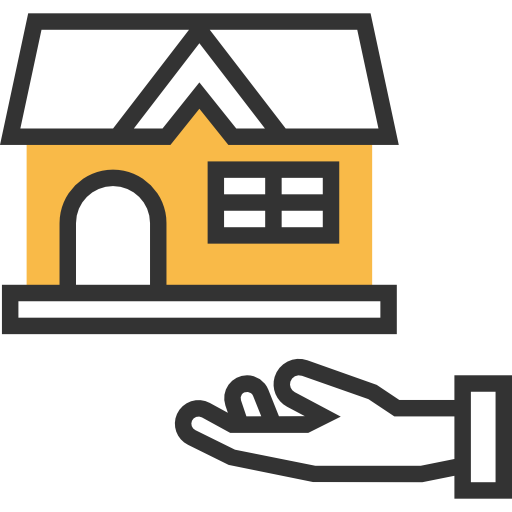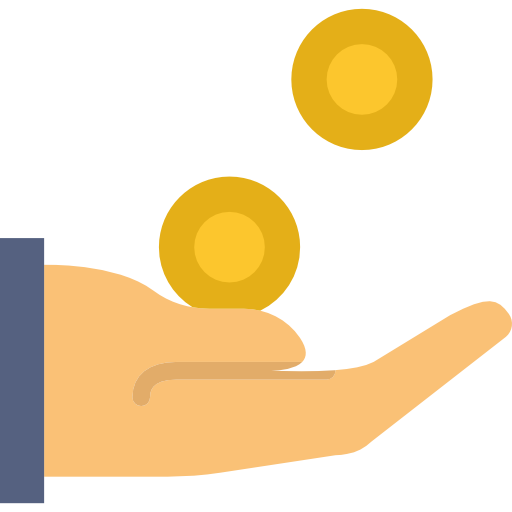 What products do we offer?
If you own a business or home in Adelaide, fire extinguishers and other fire prevention units should always be present to ensure the safety of your family or employees. We offer a large range of products that are the best in the industry. All of our products are vigorously tested and tried to provide the absolute best protection in case of an emergency.
There are different types of extinguishers that we offer, each designed to extinguish a specific class of fire, and they are selected to suit your needs. We also offer everything from fire blankets, fire hydrants and hoses for worksites, schools, restaurants and so on, smoke alarms, parts and equipment for your fire safety products and we can provide the best industry training to help you gain knowledge on how to prevent blazes and appropriate evacuation procedures.
What services can we offer?
Selling the appropriate fire prevention equipment in Adelaide is a big part of what we do, but it's not just for homes and businesses.
If you own a car, having a fire extinguisher is something you have most likely overlooked of ever having. It can be a fundamental thing to have to ensure the safety of yourself and your family if you ever get into an accident. So many car fires could have been prevented by having the right prevention equipment installed in the vehicle. We will show you the best type of extinguisher to have and install it for you in the most appropriate location. This will give you and your family piece of mind when traveling in the future.
Own a boat? We lucky you, but do you have the right procurations to prevent a fire is one arris? Believe it or not but fires can happen when on the water. Marine engines can become overheated and ignite if not properly maintained, and if you don't have an extinguisher installed, it ca be devastating. We will guide you on which product is best suited for your marine vehicle and have it installed accordingly.
Australia is one of the biggest owners of caravans, with our exquisite country side and beautiful untouched lands, its easy to see why so many people want them. If you own one you should most certainly invest in an extinguisher, fire blanket and even a smoke alarm to be installed inside. It is also imperative to have you gas bottle checked and tested to make sure that it will not be the cause of a future blaze. We can check them and have the correct products installed to make sure you can go caravanning without the threat of an out of control fire on your mind.
Why it's important to have fire extinguisher training
No body want to have to go through the process of admitting that they don't know how to extinguish a flame if one arris. It can be embarrassing but also deadly if your family or employees don't know how to properly use and maintain one. If you undergo the right training with us, you can save lives and prevent potential damage to your workplace or home.
Our expert team with giving you all of the knowledge on how to use, extinguish and prevent future flames, what type of extinguisher should be used on what flame, and even how to evacuate your family or employees if the blaze starts to get out of control. This is a valuable course that everyone should learn to give you the skills needed to prevent and asses any dangerous than can most defiantly happen in your home or workplace.
Other services that can benefit you
Maintaining and checking all of your fire safety equipment is something that we are renowned for. We make absolutely sure that all of your products are tested, functioning and utilizing 100% of the potential. You don't need faulty equipment when trying to fight a blaze, so have us come and professional look and test everything that you have in your home office, worksite or vehicles to make sure you're not caught off guard if something bad does happen.
If you work on a site with power tools, they need to be tested and tagged to make sure that they are working and not damaged in any way that may cause a fire, putting your workmates or employees lives at risk. The same can be said if you working in an office with computers, white good and a wide number or power sockets. We will check everything, down to the last detail to make sure they are safe, reliable and in the best condition they can be. We will then tag them to show the proof that they have been expertly tested.
Visit Our Website
Reason why you should visit our site